Reiki is a popular energy healing technique that originated in Japan and has since spread throughout the world. One of the first principles of Reiki is that everyone has the power to become an energy healer if only they learn how to tune in to and work with their natural energy (ki). Does this sound like something you would like to learn? If so, there's a Reiki school that can help.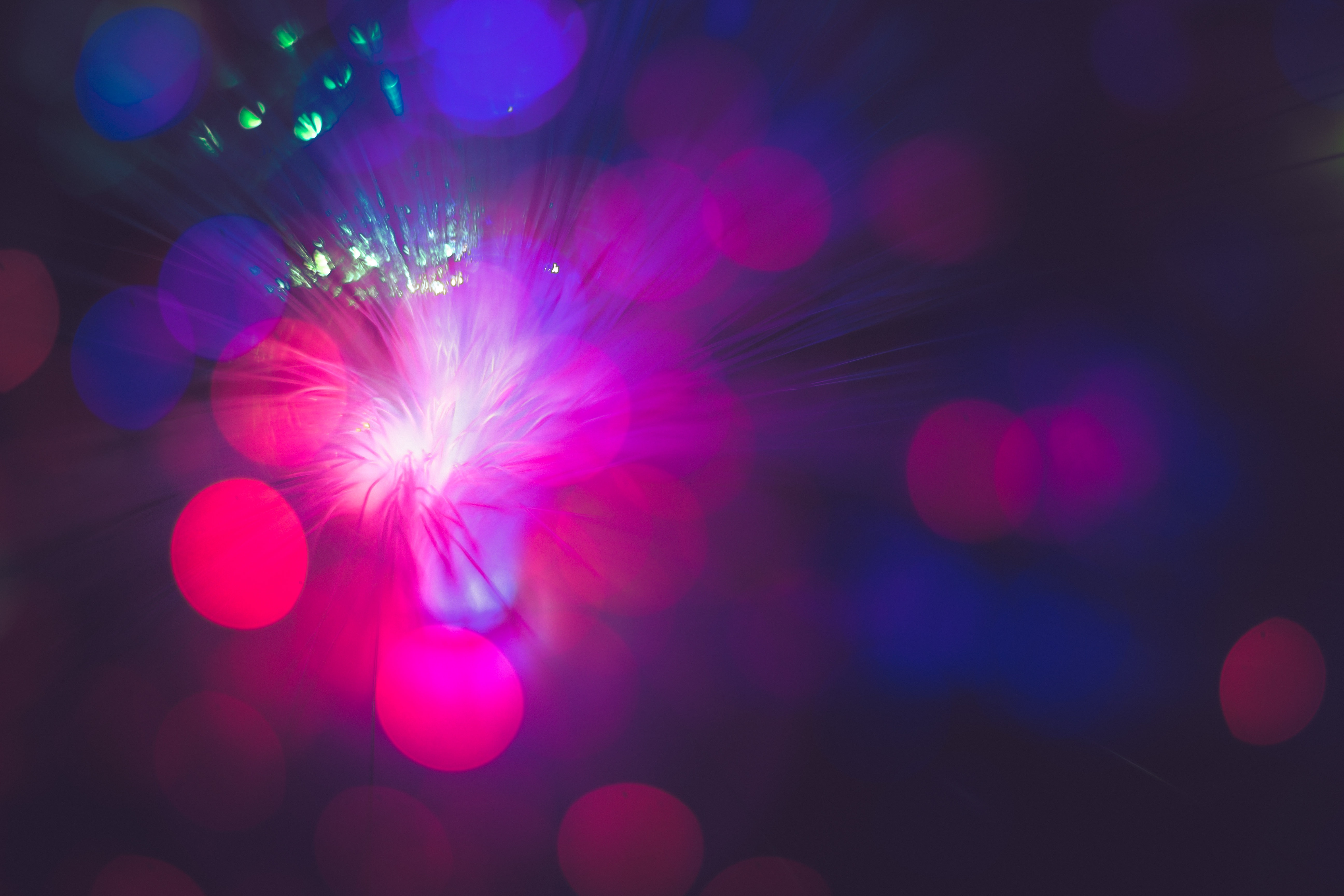 How to Learn Reiki
Unlike many natural therapies, Reiki is actually very easy to learn. The basics of the technique can be learned in a one day workshop or even online and even more advanced levels can be learned quickly. Most Reiki schools teach 2 or three levels:
Level One Reiki teaches the philosophy behind Reiki, how to tune into your healing energy and how to use it to heal yourself and others. It is designed for personal enrichment.


Level Two Reiki is usually a practitioner's level class. At the completion of the course, which also may teach techniques for distant healing, the student earns a practitioner's certificate.


Level Three Reiki course providers offer additional teachings. Upon completion, a student can be awarded a Teacher/Master certificate. These courses usually take longer to complete and the student is expected to actively practice Reiki between classes.
Some of the things a student learns at a Reiki school include:
How to create and work within a sacred space.


Breathing techniques.


How to focus "ki" energy.


Hands-on practice of energy healing.
Choosing a Reiki Course Provider
Attunement with a Reiki master is an important part of the technique, so when you look for a Reiki teacher, it is very important to feel that he or she is the right teacher for you. Check out some Reiki course providers in your area using our search facility at the top of this page. Read about the course curriculum, its cost and class schedule first and then contact the institution in person. Choose the Reiki school that resonates with you the most and it just may change your life.
---
Find Reiki Courses in: Sydney , Melbourne , Brisbane , Adelaide , Perth , Canberra , Darwin , Hobart