If you believe that thoughts and words can influence feelings, then a Neuro Linguistic Programming school can teach you how to change your modes of communication to improve your life and the lives of others. Because aspects of NLP are used in such a wide variety of natural therapies, you can find a Neuro Linguistic Programming course provider who can teach you how to apply NLP to a related discipline or study it on its own.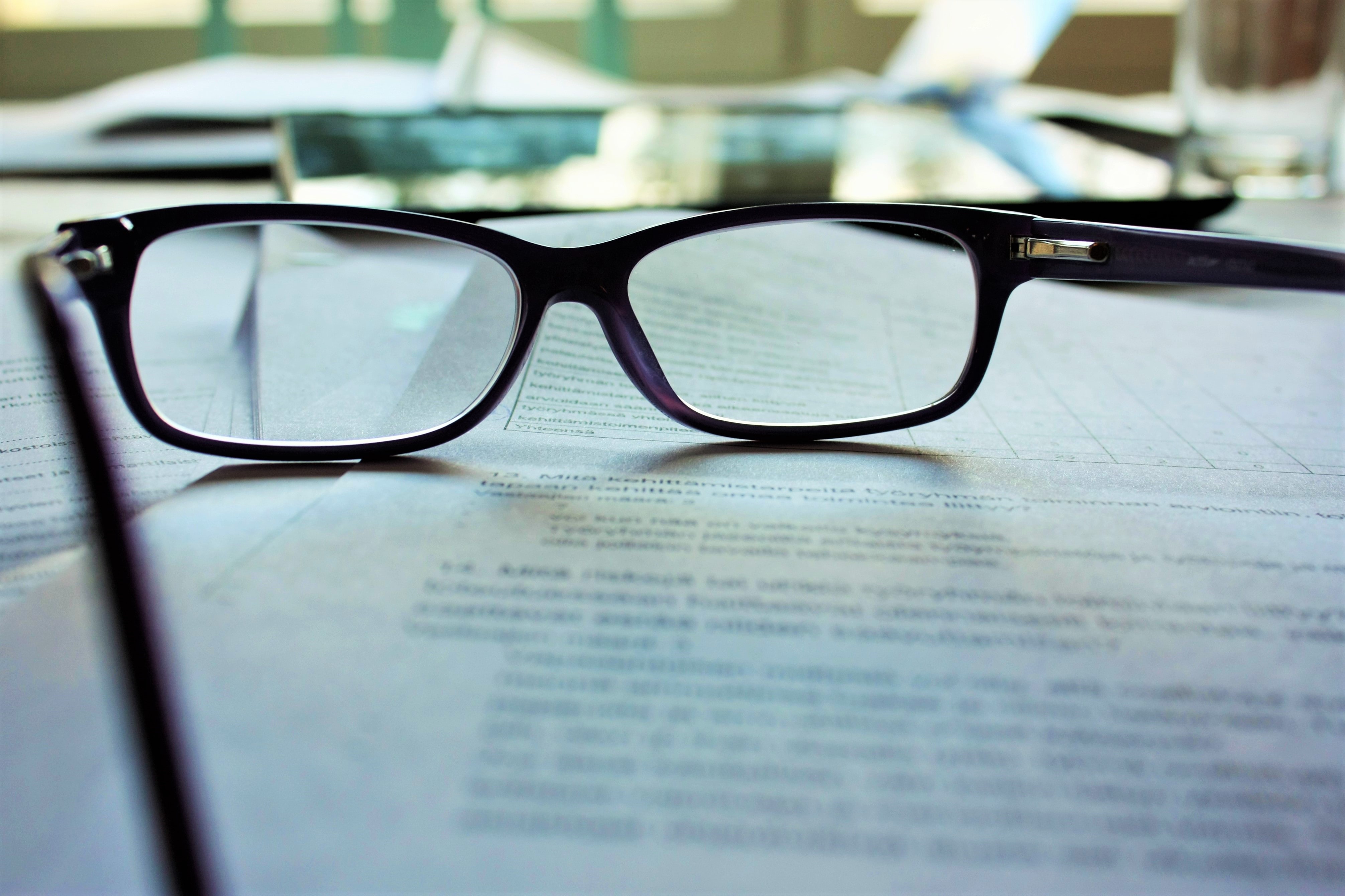 Study Options
Some of your study options include:
Take an introductory course and learn the fundamentals of NLP.


Learn NLP at a Neuro Linguistic Programming college that specialises in the technique.


Learn a related discipline that applies NLP techniques to its practice.
Most Neuro Linguistic Programming colleges understand that not all students will want to learn all there is to know about NLP. For this reason, they offer self-study options such as books and CDs as well as more formal training. Some Neuro Linguistic Programming schools offer a graduated certificate program that enables students to both broaden their knowledge and expand their career opportunities at the same time. A program like this may include:
Introduction to NLP


Practitioner training


Advanced practitioner training


Trainer training (Learning to train NLP students)


Presentation skills for practitioners and public speakers


Psychotherapeutic methodologies


Hypnotherapy
How Do I Get Started?
Scroll through the list of Neuro Linguistic Programming course providers in your area and choose a few that sound interesting to you. Most Neuro Linguistic Programming schools recommend starting slowly by attending a seminar in your area, reading an introductory book or watching a DVD first. If you are already familiar with NLP, then it's just a matter of comparing prices, courses and schedules, choosing the Neuro Linguistic Programming college or school of your choice and getting started.
---
Find NLP Courses in: Sydney , Melbourne , Brisbane , Adelaide , Perth , Canberra , Darwin , Hobart