Would you like to help others discover a life of quiet contemplation or simply improve your spiritual awareness and enrich your life? Meditation may be just the modality for you. There are a range of meditation schools providing formal training and guidance.

Meditation is an established tool in the field of mind-body health and is a powerful medium for personal growth, easing stress and improving concentration. Formal training at a school or retreat can give you the opportunity to establish a personal meditation practice and even teach. Meditation is also complementary to many other therapeutic modalities including yoga so it can enhance your existing practitioner resources.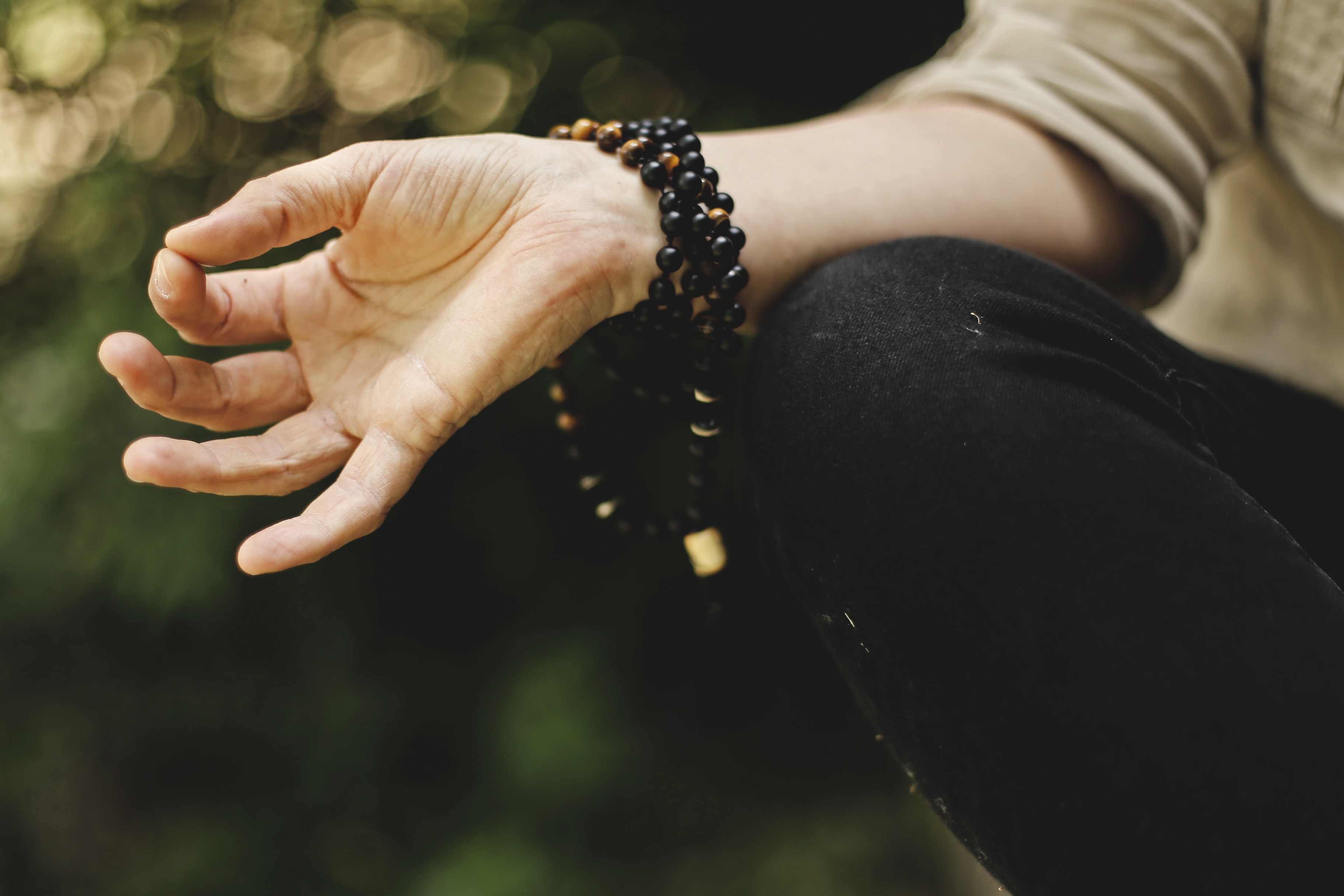 Meditation Study Options
Introductory courses can be a great way of getting a feel for meditation, but if you are looking to incorporate it into your practitioner skill set then you should be exploring longer more formal study options. Expect introductory courses to run over an evening or weekend, with Certificate level and Facilitator courses running over a year or more. You also need to consider what type of study you will be engaging in. The online distance option is an increasingly sophisticated and popular choice for those seeking this flexibility. Formal face to face training suits others, especially for a discipline such as meditation.
Meditation Study Checklist
Other points to consider when evaluating your meditation study options include the following:
Accreditation: ensure that the meditation course you enrol in makes you eligible to join relevant associations and qualify for practitioner insurance.


Course content: research the modules that comprise any course to ensure that they give you the desired skill set for your needs.


Fees: the cost of study is not insignificant so ensure you determine the total outlay involved in your meditation course. Also enquire if the course provider is VET FEE-HELP or Austudy registered as you may eligible for financial assistance.


Flexibility: if you are planning on studying part-time, be aware that some courses have time limits on how long they can be completed in.

Explore the meditation training options available in your area using the links above.

---
Find Meditation Courses in: Sydney , Melbourne , Brisbane , Adelaide , Perth , Canberra , Darwin , Hobart