Counselling Online
What is Counselling?
Counselling helps a person improve different areas of their life using the right tools and resources. Whether you're struggling with your career, relationship or health, a registered counsellor can help you deal with any challenges through a meaningful, non-judgemental conversation.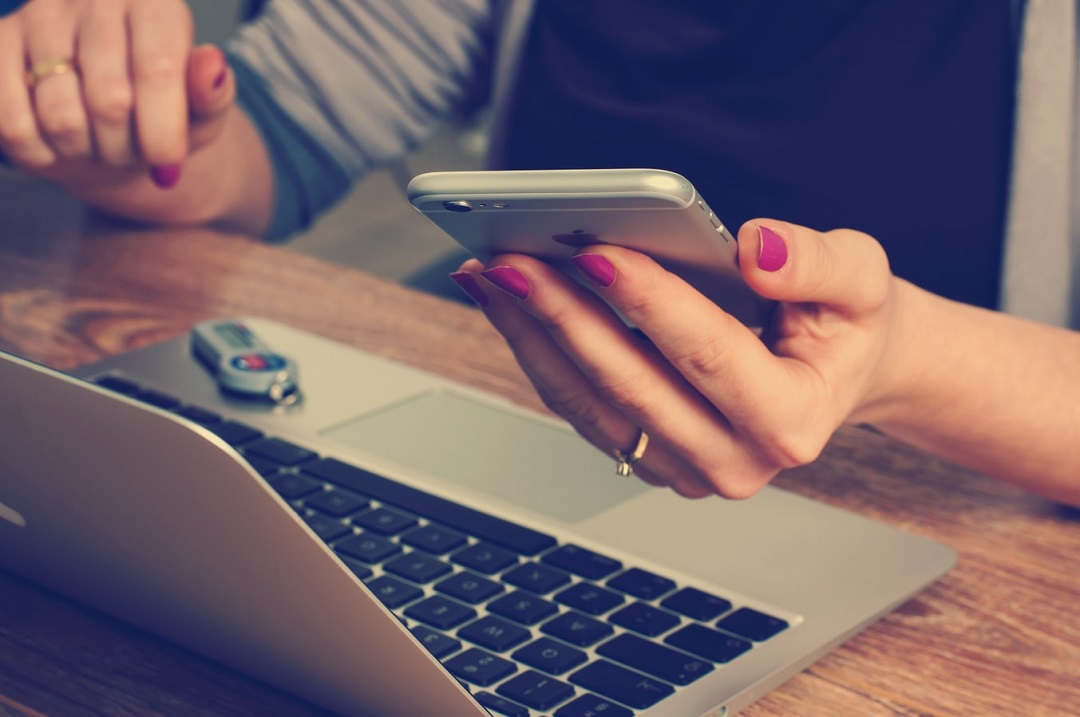 How Does it Work?
A counselling session can only take place upon the request of a client as no one can seek a counsellor's help on the behalf of another person. Once the client has made up their mind to speak with a counsellor, the counselling session may take place face-to-face in the latter's office or the client may opt to receive distance counselling through an online communication platform or by phone.
Regardless of your choice of setting, the appointment will be held in a private and confidential environment where you can talk openly about any psychological or emotional problems you may be dealing with. The counsellor will help you overcome these difficulties by listening intently and identifying the root of the problem that is presented to them.
What are the Benefits of Counselling?
During a counselling session, the counsellor will guide you in exploring and identifying your innate capabilities for coping better with difficult situations. The discovery of these capabilities and other resources offers many benefits such as the following:
Reduces stress, anxiety and depression
Raises self-awareness
Boosts self-esteem
Helps you find meaning in your life
Gives you a greater sense of purpose
Increases your motivation to achieve your goals
Empowers you to make better decisions
Improves mental clarity
Promotes overall health and wellbeing
How Does Online Counselling Work?
Like face-to-face counselling, an online session is also a private and confidential talk between the client and the counsellor that aims to help the former resolve their issues through a tailored approach. It can be done by phone, email or through a video chat platform like Zoom.
What are the Benefits of Distance Counselling?
Aside from learning how to utilise various tools and skills to cope better with life and improve your current circumstances, you get to decide on the schedule of your counselling session. In addition, working with a counsellor remotely is far cheaper than going to their office or clinic.
Working with a qualified online counsellor will help you view your life and see your purpose from a better perspective.
You may also like
Try it face-to-face
Learn it now
Learn it online
Try a different treatment