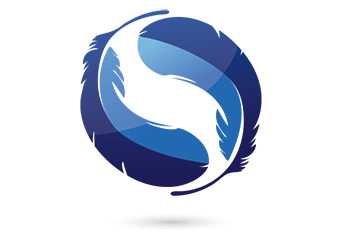 Member since 2015
Whistling Kite Healing Therapies
Abbey Boland
16 Court rd
Nambour QLD 4560
Servicing area: Sunshine Coast
Empower, re-energise and rebalance with Whistling Kite Healing Therapies.
Whistling Kite Healing Therapies
For 18 years, body work and healing have always been my passion. While I've worked within the healthcare industry and have a nursing background, I have always continued with my studies, adding different massage techniques and healing modalities to my list of offerings.
Through my body and healing work, I've witnessed some wonderful results. After each session I see people become more connected and energised, smile more, look younger and most importantly, feel empowered.
My work is very rewarding, and I enjoy connecting with people in a relaxed and peaceful environment.
Various modalities are utilised for each individual with a strong holistic focus. Everyone is unique and treatments are intuitively tailored to suit each client and ensure they get the most out of every session.
I am a fully qualified Remedial Massage and Bowen Therapist and an Access Consciousness® Facilitator (Access Bars®, Access Body Process, Access Energetic Facelift™), you can rest assured that your wellbeing is in good hands.
Services
Remedial Massage Therapy
Remedial Massage Therapy involves assessment and the treatment of the muscles, fascia (connective tissue), ligaments and tendons which are likely to overuse, overloading, shortening or lengthening. This can cause aches and pains in your body and tissue damage/ injuries could occur. Remedial Massage Therapy enhances functionality and promote relaxation and well-being. It's a firm pressure applied directly to the skin with oil lubricant.
Bowen Therapy
Bowen Therapy is extremely gentle and consists of a series of subtle movements that send messages through the body to recover deep cellular memories that help the body to relax and balance. While a gentle treatment this has very deep and powerful effects. The technique addresses not only the musculoskeletal framework, but also the fascia, nerves and internal organs. The body's integrated response improves circulation and lymphatic drainage.
Access Bars®
The Access Bars® is a set of 32 points on the head which, when lightly touched, stimulate positive change in the brain and defragment the electro-magnetic components of stress, thought and emotions. This gentle, non-invasive technique works on releasing both physical and mental blocks stored in the body and helps facilitate greater ease in all areas of life. One Day Workshop is available.
Access Body Process
Access Consciousness®, Access Body Process is a hands-on method that uses different hand placements on various positions on the body which stimulates energy. This process facilitates the body back into its original state of wellbeing, which assists with repairing and longevity of the body. Workshop is available.
Access Energetic Facelift™
Access Energetic Facelift™ is a wonderful way to rejuvenate and reverse the appearance of ageing while also creating similar effects throughout the body. Working with the energies within you through gentle soothing touch to your face and neck, the Access Facelift™ works with your body's cells to restore, enliven and rejuvenate. Workshop is available.
Energetic Healing Session
Energetic Healing Session utilises healing energy to communicate with your body. This treatment helps to open up and expand future possibilities and gives you more space and clarity in your life.
Oncology Massage
Practised by nationally trained and accredited therapists, Oncology Massage is a light touch massage that provides the most effective form of massage for people who have been diagnosed with cancer. This treatment can help to reduce the symptoms of the disease such as pain, fatigue, anxiety, nausea and depression
Emmett Therapy
Emmett Therapy is a unique light touch body therapy. Small sensors allow access to the brain via the light touch and directly influence muscle action. These points may have a memory or emotional attachment. It helps to ease pain and discomfort while improving movement and quality of life.
Reflexology
Reflexology is an ancient method for activating the healing powers of the body. It follows the energy zones that run throughout the body and reflex area in the feet and hands. These reflex areas correspond with all major organs, glands, in the body.
Medical Intuition
It is, "the Science and art of healing with the absolute and acting on spontaneous insight," to make whole and complete (Jean Sheehan).
Happy Mouth™
Generative Energetic Dentistry. The treatment involves a series of activities consisting of activation, generation and restoration points on the head, hands-on body processes and verbal clearings. It requires completion of a 21 day activation program. It is not a substitution for any diagnostic or professional dental treatment.
Book now
If you're looking for a rewarding holistic healing treatment on the Sunshine Coast then get in touch with Whistling Kite Healing Therapies today.
---
Service categories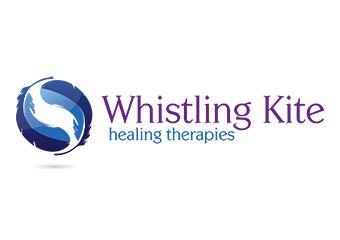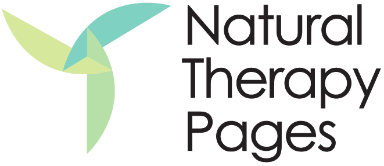 Whistling Kite Healing Therapies