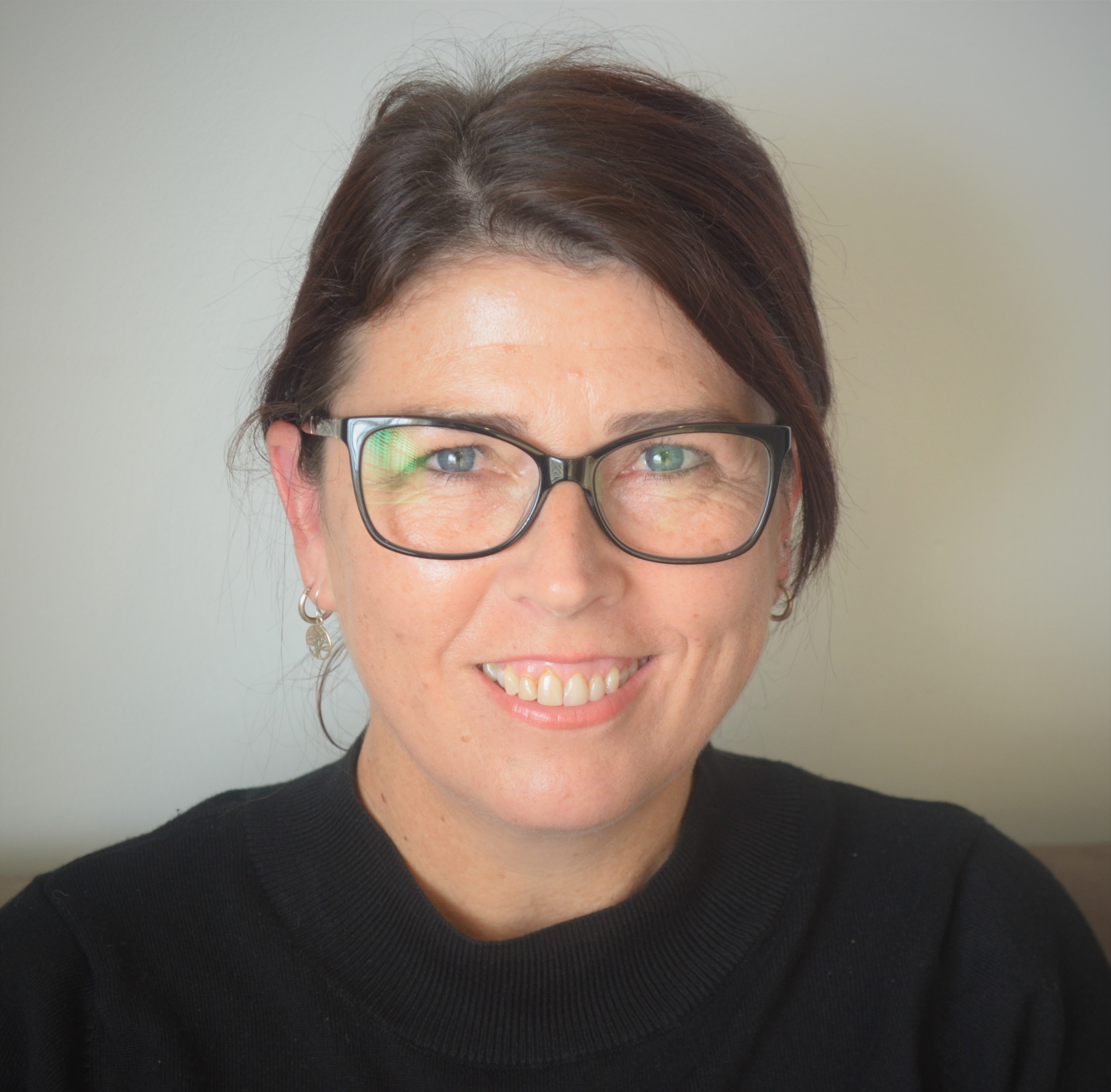 Member since 2020
Affinity Counselling
Sharon Chapman
Servicing area: Based in Baulkham Hills. Servicing Australia wide.
Focus area:
Anxiety
Relationships
Telehealth
Experienced Specialist Counsellor
Over a decade of experience specialising in Relationships, Parenting, Teens and self-esteem.
Affinity Counselling
Sharon provides an exceptional counselling service for individuals and couples. Most sessions are provided through Zoom video, offering you ease of access and convenience. Face to face sessions can be accomodated upon request.
With over a decade of specialist experience, you will benefit from both the qualifications and years of working with people to truly understand her specialist areas.
Specialising in:
Adults and teens with self-esteem or personal issues,
Parenting coaching
Relationships
Working closely with individuals around their self-worth and couples for over a decade. You will benefit from the experience that can only be gained from years of working with people to help them navigate away from problems and to a happy space
A combination of counselling and coaching will help you learn skills to make the changes you desire.
Both new and long-term relationships will benefit from coaching with Sharon.
Sharon has an uncanny way of connecting with teens where they feel comfortable to open up and talk honestly of the challenges they are facing.
---
Service categories
This practitioner provides online consults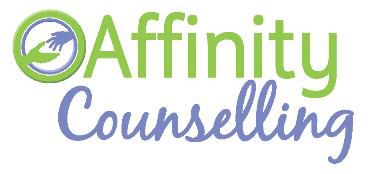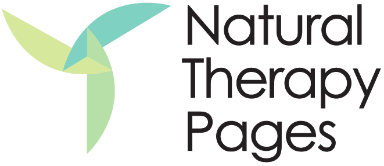 Affinity Counselling