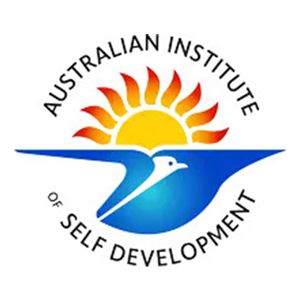 Member since 2006
Australian Institute Of Self Development
56 Jumping Creek rd
Wonga Park VIC 3163
Servicing area: Wonga Park, Ringwood, Bentleigh East, Box Hill, Clifton Hill, Mornington, Greensborough, Melbourne
Growth
Acupressure
Life coaching
...
Don't stay stuck! You CAN resolve core issues and create the future you desire, using Emotional Freedom Techniques and The Australian Institute of Self Development Alpha RePatterning Workshops.
Mention the Natural Therapy Pages to receive a FREE 20 minute Telephone or Skype assessment/consultation with us.
Australian Institute of Self Development - Alpha Repatterning
Alpha RePatterning employs the power of your unconscious to safely and readily ascertain any unconscious blocks to success and resolve them with EFT, whether the issues happened before during or after birth.
In addition to helping you to resolve core issues that may be inaccessible otherwise, Alpha RePatterning can also enable you to create your compelling new future in alignment with your highest values, placing you in a peak state of love, acceptance and possibility. Once the past is resolved and you have clarity on you future, you can enjoy being, living and creating in your present…. Right now.
Russell Cunningham developed Alpha RePatterning at The Australian Institute Of Self Development over a period of 13 years, during more than 14,500 client hours which combined EFT, NLP, Time Line Therapy ® and Regression Progression Hypnotherapy.
Your Alpha Repatterning Workshop comprises:
Learning more about yourself
How to induce the Alpha State
The easy way to access hidden core issues
3 new additional tapping points, and when to use them
When and how to change personal history
Compassionate healing forgiveness
When and how to cleanly future pace
The "Loving Child" process
Certificate of attendance
AAMET certified practitioners who submit 3 satisfactory AR case studies will receive an Alpha RePatterning Practitioner Certificate
For more information about Alpha Repatterning Workshops, call, visit The Australian Institute Of Self Development website or click on one of the buttons below to message us.
Don't forget to mention the Natural Therapy Pages to receive a FREE 20 minute Telephone or Skype assessment/consultation with us
---
Service categories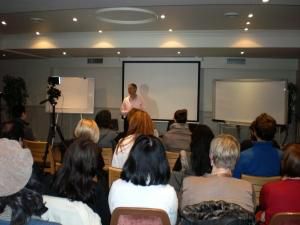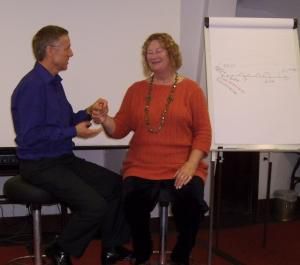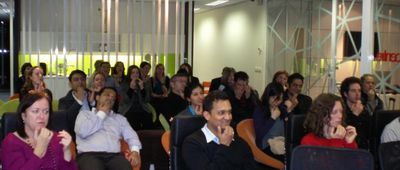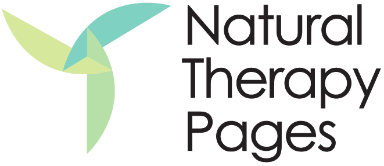 Australian Institute Of Self Development