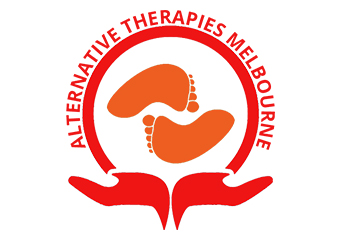 Alternative Therapies Melbourne
We offer best services to our clients. Client statisfaction is our only motto.
Alternative Therapies Melbourne
Focus areas
Reading
Mindset
Stress management
---
---



About Us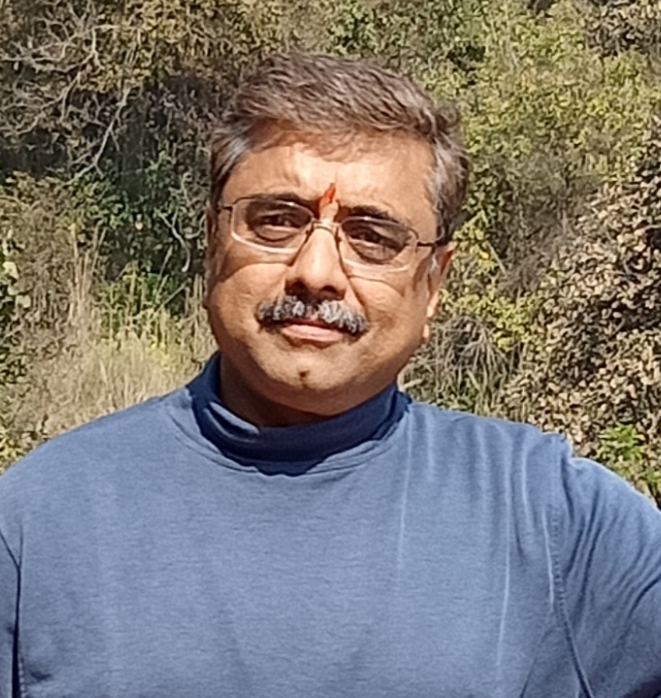 Mr. Anil Babbar is one of the renowned therapists and healer from India, with vast experience of more than 20+ years in the field, he has immense experience in healing people across India. He started learning Alternative Healing Techniques as a hobby and volunteered his knowledge to practice his skills. He is also awarded as member of IICT ( International Institute for Complimentary Therapists). Countless blessings have been showered upon the healer by the people who have been relieved of various sickness. Anil Babber has been associated with spiritual healers and has attained guidance from gurus to practice yoga and healing. He is active member of Shri Gayatri Parivar based in Haridwar (banks of River Ganga) Our customers highly recommend the centre for treatment through alternate therapy. We guide our customers through yoga and meditation to get the best results and relieve stress. We initiate the power of positive thinking through constructive reading and constructive mindset to achieve success.
Services
---