Find a Remedial Massage Therapist in your area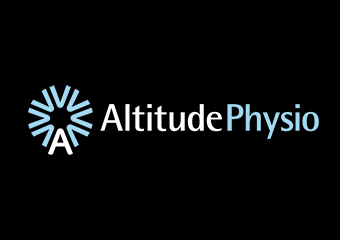 Member since 2018
Altitude Physiotherapy & Massage Falls Creek
This practitioner is currently unavailable.
Altitude Physiotherapy & Massage Falls Creek
Our Services
Altitude Physio & Massage will provide you with up-to-date therapeutic care. We are conveniently located on mountain and offer a wide range of scientifically reputable and evidence-informed physiotherapy treatment and rehabilitation techniques. We offer the best possible treatments and can correctly guide and accelerate your rehabilitation. We work closely with Olympic and elite athletes during both the southern and northern hemisphere winters. We take pride in passing our knowledge of injury management and prevention onto you. In addition to Physiotherapy we provide Massage Therapy. Massage can be beneficial for every body. Whether you are after a firm and deep sports massage to get your legs firing again or a Swedish-style relaxation massage, we can offer a massage style to suit your needs.
---
Service categories