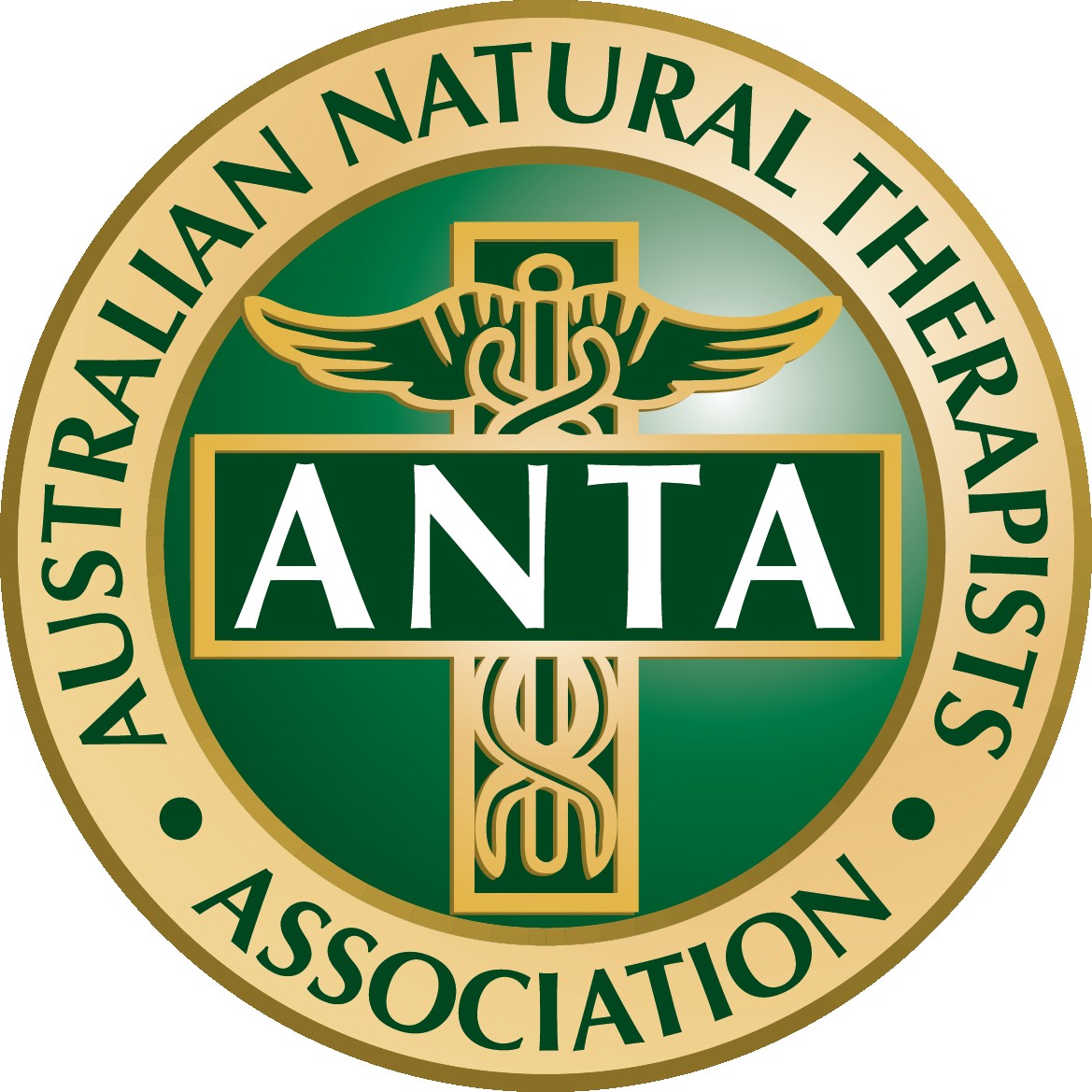 Enhance your professional reputation by being an ANTA registered practitioner. Join Australia's largest professional traditional, complementary medicine, and natural therapy association. Sign up today!
Professional Complementary Medicine Practitioners
Servicing area
MAROOCHYDORE, Queensland
---
Focus areas
First aid training
WorkCover
Chinese herbal medicine
Education & training
Complementary
Alternative medicine
---
---
ANTA is Australia's largest democratic association of natural therapy, traditional medicine, and complementary medicine practitioners.
Founded over 65 years ago, they have represented the interests of practitioners and students alike, and have become synonymous with high quality in the field.
WorkCover authorities, health funds, researchers, educators, and professional associations work with them to help practitioners perform their work at the highest level.
By maintaining high ethical and professional standards, they deliver outstanding quality and ensure the safety of the public.
As part of its policy, ANTA consults with representatives of the traditional medicine and natural therapy fields, as well as being accessible to all government and regulatory bodies associated with these fields.
In its mission, ANTA aims to provide the public with innovative and effective healthcare and to set the highest achievable standards of professional conduct and safety in the traditional and natural medicine fields.
ANTA Natural Therapy Modalities
In its 65-year history, ANTA has recognised practitioners of natural therapy whose aim is to use a holistic approach to treatment, caring more for the whole person than the particular ailments they might treat.
Natural therapists strive to identify the underlying cause of symptoms and stimulate the body's own ability to heal and regulate itself.
Treatment for physical illnesses is provided by natural therapists using traditional and complementary methods.
With a growing number of practices embracing holistic approaches to medicine, natural therapy is increasingly accepted as a complementary therapy to traditional medicine.
ANTA represents the following disciplines/modalities:
Acupuncture
Aromatherapy
Ayurvedic Medicine
Chinese Herbal Medicine
Homeopathy
Myotherapy
Musculoskeletal Therapy
Naturopathy
Nutrition
Oriental Remedial Massage Therapy
Remedial Massage Therapy
Shiatsu
Traditional Chinese Medicine
Western Herbal Medicine
The answers to medical problems cannot always be found in modern medicine, which in some cases can be addressed via natural therapy treatments such as acupuncture, shiatsu, therapeutic massage, and herbal medicine.
ANTA Course Recognition
Natural therapy modalities covered by ANTA are each represented by a board member or branch chair.
ANTA enables you to work with several modalities through a single organisation, supported by board members who have the same in-depth skillset or higher.
Committed to quality assurance and public safety, ANTA carefully evaluates natural therapy courses before they approve them for membership.
A thorough three-level review process is followed for every course.
To reach the Australian Natural Therapists Association Limited, call 1800 817 577 on any matter related to traditional medicine and natural therapies.