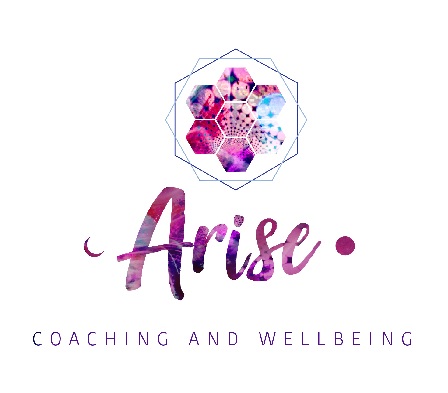 Clicking on the Send Me Details Now button opens an enquiry form where you can message Cat Nelsson directly
Send Me Details Now
Be empowered as you create profound change in your life. Clarify your vision, set realistic goals, and find the obstacles that are hindering your success. Let Cat guide you through this process, book your appointment today!
Life Coach & Energy Healer
Focus areas
Addiction
Purpose
Inner healing
Anxiety
Resilience
Self-esteem
---
---
Cat is a certified Life Coach, Neuro-Linguistic Programming and Reiki Practitioner helping people resolve stress and anxiety, break addictions and find purpose in life.
Services Offered
Counselling for Anxiety and Depression
Feeling stuck because of depression, pain, or stress? You're not alone.
There is no denying the fact that depression, anxiety, and stress affect many people. It's common to feel helpless when you're depressed.
Sometimes the first step to getting help is to reach out and ask for it.
Cat can help you make sense of what you are going through. She offers a safe and supportive environment so you can explore and understand yourself, your feelings, and the way you're relating to others.
Youth Coaching
Cat specialises in coaching young people aged 18 to 25 years old covering a wide range of issues:
Resilience
Self-esteem
Goal setting
Drug and alcohol problems
Mental health
Homelessness
Positive Mindset Coaching
A 20% discount applies to young people aged 12 to 25 years old.
Other Services Offered
Reiki Healing
Addiction Cessation
Testimonials from Cat's previous clients:
"I've been working with Cat for several weeks now. During the coaching sessions, Cat has helped me work through some limiting beliefs I had around self-worth. Through this, I've been able to recognise patterns of behaviour that were self-sabotaging rather than self-empowering. I've become much more aware of how allowing negative thoughts to permeate my mind space can be a hindrance to my personal growth. As a result of the coaching sessions with Cat - my confidence has increased, I have clarity about my path ahead and feel unstoppable, charging ahead in pursuit of my goals 😊" - Rachel Lima
"I totally recommend Cat, as I have now completed 5 sessions. I honestly cannot believe the change in me over the last month. Cat totally understands me and my life challenges. She agreed to take me on and the results are truly amazing. I am very inspired by the level of commitment Cat has given to me and the determination to help me build a better future. Cat you are inspirational, extremely talented and totally committed to your Clients. Thank you. David" - David Vernon Smith
Send a message to Cat and find out more about how you can transform your life!
Qualifications
Bachelor of Arts
Graduate Diploma In Adolescent Health and Wellbeing
Certificate In Conscious Hypnosis
Certificate In TimeLine Therapy
Certificate In NLP
Diploma In Life Coaching
---