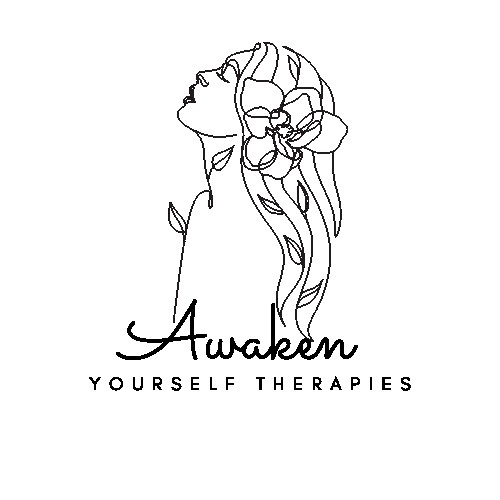 Clicking on the Send Me Details Now button opens an enquiry form where you can message Samantha Fowler directly
Send Me Details Now
Is it common for you to have negative self-talk, sabotaging behaviours, or low self-esteem because of past events or anxiety about the future? Using root cause therapy, you can find the source of the issue and heal deeply. Get in touch with Samantha to learn how she can help you.
Root Cause Therapist
Servicing area
Australia wide
---
Focus areas
Self-love
Telehealth
Online consultations
Root-cause therapy
Holistic therapy
Holistic wellbeing consultations
---
---
With this amazing modality, Samantha helps people get to the root cause of their current presenting symptoms, and heal painful emotions and traumas rather than just focusing on symptoms.
When you deal with negative self-talk, wish to break unhelpful habits and behaviours, or suffer from PTSD, anxiety, depression, or low self-belief, it's time to explore change.
Services Offered
Root Cause Therapy
With root cause therapy, you get to the ROOT of the problem quickly by working directly with your subconscious mind to rewire beliefs you may have picked up as an adult, child, in the womb, or from past life experiences.
Through structured and professional sessions, guided imagery, breathwork, and reconnection with your true self, you can find and heal the causes of your current symptoms.
By doing so, you gain new insights and perspectives on the event that triggered the belief pattern in your life. This allows rapid change in a relatively short amount of time.
Root Cause Therapy can address all your issues at a deep level so that long-term, lasting changes can be achieved.
A minimum of three sessions is recommended.
Holistic Counselling
Holistic counselling lets you dig deeper into yourself, revealing underlying causes, patterns, and beliefs.
You will develop self-awareness and self-acceptance and develop strategies that enhance your emotional well-being while considering your physical, emotional, spiritual, and mental aspects.
Art Therapy
In this type of therapy, art is used as a means of communication.
If you're having trouble expressing your feelings, especially if you're experiencing confusing or distressing emotions, art therapy can be helpful.
You might also feel more connected to your surroundings by using physical objects such as paintbrushes and paper.
It is unnecessary to have experience in artistic mediums because no criticism will be given. It is more about expressing your feelings and emotions throughout the process.
Art therapy is beneficial for people of all ages and with different types of abilities, difficulties, diagnoses, and goals.
Womans Self Worth and Self Love Practitioner
This program helps woman heal their limiting beliefs and move forward to live a life full of self worth and self love
Depression
Anxiety
Trauma
Chronic pain
Self Esteem
Schedule an appointment with Samantha now!
Holistic Counselling
1hr 5min
one on one teletherapy sessions
Root Cause Therapy Service
1hr
Root-Cause Therapy is a trauma healing method which uses regression to allow the completion of unprocessed emotions that cause unwanted thoughts, behaviours and symptoms. A practitioner guides you to tap into the self healing mechanisms of the deeper part
We're open 3 days.
| | | | |
| --- | --- | --- | --- |
| Monday | 9:30 am | To | 4:30 pm |
| Tuesday | 9:00 am | To | 4:30 pm |
| Thursday | 8:30 am | To | 3:30 pm |
Qualifications
Diploma of Art Therapy
Diploma In Child, Youth & Family Intervention
Certificate III In Community Services
Level 1 Certificate In Root Cause Therapy
Level 2 Certificate In Root Cause Therapy
Professional Membership
IICT - International Institute For Complementary Therapists
---