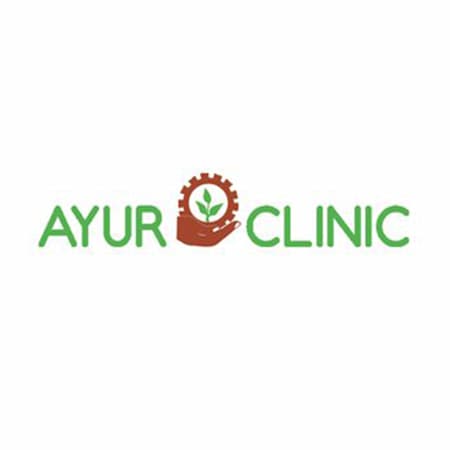 AYURCLINIC MELBOURNE
Want to find out my availability, pricing or opening hours? Click on Send Me Details Now to get started.
Send Me Details Now
Clicking on the Send Me Details Now button opens an enquiry form where you can message AYURCLINIC MELBOURNE directly
AyurClinic offers Homeopathy - a complete system of medicine which supports the human body's innate ability to heal itself Mention Natural Therapy Pages for 10% Off your first appointment  
AyurClinic - Homeopathy
Servicing area
Melbourne, Taylors Lakes, Braybrook & Parramatta
---
Focus areas
Dementia
Supervision
Arthritis
Cancer management
Eczema
Heart disease
---
---
Homoeopathy acknowledges that all symptoms of ill health are a manifestation of the disharmony within the whole person and that it is the patient that requires treatment and not the disease. Homoeopathy has existed worldwide for nearly two hundred years and its popularity is rising.

Homoeopathy is derived from two Greek words homoeos meaning similar and pathos meaning suffering. Translated literally, it means similar suffering. It is a system of medicine propounded by Dr. Samuel Hahnemann, a German physician, just over 200 years ago. In simple terms, it means, "any substance that can produce a set of signs and symptoms in a healthy person can be used to cure a similar set of signs and symptoms in a diseased person.

Visit our website to learn more about the Homoeopathic Treatments available at AyurClinic.


---

HOLISTIC SCIENCE

Homeopathy is holistic medical system. Homeopaths do not treat physical, emotional and mental illnesses separately, but consider them to be intimately connected. They believe that symptoms of illnesses are evidence of the bodys natural efforts to heal itself. The clues our body's offer are used to guide them when prescribing a remedy. You may be asked questions about a range of apparently minor deviations from health and about character and personality traits. This is because the homeopath wants a complete overview of you before prescribing a remedy. Your remedy will be specific to you as an individual and not a generic preparation for your 'disease'. Homeopathy is truly holistic.

Homoeopathy is a gentle and efficacious way to treat Childrens Health conditions.

NATURAL HEALING

Homeopathic remedies stimulate the body to resist negative toxins and heal itself. Adequate rest, appropriate diet and a satisfactory environment will also support recovery. Rapid results can be achieved in acute illness, but if the patients vitality is low, long-term treatment may be needed.

Homoeopathy is effective in the treatment of Womens Health conditions.

THE HOMEOPATHIC TREATMENT

The goal of the homeopathic treatment is to encourage the body to return to a natural state of balance and health. Like the missing pieces of a puzzle, homeopathic medicines help fill-in the gaps in the body to stimulate a persons own healing potential and energies. When this occurs, the person will have access to the bodys natural strength and wisdom, so that more conventional medicines and chemical-based substances may not be needed.


---
For more information about Ayurclinic's Homoeopathic services or to book, call, visit our website or click on one of the buttons below
Services
Ayurveda
Ayurveda
Homoeopathy
Children's Health
Homoeopathy
Children's Health
Naturopathy
Herbal Medicine
Natural Fertility Management
Women's Health
Men's Health
Our initial AYUR CLINIC consultation involves determining what your body type (body constitution) is and the current state of balance or imbalance in the doshas. Please follow the link for more details: https://www.ayurclinic.com.au/consultation/
---