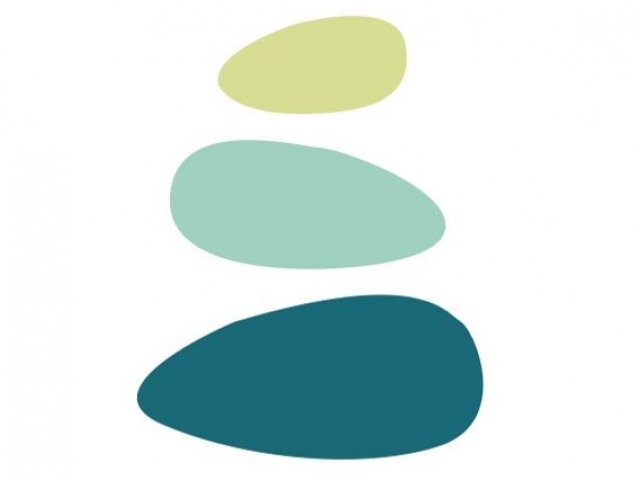 Member since 2007
Balance Complementary Medicine
Balance Complementary Medicine
2/1225 Nepean hwy
Highett VIC 3190
Servicing area: Westfield Southland, City of Bayside
Naturopathy is a natural complement to your current medical treatment, working in conjunction with your doctor.
Naturopathy & Herbal Medicine at Balance
---

The goal of naturopathic medicine is to facilitate the body's ability to generate self-healing by educating about healthy lifestyle and diet and providing nutritional supplementation and herbal medicines.

Our Naturopaths can help improve a wide range of health conditions including:
Digestive problems, food sensitivities and detoxification/cleansing programs
Immune dysfunction, chronic fatigue and energy deficit.
Pre-conception care, fertitilty/IVF support and pregnancy care.
Anxiety, depression and mood disorders
Weightloss & Sports Nutrition
Skin Problems, eczema, psoriasis, acne
Women's Health, hormonal imbalances, period pain, PCOS, endometriosis, urinary tract infections and menopausal symptoms
Cancer support, chronic health conditions
We offer specialized in-house testing to help you achieve optimal health and wellbeing. Our Naturopaths are a select group of healthcare practitioners who have received extensive training in Cellular Health Testing and Live Blood Screening. We also have the facility for Hormone Saliva, Digestive Health and Food Sensitivity testing.



---
Cellular Health Testing for maximum health and energy

A Cellular Health test can provide our naturopaths with insight into aspects of your health such as how much fat and muscle you have in your body and how well your cells are functioning. A program can then be designed specifically for your needs.



---
Live Blood Screening for a better view of your health

Using just one or two droplets of your blood we can investigate the size, shape and rations of red cells, white cells and platelets in your blood. It can help assess you for the following factors:
Oxidative stress and free radical damage
Our naturopaths can then work with you to develop a dietary and lifestyle plan to improve your health. Not only will you feel the difference, but with Live Blood Analysis you can see changes in your blood as your treatment progresses!



---
Call 03 9585 6635 to book a Naturopathic consultation at Balance
---
Service categories
This practitioner provides online consults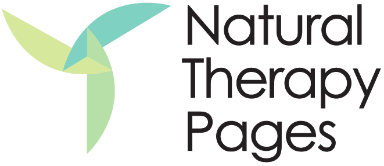 Balance Complementary Medicine