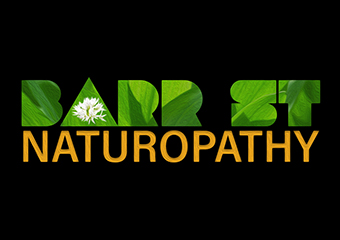 Member since 2019
Barr Street Naturopathy
Claudia Koelbl
532 Mulgrave rd
Earlville QLD 4870
Want to find out my availability, pricing or opening hours? Click on Send Me Details Now to get started.
Barr Street Naturopathy offers holistic naturopathic, nutritional and western herbal consultations and strives to individualise a treatment plan that suits you and your lifestyle. Located in the Health Complex of Whole Health Discount Drug Store and Health Foods, all your health needs can be found in once place: as a Naturopath I'm pleased to work in the direct vicinity of physiotherapists, colon hydro therapists, doctors and a yoga and dance school; not to mention the well stacked health food shop.
Barr Street Naturopathy
---
At Barr Street Naturopathy you can be sure that your health concerns are actively listened to, that all of you (body, mind and emotions) are addressed and that any research and/or test is done to establish the best fitting treatment plan for YOU only. Every person is different and so should be the approach to their journey to wellbeing.
Health rebates are also available from your private health insurance. Just ask in your consultation about this if required.
The weekly specials are our way of ensuring everyone who wants to see a Naturopath is able to do so, no matter what your budget is.
---
ABOUT US
Barr Street Naturopathy is owned by Claudia Koelbl who is a qualified in Naturopathy, Nutritional Medicine and Western Herbal Medicine. She lives in Cairns, Queensland and has a German background. After previously completing a Masters in Educational Sciences, she migrated to Australia in 2008 where she started working in Oil and Gas. She has experience with both, working in an office from 8am-5pm as well as in living the offshore life in the North West Shelf. During working full-time, she studied naturopathic studies for 6 years. Already having been able to provide naturopathic consultations since 2014, she has been exposed to a wide variety of ailments. She continuously keeps learning and has a special interest in iridology, the microbiome, stress management and mental/ adrenal health.
Claudia is an advocate for healthy eating and encourages everyone to improve their wellbeing by improving what they consume every day. She is a strong believer of Hippocrates' "let food be thy medicine"-statement. In the same breath she tries to support the idea of producing less waste, growing your own vegetables and reducing the amount of plastic in this world.
On another note, if you read "The Story" in our "About" section, you'll notice that Claudia has had an extensive history with the medical system. And whilst she is dedicated to the way of nature, she does acknowledge the medical system without which she would not be alive today. This is only mentioned in this moment to let readers know that 1. She acknowledges both – modern medicine and natural medicine and 2. She has no taboo topics; so clients do not have to be afraid or shy to talk about health issues they are concerned about.
---
SERVICES
MINI CONSULT
(30 MINS) - $40
Meet and greet, discussion of main concern, touching on other body systems and review and/or optimizing of current supplements taken; this consultation is also good for treatment advice on acute issues, e.g. the common cold if the individual is not taking any prescription medication. A disclaimer will have to be signed for this consult as it is not possible to retrieve all medical/health information about the individual in 30 minutes. Great first step though into the right direction of prioritising your health and starting "somewhere".
---
COMPREHENSIVE INITIAL CONSULTATION
(1.5 HOURS) - $100
This consultation contains comprehensive case taking, potential testing: zinc, urine test (Combur 10), blood pressure; review of current diet, medications and supplements and an initial treatment plan. In this first look at your whole body, mind and heart, we are on a fact-finding mission to get to know you well. Getting all the information required, we can start to tailor a treatment plan for you and organize any further testing that may be required to investigate your current health status.
---
FOLLOW UP CONSULTATION
(1 HOUR) - $80
During our follow-up consultations, we review our findings or research and/or tests, we discuss how the you have responded to the initial treatment plan and discuss the ongoing treatment plan. These consultations may be in a fortnightly or monthly rhythm which is to be decided by the Naturopath on a case by case basis.
---
GENERAL HEALTH CHECK
(45 MINS) - $50
This appointment can be taken to get a general overview of your health. We can provide this by checking your blood pressure, pulse, zinc levels, weight, temperature, and Combur 10 urine test which gives us insights on your urine levels of glucose, blood, bilirubin, ketones, leukocytes, pH-levels and more. This can also be a great first step into your journey towards health or an appointment to have once a year ensuring to be on the right track or to identify any significant health concerns that these tests can reveal.
---
INITIAL CONSULTATION WITH IRIDOLOGY
(1.5 HOURS) - $110
This consultation contains comprehensive case taking, potential testing: zinc, urine test (Combur 10), blood pressure; review of current medications and supplements, and an initial treatment plan. This is followed by taking pictures of the individual's irises. After going through the same steps as in the Comprehensive Initial Consultation, a brief insight will be provided on what the Naturopath can see at first glance into your irises. However, the real work on your irises happens outside of the consultation. The Naturopath will analyse your irises after the consultation and collate the results in a report which will be discussed and handed to you at your Follow-Up Iridology consultation.
---
FOLLOW UP IRIDOLOGY CONSULTATION
(45MINS): $80
Following your Initial Consultation with Iridology you will now receive your comprehensive Iridology report by your Naturopath. Together, you will discuss the findings and the treatment plan deriving from this. The usual rhythm to re-evaluate your irises is after 6 or 12 months, depending on progress of treatment.
---
---
MASSAGE
RELAXATION MASSAGE
(60 MINS) - $80
Enjoy a full body Swedish massage with the choice of 4 different essential oils:
· Rosemary – Lemongrass (invigorating)
· Geranium (de-stress body & mind)
· Grapefruit-mint (inspiring)
· Lavender-Mint (calming & harmonizing)
The time allocated for this massage allows to spend some extra time on areas of severe tension.
---
RELAXATION MASSAGE
(45 MINS) - $60
Full body Swedish massage with the choice of 4 different essential oils:
· Rosemary – Lemongrass (invigorating)
· Lavender-Mint (calming & harmonizing)
This massage is a great all-over relaxation treatment.
---
RELAXATION MASSAGE
(30 MINS) - $45
Back and neck massage – perfect for a relaxing break in between life 😉
---
Available tests
o General Pathology - Serum/Urinary/Fecal (QML)
o Comprehensive Health Check
o Hair Tissue Mineral and Toxic Heavy Metal Analysis
o Food Antibody Testing
o Microbiology Testing - Fecal
o Digestive/Absorption markers
o Parasitology
o Bacteriology
o Yeasts
o Biochemical Markers
o And much more...
---
---
Service categories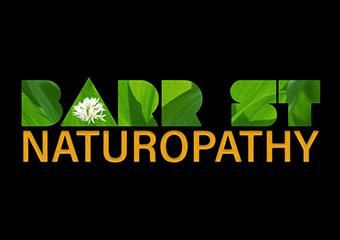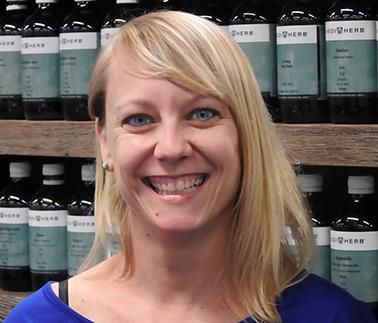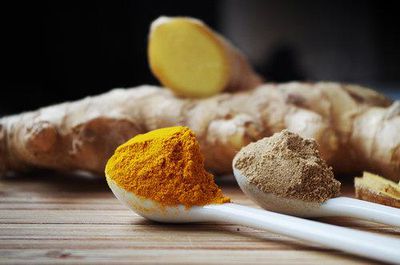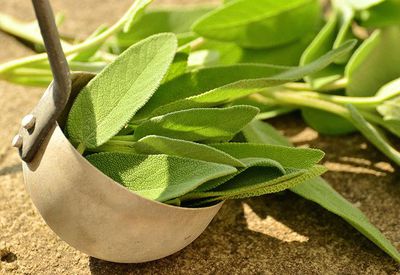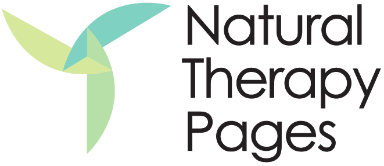 Barr Street Naturopathy