Member since 2011
Kathryn Beacroft - BHealth
Kathryn Beacroft
The Impact Centre
19 Chetwynd Rd rd
Erina NSW 2250
Servicing area: Central Coast and Australia wide via skype
"Let food be thy medicine and medicine be thy food"

- Hippocrates
Kathryn Beacroft - BHealth - Nutritional Services
---
Good nutrition is a basic requirement for good health. A body supported by proper nutrition is much more resistant to disease than one which is nutritionally deficient.
Are you tired and lacking in energy?
Are you constantly getting infections and feeling run down?
If so a nutritional overview of your lifesyle will help to reverse this situation.

A therapeutic dose of a certain vitamin or mineral may be necessary to correct a deficiency in your body. Once corrected the dosage may be reduced to a maintenance dosage or discontinued altogether. I will then determine after a thorough medical assessment what nurtients may be lacking in your diet and decide if you need supplements or dietary changes to correct this.

TESTS PERFORMED

Tests can be performed depending on your presenting symptoms. They include:
Zinc Tally - to determine if you have sufficient zinc which is necessary to perform many enzymatic functions in the body.
Hormone levels for both women and men
Helicobacter pylori - will cause gut symptoms
Body Scan which pricks up imbalances in your organs and nutrient deficiencies
The results of these tests will be reviewed and analysed to determine a treatment program which may include a supplement or herbs.


For more information about the best services for your needs or to organise an appointment - you can book in online at www.bhealth.net.au



Qualification details
---
Adv Dip Naturopathy
Adv Dip Nutrition
Adv Dip Western Herbal Medicine
Bachelor of Business
---
See Also...
---
Service categories
This practitioner provides online consults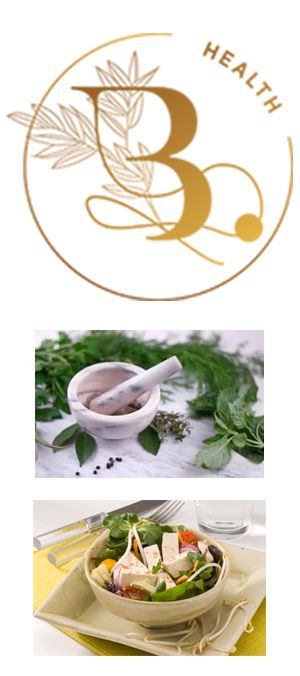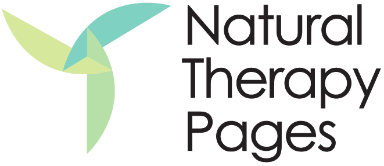 Kathryn Beacroft - BHealth