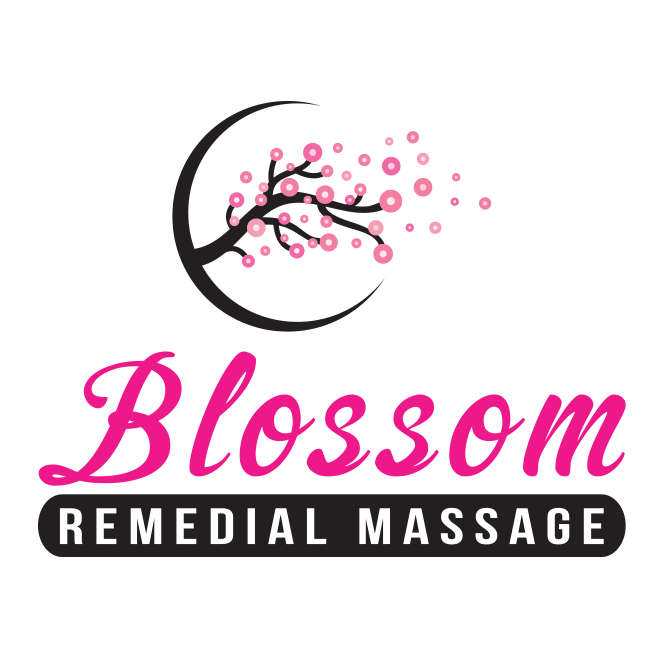 Member since 2020
Blossom Remedial Therapist
Jeena Mherzai
Servicing area: Narre Warren, Malvern East, Toorak, Brighton, Pakenham & Clyde North VIC
I only offer massage services for women.
Remedial Massage, Pregnancy Massage, Relaxation Massage & Lymphatic Drainage
---
About
When you come to the session your therapist will ask you about your health history and wanted to know how your body is feeling to you, and discuss what you would like to get out of the session. and during the discussion, its your opportunity to communicate your needs, concerns, and any areas you prefer to have specifically worked with and also the areas you want your therapist to avoid.its always better to communicate with your therapist about the pressure you would like, or if you never experience massage before you may have like or dislike its a must to speak up about it with your therapist.the session is going to be about an hour unless you request to have 90 minutes first you will be face down to finish will be face up.
Services
Remedial Massage
reduce anxiety
stress
soft tissue injuries
high blood pressure
insomnia
They can also be very effective to support people with :
a chronic diseases
a life threatening illness such as cancer
reduce muscle tension
improve circulation
reduce stress hormones
improves relaxation
increases joint mobility and flexibility
improves skin tone
improves recovery of soft tissue injuries
heightened mental alertness
reduce depression
Pregnancy Massage
relaxation and reduce stress
relive from muscle cramps, spasms, and myofascial pain, specially in the lower back, neck, hips, and legs
increase in blood and lymph circulation which can reduce swelling
reduce stress on weight - bearing joints
improves outcome of labor and eases labor pain
enhances the pliability of skin and underlying tissues
provide support for the new mother with physical and emotional strains of mothering
Relaxation Massage
destress the body
reduce depression
improves blood circulation
improves mental alertness
Lymphatic Drainage
Lymphatic drainage massage can benefit people who are experiencing:
lymphedema
swelling or edema
skin disorder
fatigue
insomnia
stress
digestive problems
arthritis
migraines
I also specialize in special conditions like:
sciatica
headache
planter fasciitis
carpal tunnel
temporomandibular joint dysfunction (TMJ)
Epicondylitis
Book now to find out how Jeena can help you!
---
Service categories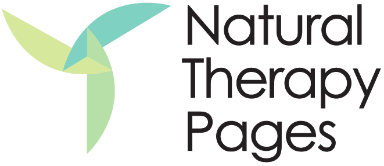 Blossom Remedial Therapist