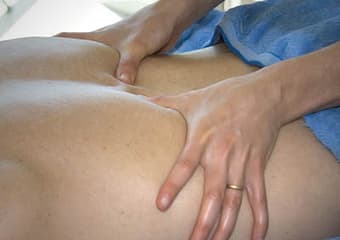 Member since 2004
Body Moves Massage Therapy Pty Ltd
Corporate Massage Australia Wide. NSW 2000
Servicing area: Corporate Massage Australia Wide
Pregnancy support
Hormones
Joy
...
Want to find out my availability, pricing or opening hours? Click on Send Me Details Now to get started.
Clicking on the Send Me Details Now button opens an enquiry form where you can message Marisa Alacqua (Heffernan) directly.
We here at Body Moves Massage provide a range of professional Individual & Mobile Massage services to people of all ages. Massages available at Circular Quay & Oately.
Body Moves Massage Therapy - Massage Services
A massage feels great… but can it also have true and positive effects on our immune systems? The good news is, yes, it can!
It is a well-known fact that people who suffer high levels of stress, especially in the long-term, are more prone to illness and injury. When we are stressed our bodies produce stress hormones, like adrenaline and cortisol, which can have a negative effect on our heart rate, weight, blood pressure and sleep. Massage has the opposite effect on the body as it induces a state of relaxation, which counterbalances stress. We are living in a world where the demands placed on us are becoming greater and greater, and while we may not be able to control the amount of stress in our lives, we can certainly do things to help counter it.
In addition to having an impact on our stress levels, massage also has a direct effect on our circulatory system. The circulatory system is responsible for transporting oxygenated blood around the body and filtering and removing waste from the body. Our white blood cells (leukocytes) are housed in the circulatory system and their primary function is to protect us against illness and disease. They are essentially immune cells which means that a healthy circulatory system is an imperative part of a strong immune system. Massage works directly on the circulatory system encouraging blood flow to the heart and aids in the removal of toxins.
Massage can often help to relieve pain, which can have a direct effect on the immune system. Pain has a significant immunosuppressive effect on the body and massage can counteract this effect and help the immune system to function better.
While massages are often considered to be a luxury or a treat, there is more and more research proving that massage can have significant health benefits and goes way beyond being something that just 'feels good'.
Sources:
https://pure.roehampton.ac.uk/portal/en/activities/massage-amp-the-immune-system
https://www.cedars-sinai.org/newsroom/adults-demonstrate-modified-immune-response-after-receiving-massage-cedars-sinai-researchers-show/
Clinic Locations
Oatley 2223 & Circular Quay 2000
INDIVIDUAL MASSAGE
If you are training for a sporting event we are able to work with you to enhance your body's peak performance as well as offering advice on correct stretching & strengthening programs. We can also assist your body in recovery from injury. Alternativley you may have an acute or chronic ailment which you would like to receive regular treatment for correction & healing.
Health Rebates available with most major health funds
Gift Vouchers are also available.
MASSAGES AVAILABLE
Swedish Massage

Massage for pure relaxation and to assist in maintaining and increasing health and wellbeing. This can be a very gentle & soothing style of massage & is known to be beneficial to pregnant women or anyone requiring some calm.

Remedial Massage

Massage to relieve tension, tight muscles, headache, migraine, vertebral disc ailments, visceral ailments (e.g. Sinus, kidney and gall bladder drainage, colon massage etc) general relaxation, sporting and other injuries of the back, limbs and feet.

Sports Massage

Sports massage is fundamentally the purposeful application of specific massage techniques to bring about physiological and/or psychological balance with respect to specific human performance.

It addresses the requirements of athletes in the following areas:

• Preceding an event
• Following an event
• Following an injury
• During the process of athletic preparation

Lymphatic Drainage

Lymphatic Drainage is a very specific technique of manual body therapy, which when applied increases the success to recovering from conditions such as:

• Chronic fatigue
• Immune deficiencies
• Arthritis
• Pregnancy and hormone imbalances in women
• Sinusitis
• Migraine
• Sports injuries of the limbs
• Colds and flu

in addition to being a very successful beauty treatment for the face and dealing with acne.

Reiki

Reiki is a Japanese energy balancing technique that re-directs energy in the body by the utilisation of light hand placements on the body. Reiki is said to induce an alert meditational state, which brings instant calm to reduce stress and enhances refreshing sleep. Reiki has also been shown to reduce swelling and bruising and quicken the rate of wound healing, with immense potential in the treatment of sports injuries and trauma.

This technique may also be used in cases where body massage is inappropriate.
For more information about the best services for your needs or to organise an appointment - just give us a call!
Qualification details
Therapist - Marisa Alacqua
Dip Remedial Massage

Certificate Sports Massage

Reiki - Usui Method

Senior First Aid Certificate

Accredited Member ATMS

Fully insured

Provider Status with Major Health Funds
Therapist - Matthew Heffernan
Certificate Level IV Remedial Massage

Senior First Aid Certificate

Accredited Member ATMS

Fully Insured

Provider Status with Major Health Funds
---
See Also...
About Us
Body Moves Massage Therapy is a friendly & professional massage company. We thrive on sharing our positive energy & outlook on life with those around us.
---
Service categories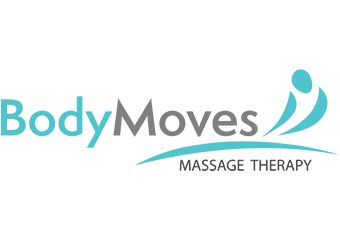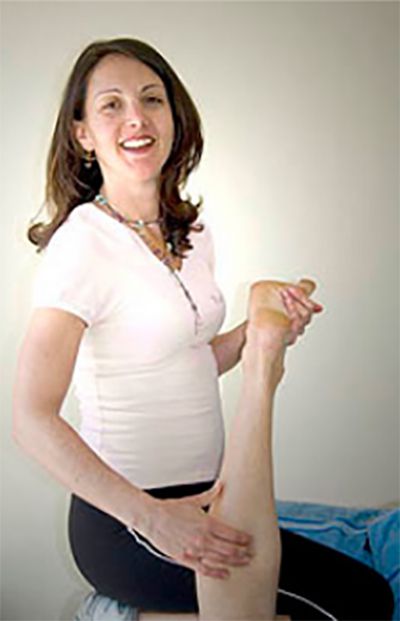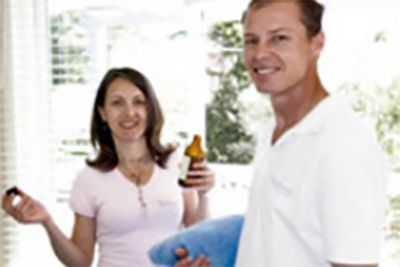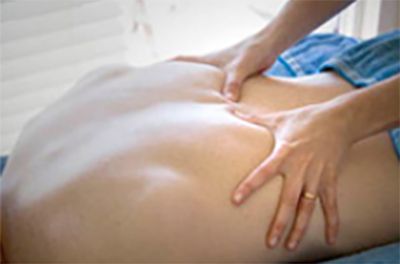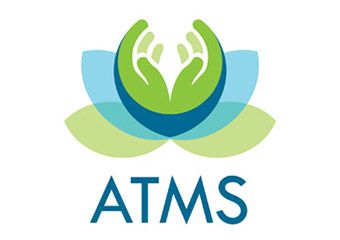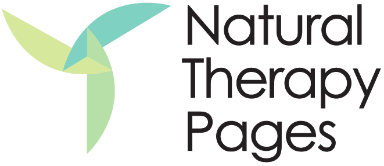 Body Moves Massage Therapy Pty Ltd