Member since 2006
Be Healthy Group
22 Devlan Street
22 Devlan St
Mansfield QLD 4122
Infections
Headaches
Circulation
...
Want to find out my availability, pricing or opening hours? Click on Send Me Details Now to get started.
Clicking on the Send Me Details Now button opens an enquiry form where you can message the practitioner directly.
Melissa's in-depth workshops allows you to practice BodyTalk as a practioner or even for your own personal benefit
Seminars
---
BodyTalk Fundamentals
Part 1 $750
BodyTalk Fundamentals - Part 1 gives a thorough introduction to the BodyTalk System and presents many powerful treatment procedures that address a wide assortment of diseases. This course incorporates theoretical and hands on components of the BodyTalk Fundamentals-Part 1 treatment techniques. The components of the BodyTalk convention tended to in this course are as per the following:
General treatments, including overall breathing patterns, left/right mind and body co-ordination, energy blockages connected with birthplace or factors affecting the local environment, energy flaws inside of the brain cortexs, general and localised hydration, and health issues connected with interior and outer scarring.
Particular adjusting of the 10 noteworthy body organs, eight endocrine systems and other non-particular body parts.
Clearing the body of infections, diseases, parasites, food intolerances, allergies caused by surrounding environment and accumulated toxins.
Clearing over a wide range of emotional blockages, including particular fears and reasons for alarm. These treatments have been extremely effective in amending various psychological disorders.
This course is essential for BodyTalk Module 2. It is suitable for health-care professionals, and laypeople who wish to learn the BodyTalk System and utilize the System on a non-commercial level.
---
Part 2 $750
This course expands on the information picked up in BodyTalk Fundamentals-Part 1 and extends the treatment strategies to incorporate the whole BodyTalk system. At the end of the day, both the theory and the practical parts of the BodyTalk treatment systems are covered. The components of the BodyTalk convention tended to in this course are as per the following:
Extrinsic Reciprocals, Lymphatic System, Nervous/Circulatory Systems, Energy Systems (Meridians, Blood Sugar, Chakras), Environmental Systems.
Treating the 36 surface energy areas that frequently affect a individuals energy level, state of mind, muscle tension, and digestive system.
Purifying the lymphatic system including all the body lymph glands and the
lymph channels.
Treating energy blockages connected with the nervous and circulatory
systems.
Adjusting the different energy frameworks inside of the body including the traditional 
acupuncture meridians and the Chakras. Restoring energy imbalances between
 the client and certain parts of nature.
Particular adjusting of brain function and improvement of the circulation of blood and nerves to, or inside of, particular zones of the body. Revision of genetic and/or environmentally impacted cell issues.
---
BodyTalk Fundamentals Integration
$1050
The course likewise covers the morals and lawful prerequisites of a specialist; how to disclose a BodyTalk session to your client; gathering, archiving and storage of client history and records. It likewise incorporates a specific way to deal with setting up and running your own individual practice. You additionally learn the Advanced Exploring Procedure.
The key components of BodyTalk Fundamentals are looked into and a small number of the subjects are developed. The class likewise allows specialists to clear up any issues they might have with BodyTalk,similar to the way that they had a chance to rehearse the BodyTalk System.
This is a 4 day class and only offered by Melissa. In the event that you have taken the BodyTalk Fundamentals Integration through another teacher, there is no discount towards Melissa's class as it is a unique class and covers a broad measure of extra substance not offered by other instructors.
---
BodyTalk Access
$200
Health Empowerment in 10 Minutes
The objective of BodyTalk Access is to give the layman, family and community a straightforward set of guidlines of energy based strategies to make health maintenance and the administration of every day health challenges readily available and easily accessible.
The BodyTalk System is a well established system of healthcare using contemporary energy medicine in a sheltered and far comprehensive way.
The BodyTalk System regularly uses a highly complex set of protocols that require thorough training. In any case, the International BodyTalk Association has perceived the basic requirement for a streamlined adaptation of the system to give access to a large portion of the key advantages of BodyTalk to whatever individuals want to make us of it.
---
For more information about the best services for your needs or to organise an appointment - just give Melissa a call!

---
See Also...
About BodyTalk Your Health
Melissa specialises in pain and allergy elimination. Your body is designed to heal itself, however stress and poor eating habits cause communication breakdown, resulting in pain and disease.
BodyTalk
BodyTalk teaches the body to return to and maintain a healthy state of balance.
---
Service categories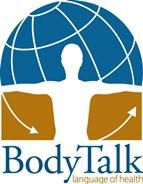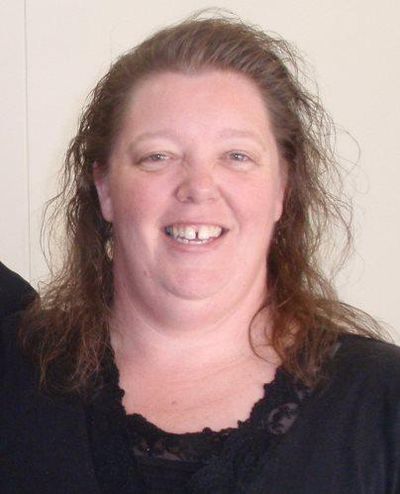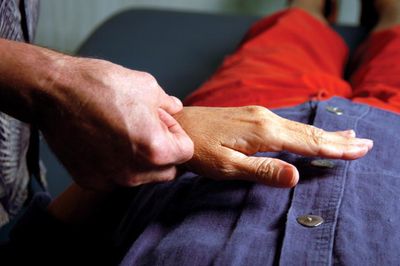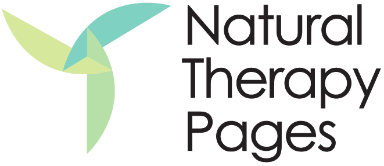 Be Healthy Group