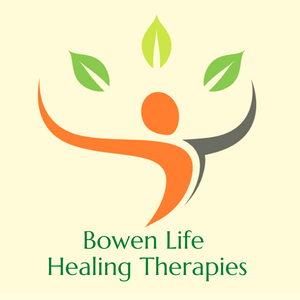 Member since 2020
Caroline Culleton
Servicing area: Hawthorne, Bulimba, Morningside, Moorooka, Tarragindi, Salisbury
Bowen therapy
Mcloughlin Scar Tissue Release (MSTR)
Therapeutic massage
Want to find out my availability, pricing or opening hours? Click on Send Me Details Now to get started.
"Almost everything will work again if you unplug it for a few minutes ... including you" (Anne Lamott)
Does this resonate with you? How often do you do it? Just switch off from all the noise, even for a short while, as often as you can?
Bowen Life Healing Therapies offers Bowen Therapy, Massage, and Myofascial Cupping with the aim to reduce stress, improve posture, prevent re/injury, promote relaxation, improve circulation, lower blood pressure and strengthen the immune system. Study shows that soft-tissue therapies can improve the quality of life on a physical, mental and emotional level.
Member of The Bowen Association of Australia, The Bowen Therapy Academy of Australia (Bowtech), and the International Institute for Complementary Therapists.
Bowen Life Healing Therapies
Bowen Therapy
Bowen Therapy is a holistic remedial technique that aims to treat the cause of joint pain, muscle issues, sports injuries, ongoing or intermittent pain. The technique involves gentle soft tissue movement in a very specific way, stimulating the connective tissue around muscles and successfully addressing the concerns presented.
It is safe for children, adults, and seniors.
Commonly Treated Conditions:
♦ acute and chronic pain associated with musculoskeletal or neurological issues
♦ fibromyalgia
♦ back pain
♦ lumbago
♦ sciatica
♦ chronic fatigue syndrome
♦ neck pain
♦ arm pain and carpal tunnel syndrome
♦ TMJ syndrome (jaw pain)
♦ shoulder pain (frozen shoulder)
♦ leg and foot pain (plantar fasciitis)
♦ depression, anxiety, and stress
♦ asthma
♦ sporting injuries
♦ traumatic injuries
♦ general joint pain
Therapeutic Massage
Therapeutic Massage can stimulate the blood supply, make joints more mobile, and help repair damaged tissues. Relaxing in nature can also assist to ease stress and anxiety.
Myofascial Cupping
Myofascial cupping lifts and separates the fascia to help reduce adhesions, boost hydration, assist the body to maintain ROM in joints, reduce inflammation and release Myofascial Trigger Points to ease restrictive and often painful facial adhesions commonly found in repetitive movements stemming from sports and the workplace.
---
Service categories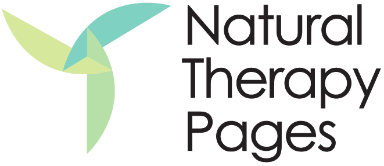 Bowen Life Healing Therapies