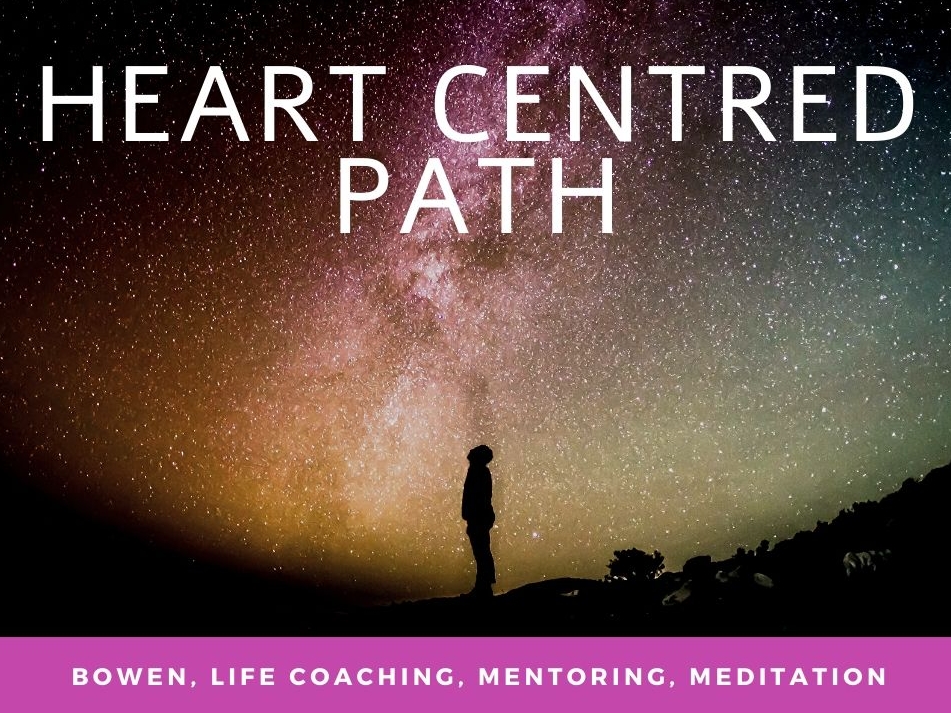 Member since 2018
Heart Centred Path
Isabella Hartmann
Citiplace Community Centre, Perth Underground Station
Wellington Street
Perth WA 6000
Servicing area: Free on-line mindfulness and meditation classes available via Zoom, Australia and World wide, using a computer or phone for access. Servicing Perth Central CBD & Perth Northern Suburbs, Merriwa for any in person appointments including life-coaching.
Want to find out my availability, pricing or opening hours? Click on Send Me Details Now to get started.
Heart Centred Path - Welcome!
Welcome to the Heart Centred Path.
About Isabella
Isabella is a deeply kind, caring and compassionate person. She has an ability to bring out the best in people, to uplift, nurture and support their growth in a gentle and loving way. She uses her life experiences to bring wisdom and encouragement to others, to enable them to move beyond limitations and to create a brighter future. She holds a lovely space of acceptance, which brings a unique gift of healing the past, accepting the present while focussing on creating a brighter future. She is passionate about helping people and will walk along side you, encouraging you to make the changes in your life that you long for, one step at a time.
Isabella is an outstanding (or successful) Life Coach and Bowen Therapist, and has been working with healing and transformational processes for the last five years. She is committed to her own personal growth and to walking the talk; thereby creating changes in her life, and being an example to inspire growth in others. She does this while lovingly supporting them to be the unique best that they can be.
Isabella's many and varied life experiences give her an exceptional ability to relate to others who have had similar experiences. She brings her authenticity and unique insight into everything that she touches and has a natural ability to teach and share the tools needed to encourage growth in a very organic way.
Testimonials
"Isabella has a non-judgemental positivity and a selfless mindset. This gives her the gift to appreciate everyone for who they are. She uses this genuine acceptance to mindfully encourage me to stay true to who I was created to be and this enables me to focus better and not let negative influences around me threaten my valuable personal space."
B. Kay

"I have been seeing Isabella for a few months now. I've experienced a range of benefits, both physical and emotional. Isabella holds a safe and supportive space and she listens to my body and respects its needs. I recommend her work to anyone who wants to move beyond any restrictions in their life. I found her gentle but very effective!"
Miriam Brooker (Holistic Counsellor and Breath worker)
How I am different…
I am passionate about holistic healing, which includes all of the bodies, the physical-, emotional-, mental bodies as well as spirit. We often experience our pain and discomfort as something separate, located in a specific part of the body, yet nothing is separate. If we feel stressed (emotional body) or have negative thoughts (mental body), we might get a headache, have sore shoulders or feel like we have a knot in out tummy (physical body). We might treat the sore shoulders or take a head-ache tablet, but the stress remains. Taking small steps towards healing and loving all aspects of ourselves, goes a long way to bringing change, more contentment and an over-all feeling of well-being.
At the Heart Centred Path, I combine the wisdom of Life Coaching and Mentoring with a very gentle but powerful, hands on bodywork called Bowen Therapy, to release tension and let go, so that healing may occur naturally. Some people prefer to talk during the Bowen sessions, others don't, it is up to you.
For added assistance, I run classes with Carmen, that provide practical tools to still the body-mind with meditation & energetic hygiene to become aware of what influences us, how to deal with it and have stronger boundaries. We create a safe space to partake in discussions about life on the ground and tools how to live in more harmony with self and others. These classes are aimed at nurturing spiritual growth and personal development with a practical, on the ground approach.
You will be supported to take the next step to change your life at your own pace in a loving, nurturing and judgement free environment. Classes are free and available online via Zoom using a computer or via phone, Australia and World wide and open to anyone on Fridays at 4 pm Western Australia time. Due to Corrona Virus our classes at Citiplace Community Centre, Perth has been postponed until further notice. It is your choice whether you prefer to attend a Bowen-, Coaching- or Mentoring session, or if you prefer to attend the classes only. For those that want a bit more support or a bit of a stretch, I have life-coaching and mentoring sessions are available online or in person.
This holistic approach had a profound effect on my life and on many others, creating a ripple effect of lasting change.
I am so grateful to be sharing this with you, to walk alongside of you, as you take the next step towards a new you. Looking forward to meeting you…

With love Isabella
Qualification details
Diploma in Life-Coaching, Mentoring and Facilitation (GCA), Cert 4 in Bowen Therapy (Bowtech), Mind, Body, Bowen (A Schubert & M Spicer), Mother & Baby Bowen (John Wilks), B Com Accounting and Auditing (University of Pretoria, SA), B Com Honors Accounting and Auditing (University of Pretoria, SA)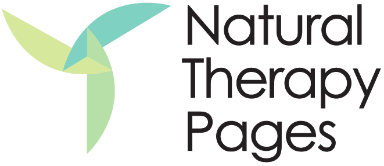 Heart Centred Path