Member since 2006
Building Health Naturopathy
Ellen Mucha
108 Lyons St South
Ballarat VIC 3350
Nutrition is the foundation of good health.
Building Health Nutrition
---
We assess your lifestyle, habits and diet that contribute to your health complaint and offer recommendations where improvements could be made.
Sometimes change in diet is not enough to assist with a particular health issue or a nutrient deficiency may be too severe and then nutritional supplements can be prescribed. Other therapies that may be utilised in your treatment protocol include homeopathic remedies or flower essences.
Another important component of mind-body medicine are Flower Essences. Their subtle therapeutic vibrational activity works with our body's energetic fields, rather than physiological function, and they are used to address imbalances in emotional wellbeing.
Qualification details
Ellen holds the following qualifications:
Bachelor Degree in Health Science (Naturopathy) from the Melbourne College of Natural Medicine
Diploma of Health Science (Nutrition)
Member of ATMS (Australian Traditional Medicine Society)
Diploma of Health Science (Herbal Medicine)
Bachelor of Engineering (Civil - Hons) from Monash University
Member of NHAA (National Herbalists Association of Australia)
---
Service categories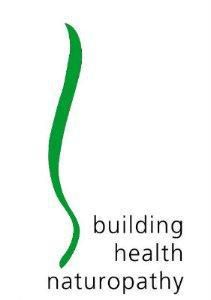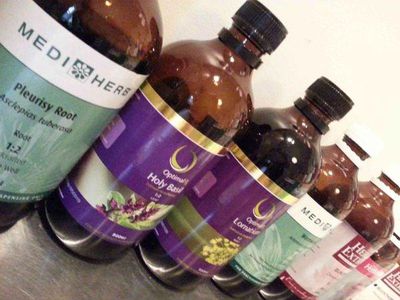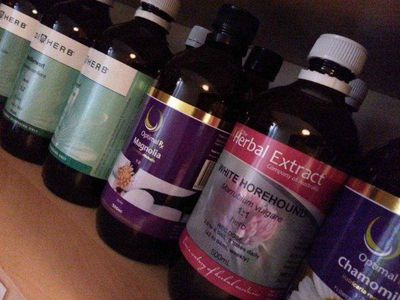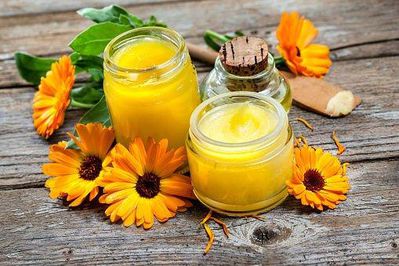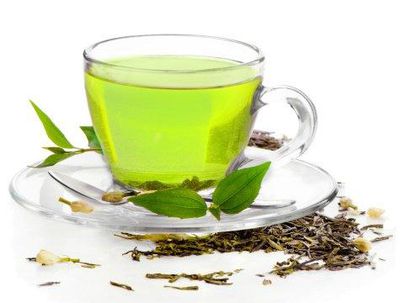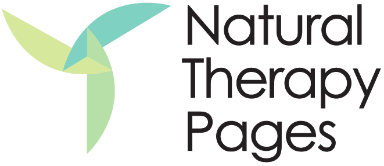 Building Health Naturopathy