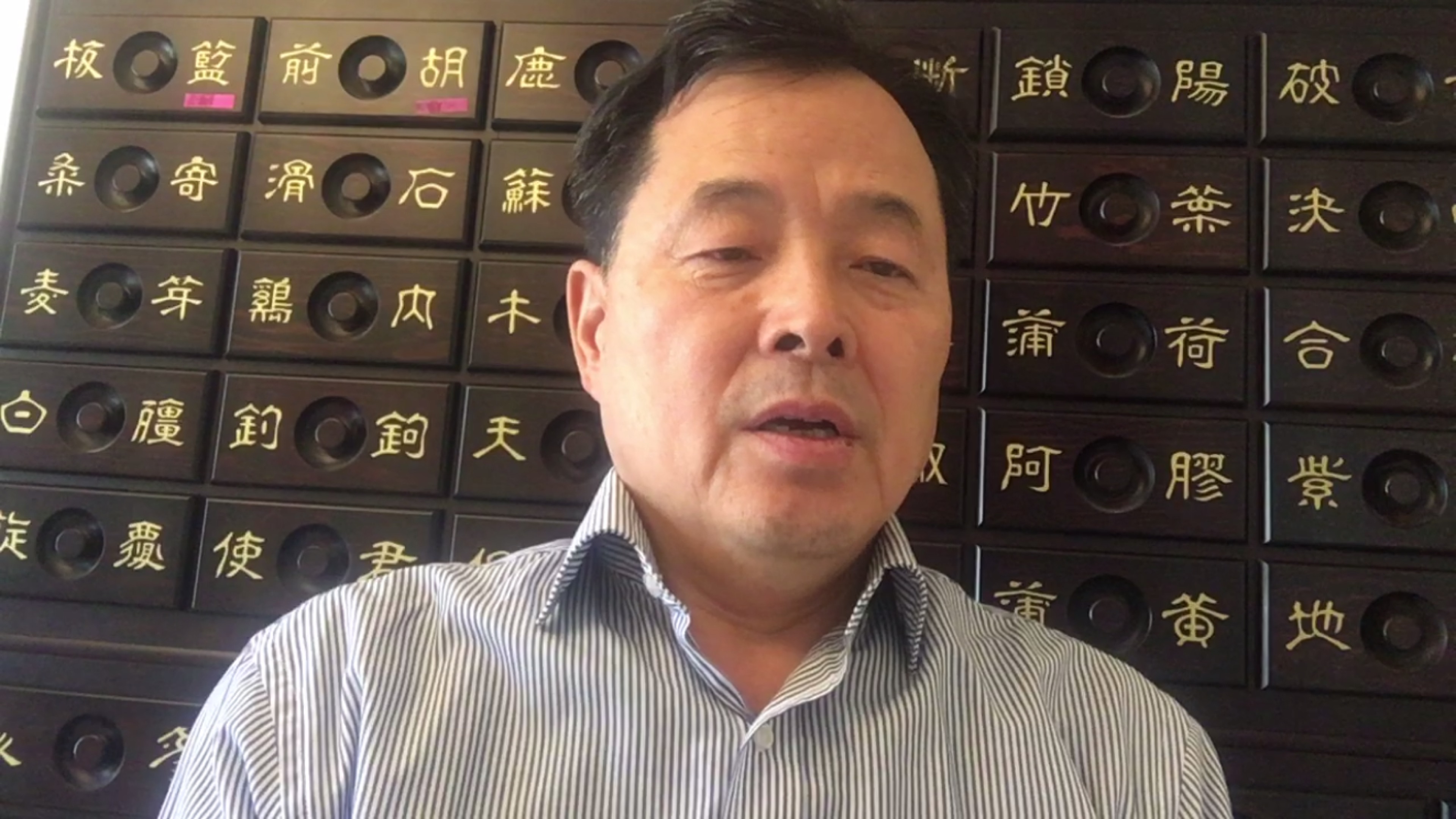 BUJA TCM CLINIC - HERBS, ACUPUNCTURE, MASSAGE
Clicking on the Send Me Details Now button opens an enquiry form where you can message Jae Young Shim directly
Send Me Details Now
In BUJA TCM clinic, we provide oriental herbal medicine, Acupuncture and Chinese remedial massage services for many illnesses to restore health and well-being in your body.
ORIENTAL MEDICINE: HERBS, ACUPUNCTURE, MASSAGE
Servicing area
Meadowbank, New South Wales
---
Focus areas
Facial
Autoimmune disease
Lifestyle
Shoulder pain
Indigestion
Endometriosis
---
'BUJA TCM' stands for father-son traditional oriental medicine. As the name suggests, the two practitioners who work in this clinic are the father and the son. We provide services based on traditional oriental medicine, which mainly include natural herbal remedies, acupuncture and moxibustion. Other supplementary services include Tui-Na (Chinese remedial massage), cupping, and electro TENS or electro-acupuncture. Our treatment approach is holistic in nature as we look to treat not only the disease itself, but also the general imbalance of yin and yang of whole human body. Thus our treatment goal is to restore harmony, maintain good health, and prevent illnesses.


WHAT CAN WE DO FOR YOU?
There is insufficient scientific evidence available to date for us to suggest that cures exist for the following illnesses. However, we aim to help you by alleviating some signs and symptoms associated with these illnesses. We recommend that you consult us first to see exactly how we may be able to help you.
MUSCULO-SKELETAL
Back, neck & shoulder pain (incl. head)
Muscle spasms
Legs and arms pain
Sporting injuries
Sprained ankle
Tendonitis
Tennis elbow
Carpel tunnel syndrome
Spinal disc
Sciatica

DIGESTIVE
Indigestion
Gastrointestinal disorders
Helicobacter pylori
Enteritis
Ulcerative colitis
Billary dysentery
Chron's disease
Irritable bowel syndrome.

EMOTIONAL
Stress
Mood swings
Anxiety
Depression
Irritability
Insomnia

GENERAL WELL-BEING
Fatigue
Low energy
Post-surgery rehabilitation
Low immunity
Drug/alcohol addiction

WOMEN'S HEALTH
PMT
Period pain
Irregular menstrual cycle
Endometriosis
Dysfunctional uterine bleeding
Amenorrhea
Polycystic ovary syndrome
Pelvic inflmmation
Leukorrhea
Miscarriage/abortion
Morning sickness
Menopausal syndrome
Infertility

RESPIRATORY DISEASE
Cold and flu
Asthma
Sinusitis
Hayfever and allergies
Bronchitis

CARDIOVASCULAR DISEASE
Hypertension
Coronary heart disease
Angina pectoris
Palpitations
Intercostal neuralgia

NEUROLOGICAL DISEASE
Stroke
Hemiplegia
Facial palsy
Trigeminal neuralgia
Parkinson's disease

SKIN DISEASE
Eczema
Psoriasis
Acne
Urticaria
Herpes virus
Fungal infections

AUTOIMMUNE DISEASE
Rheumatism
Rheumatoid arthritis
Arthritis
Systemic lupus erythematosus


LIFESTYLE AND DIETARY ADVICE
During the consultation, we will counsel you with appropriate dietary and lifestyle advices for you to practice everyday, as a supplementary treatment to acupuncture and Chinese herbal medicine. It is highly recommended that you follow these advices as they will increase the efficacy our treatments and ultimately improve your illnesses.


SPECIALTY in Weight loss (Belly fat)

John has conducted research in treatment of metabolic syndrome, obesity and type 2 diabetes mellitus using Chinese medicine during his master course. His extensive knowledge has allowed him to develop effective treatment strategies targetting weight gain, belly weight gain, obesity, metabolic syndrome and type 2 diabetes mellitus. You will be introduced to a weight loss program over a course of 10 weeks (minimum) and this will include treatments using acupuncture, Chinese herbal medicine and dietary and lifestyle advice. Please call Buja TCM Clinic for any further enquiry.


LINKS
If you would like to know information about…

• Our professional association, Australian Traditional Chinese Medicine Society (ATMS), please visit their website (www.atms.com.au)
Acupuncture & Moxibustion
1hr
Acupuncture
Acupressure
Chinese Massage
Traditional Chinese Medicine (TCM)
Herbal Medicine
Natural Fertility Management
Allergy Testing / Treatments
Weight Loss
Women's Health
Men's Health
Children's Health
Moxibustion
This therapy aims at restoring the balance of human body with acupuncture needle (Yin) and moxibustion (Yang)
Chinese Medicine consultation
30min
Traditional Chinese Medicine (TCM)
Herbal Medicine
Sports Injury Therapy
Natural Fertility Management
Allergy Testing / Treatments
Men's Health
Collection of all the signs and symptoms from you and consult about possible causes and treatment plans.
Qualifications
Chinese Medicine Practitioner
Acupuncturist
Holistic Approach Practitioner
Tuina Massage Practitioner
Professional Membership
ATMS - Australian Traditional Medicine Society
Chinese Medicine Board of Australia
---