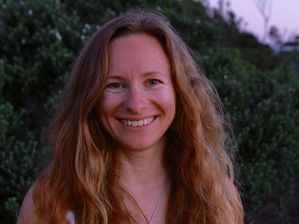 Member since 2020
Carol Anne Sensuality & Embodiment Coaching
Servicing area: Online via Zoom
Want to find out my availability, pricing or opening hours? Click on Send Me Details Now to get started.
I provide 1:1 coaching and resources that help womxn come home to their bodies, connect to their power and their pussy, and create fulfilling relationships with themselves & others.
Carol Anne Sex, Love & Relationship Coaching
---
I offer one on one coaching online via Zoom. Once physical distancing measures are lifted, and if you live near me, you are also welcome in my home studio in Newport in the Northern Beaches area of Sydney, Australia.
---
My Story
I used to feel like everything about me was wrong.
That I didn't have my shit together, that I'm always stuck in the same old patterns...
Low confidence; I never know the right thing to say…
I hate my body and am ashamed of my sexuality.
Gradually, I started to see how much this was holding me back from feeling at home, comfortable in my skin and creating the kind of fulfilling relationships I was craving.
Through many years of practice, support, and tuning into ancient wisdom,
I now feel like I can inhabit my body again.
A homecoming.
It now feels good to be in my body, it's a comforting place to be.
I can speak its language.
I have created the type of relationship that I actually want to be in. It still requires work, but it supports and nourishes me in the ways I need.
I can stand up for myself more, what I want, need, and validate myself,
rather than seeking it from others.
My sexuality feels like a natural part of me, part of a whole.
I no longer feel ashamed of being a sexual being; I feel worthy of experiencing pleasure.
Life is slower, easier.
I am part of nature and it is part of me.
Working with me feels like
a big sigh of relief in being able to be radically honest about what you want, think, and feel without being judged - bringing out the truth for some fresh air!

both gentle and powerful

light-hearted and deep, like looking shame in the eye in one moment and laughing in the next

affirming and encouraging, sliding into a new way of being that feels so much more easeful and joyful
What my clients say
"Receiving coaching from Carol is like being in the breathtaking presence of a female Dumbledore! With Carol I feel safe and held, and free to journey into the deepest parts of myself... nothing is out of bounds, from my deepest sexual fears to my silliest quirks."
"While working with Carol, I experienced more orgasms during a couple of months than I have had for years, literally. I honestly thought that my lack of libido was due to menopause!"
"My highlights from coaching with Carol were connecting to my own sense of pleasure again, as simple as feeling a cool breeze caressing my skin, feeling more present and passionate when being intimate, feeling sexual enthusiasm improve literally overnight, and being able to reveal myself, knowing I have nothing to hide or be ashamed of. I was able to re-create a new pathway from shame to love in one session with Carol."
Podcast & Instagram
My podcast Reawakening Love and Power with Carol Anne includes real anonymous coaching sessions, conversations with other leaders and practitioners, and guided practices. It's a great way to get a feel for me and how I work!
Episode topics include learning from breakups, dealing with challenging emotions, having an orgasm with your partner, and opening up to dating again.
Listen to my podcast on Spotify
Listen to my podcast on Apple Podcasts
You can also find me on Instagram as @carolannealive where I post weekly with insights into my life, inspiration and sometimes even videos with my partner!
Check out what I'm sharing on Instagram
Services
Homecoming is my signature coaching package, with the intention of truly guiding you home into yourself by inhabiting your body, connecting to your power and your pussy, and creating fulfilling relationships with others and yourself.
The structure of the program is consistent, but what happens in each session is tailored to you. Homecoming includes:
10x 90-minute one on one coaching sessions, conducted via video on Zoom

Custom practices between sessions so you can continue to integrate the work, including custom audio recordings where it suits the practice

One voice message check in after each session to support you with accountability, any resistance that might be arising, and any questions that come up
I offer 90-minute sessions so that we have time to both go deep and and at a spacious pace for your nervous system.
Curious if this is for you?
If you are curious about working with me, you're welcome to book a free one hour no pressure Clarity Call to have a conversation about what you want to create and experience in your life, what's getting in the way, and whether we are a fit for each other.
You can send me an enquiry here or read more and book in on my website here.
---
Service categories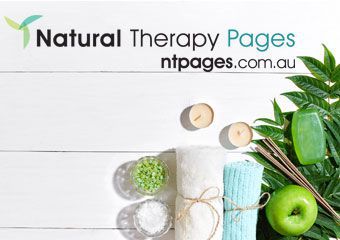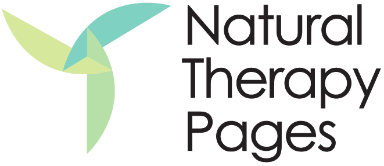 Carol Anne Sensuality & Embodiment Coaching