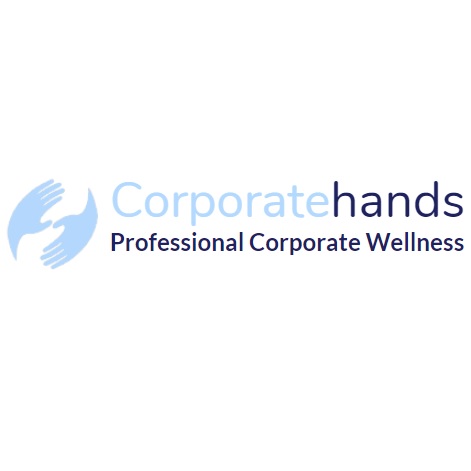 Corporate Hands
This account is currently inactive on Natural Therapy Pages, but you can browse from hundreds of other practitioners in your local area.
Search for practitioners in Sydney
Reward your hardworking staff with a soothing massage and enjoy a 10% discount for the whole year.
Corporate Massage, Seated Chair Massage, Roving at Desk Massage & Table Massage
Servicing area
Sydney NSW & Melbourne VIC & Brisbane QLD & Perth WA
---
Focus areas
Wellness
Growth
Emotions
Corporate events
Well-being
Stress management
---
---
Corporate Massage Packages
Keeping your employees fit, happy and inspired reduces absenteeism. Let Corporate Hands offer a rewarding Corporate Massage experience to everyone at your office or event.Whether you're located in Sydney, Melbourne, Brisbane, Perth or elsewhere, you can rest assured that we'll come to you and take care of your staff.
We offer three types of Corporate Massage, namely Seated Chair Massage, Roving at Desk Massage and Table or Event Massage. We can tailor your choice of massage program to your specifications.
Seated Chair Massage
This is the top choice of many companies. We have the person sit in one of our massage chairs built with your comfort in mind, then we perform a 10 to 30-minute soothing massage with aromatic essential oil blends.
Roving at Desk Massage
This type of massage is ideal for someone who's just too busy to leave their work desk. This option is ideal for a large number of employees. We allot 5 to 15 minutes per person.
Table Massage
If you want a soothing remedial massage with or without oils, this one is perfect for you. Our corporate massage therapists recommend 20 to 60 minutes per person for this option.
Book an appointment with us and experience our exceptional corporate massage services.
---