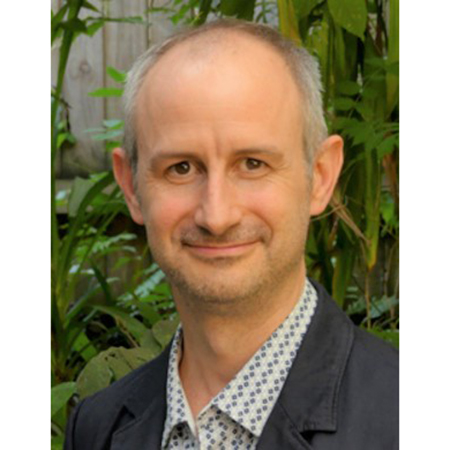 Azure Counselling - Attuned individual & relationship psychotherapy for your inner journey
Alert Practitioner
By clicking on the Alert Practitioner button, we send the practitioner a message on your behalf that you would like to get intouch with them.
Azure Counselling Crows Nest brings a unique and experiential blend of Western and Eastern psychotherapies for individuals and couples through sessions with Leo Martyn. Leo offers his clients a warm and supportive wholistic counselling experience that ranges from evidence based practice to somatic, humanistic and psychodynamic approaches.
Counselling & Psychotherapy
Servicing area
We see clients from the Lower North Shore, Chatswood, North Sydney, Lane Cove, Northern Beaches, Sydney CBD and Inner West
---
Focus areas
Energy
Domestic violence
Emotional wellbeing
Addiction
Relaxation
Natural medicine
---
Leo Martyn is a highly experienced practitioner and holds postgraduate qualifications in social work and also counselling and psychotherapy and has a background in the visual and digital arts. Leo has been in private practice for over 12 years and he works with individuals and couples of all ages and backgrounds, nationalities, faiths and sexual orientations. Leo further offers couples and relationship counselling attuned to the Gottman Method along with highly evolved meditation and mindfulness practice instruction, life coaching and true guidance for your inner journey and spiritual path is also available.
Leo understands what it means to be a client and certainly appreciates how challenging it can be to find the right therapist, coach or guide for this stage in your life's journey and also how hard it can be to ask for help! Please consider contacting Leo for an initial short complimentary phone consultation, or alternately we welcome you to book a session either in our comfortable, quiet and safe Crows Nest - St Leonards practice space in the Natural Medicine Centre or online via Zoom. We certainly look forward to warmly welcoming you to the practice.
Counselling & Psychotherapy
1hr
Counselling
Psychotherapy
Cognitive Behavioural Therapy
Holistic Counselling
Online Counselling & Psychotherapy
1hr
Counselling Online
Holistic Counselling Online
Psychotherapy Online
Cognitive Behavioural Therapy Online
Qualifications
Master of Social Work
Bachelor of Fine Arts (Visual Art)
Graduate Diploma In Counselling and Psychotherapy
Professional Membership
ACA - Australian Counselling Association
Australian Association of Social Workers
Australian Counselling Association (ACA)
---