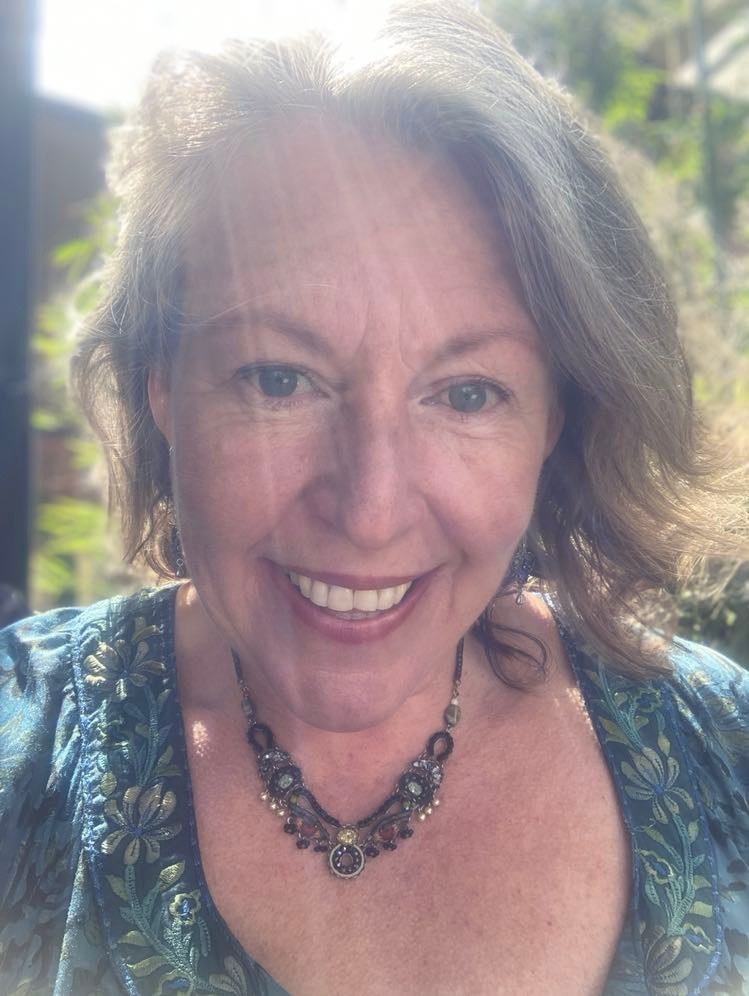 Daniella Ruru
Clicking on the Send Me Details Now button opens an enquiry form where you can message Daniella Ruru directly
Send Me Details Now
Doula, Postpartum Doula, Pregnancy Massage, Online Doula, Baby, New Mother, Breastfeeding, Postnatal Support, Postnatal Massage, Birth Story Listening, Spiritual, Healing, Reiki, Life Coach, Intuitive, Infant Massage
About Daniella Ruru
Focus areas
Intuitive coaching
Love
Stress management
Online session
Perinatal
Anxiety
---
About Daniella
The one thing I've learned as a mother is that none of us can make this journey well alone, and the wonderful thing is, we don't have to. We are meant to go together, as women, hand in hand, heart to heart. Supporting, learning, sharing and growing, creating a life for ourselves and a future for our children.
​My passion for women's health began with the birth of my daughter 12 years ago. I read a lot of books, but I had absolutely no experience of pregnancy, of birth, of mothering.
​My pregnancy was planned and textbook easy. Until I reached the perinatal period, then - to be honest – it all came as an enormous shock. One thing after the other… My one wish is -that I had known then, of the variety of support available.
As a new mother, it was assumed by the majority that I "knew" what I was doing… worse still that I "should" know what I was doing… I had never heard of a postpartum doula; I had never heard of Birth Story Listening. I didn't take the vague mention of birth interventions, postpartum depression and anxiety too seriously, I didn't want to get bogged down with that. I was healthy, I was well, I was happy and in love, I had no reason to think any of these things would be a part of my experience.
These services would have created so much more space for my sense of peace and joy at that precious and vulnerable time of my life, of my daughter's life. I did see a counsellor - more than one, but they were not trained in the art of Birth Story Listening, they did not have specific skills or experience of the perinatal period, so we never really reached the core of what was beneath my stress.
​As the dust settled and my situation changed to that of being a single mother, with shared care of our daughter. I was intent on creating a lifestyle that would support us both well and enable me to be with Shaylani as much as possible. As a remedial massage therapist, I was inspired to specialise in Pregnancy, Postpartum and Infant Massage.
​When time and space allowed, I was called to bring my spiritual work out into the public, with such a force and a passion I thought it may take me away from my work with mothers. Thankfully this was not the case – I followed on with faith and trust, allowing myself and my life to be guided.
​Now an experienced and Certified Life Coach with a renewed passion for the journey of pregnancy and the birth of the mother. I've studied the benefits and blessings of the Postpartum Doula with the informed and inspirational Julia Jones of Newborn Mothers. I've trained in Birth Story Listening and Birth Art Mentoring with Pam England of Birthing from Within, whose experience, depth and passion for supporting mothers holistically is so reassuring as to the value of our work.
I've created ways to support you Emotionally, Spiritually, Physically and Mentally both in person and online.
​"To connect with a way of life that has been so very lost, the natural way, nature's way. As it once was, may it be again. Women holding sacred space, for Women, to be Women."
​Love, Blessings & Gratitude Always
Daniella
---