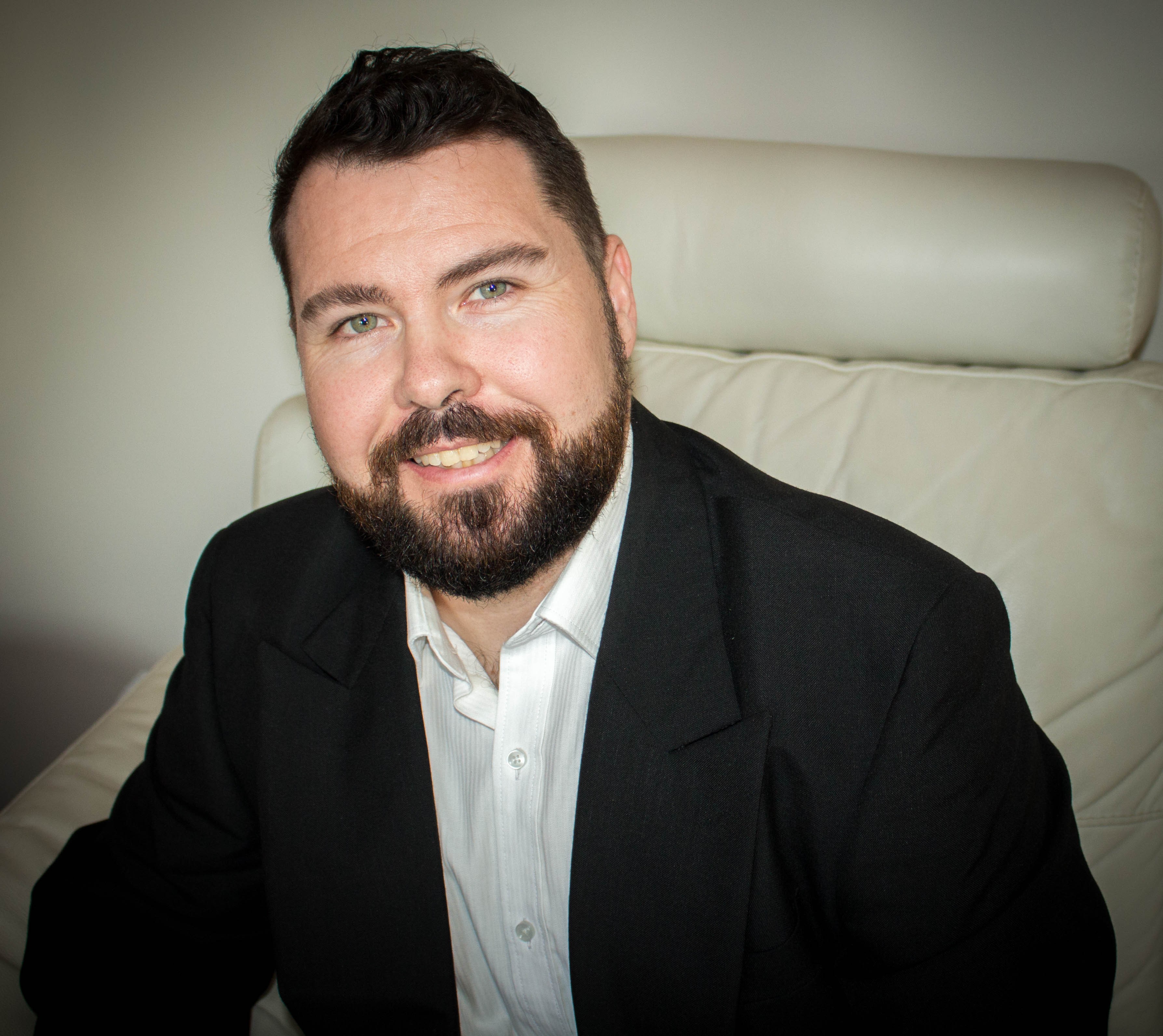 Dare 2B Bold
My mission is to assist you in achieving more Happiness, Success and Freedom in life. I do this through using my knowledge, and skills in the area of coaching to align with your strengths, and empower you to take action to overcome the current challanges you may be facing and improve your lifestyle while feeling inspired to achieve your goals.
Dare 2B Bold
Focus areas
Spirituality
Business
Telehealth
Energy
Coaching
Emotional intelligence
---
What To Expect From Our Life Coaching Sessions
I can assist you to make positive changes in the following areas of your life.
HEALTH
Our well-being is a vital part of achieving success and happiness. It helps to ensure we have enough energy and motivation to do the things we need to that drive us toward our inspired future.
RELATIONSHIPS
How we interact with the people close to us has a huge effect on our success and happiness. It is important to build healthy relationships built on trust, respect and cooperation.
BUSINESS / CAREER
When we continue to work on growing our business and career it gives us a sense of satisfaction. It is also important to be passionate about what we do and feel we are contributing to society.
WEALTH / FINANCE
Growing our wealth and financial security for the future gives us the freedom and ability to spend more time doing the things we love and bring us joy.
SPIRITUALITY
Understanding our values, beliefs, and having a sense of purpose in life helps us feel connected with ourselves and the world which in turn enables us to experiencing peace and joy in our daily life.
EMOTIONS
Working on emotional intelligence, and having the ability to communicate our feelings and understand how we react in different situations gives us the ability to feel more balanced and experience more joy and happiness.
---