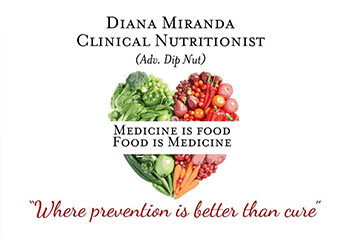 Member since 2019
Diana's Health and Wellbeing
Diana an accredited "clinical nutritionist"
Focuses in: Quality of GUT health, Eating disorders, Children's health, Nutritional & Lifestyle assesments, Iridology analysis, Customized meal planning for all dietary requirements & health conditions
Diana's Health and Wellbeing
---
---
About
Diana Miranda- My Story
I am a clinical nutritionist who practices Nutritional Medicine, that has a special interest in digestive health, eating disorders and children's health.
Growing up with Alopecia Areata, being a teenager with eating disorders, an adult with anxiety, stress, iron-deficiency, and hypothyroidism led me towards the health and well-being path.
Managing my hairdressing business for 28 years, affected me mentally, emotionally and physically. I became to realise from the lovely chat sessions, my clients looked pretty as a picture on the outside, but not on the inside. I knew in my heart they needed support with emotions, diet, and lifestyle. My Nutritional Medicine journey then began.
By understanding how our body functions, the importance of using "food as medicine" first to heal our body was fascinating. I now know eating a variety of whole foods, eating rainbow colors and developing a healthy emotional relationship with food is essential for achieving long-term health. Learning about supplementation, and how it supports your body when necessary to enhance the healing process.
In my experience, I have learned that each of us has a unique biochemical makeup influenced by our genes, emotions, diet, and lifestyle. There simply is no one ''perfect diet" that suits everybody- and that's why I specialize in helping my clients discover their own individual dietary nutritional requirements. I will develop a personalized plan, taking into account your individual lifestyle factors, that will ultimately help you finally succeed in your health journey. I will be your personal guide, educating and supporting you along the way so you can achieve your personal nutritional and lifestyle goals.
I look forward to working together with you, as a team towards your journey.
Diana Miranda Adv. Dip Nut
---
For all enquiries contact us today!
---
Service categories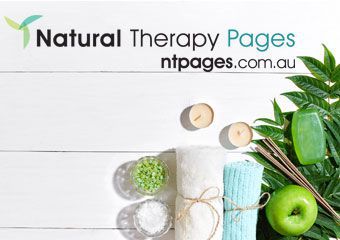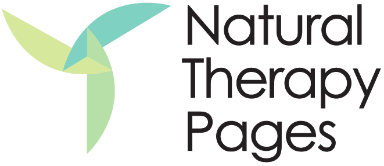 Diana's Health and Wellbeing