Dom Lawrenson Counselling
Dom Lawrenson
Servicing area: Wantirna South & Kew
Working as a counsellor I am privileged to assist individuals who are looking for a way forward in their lives. Whether it is to overcome sorrow caused by events or mental health or to achieve new goals in life; belief that there is hope often leads to positive changes previously not realised.
Dom Lawrenson Counselling
---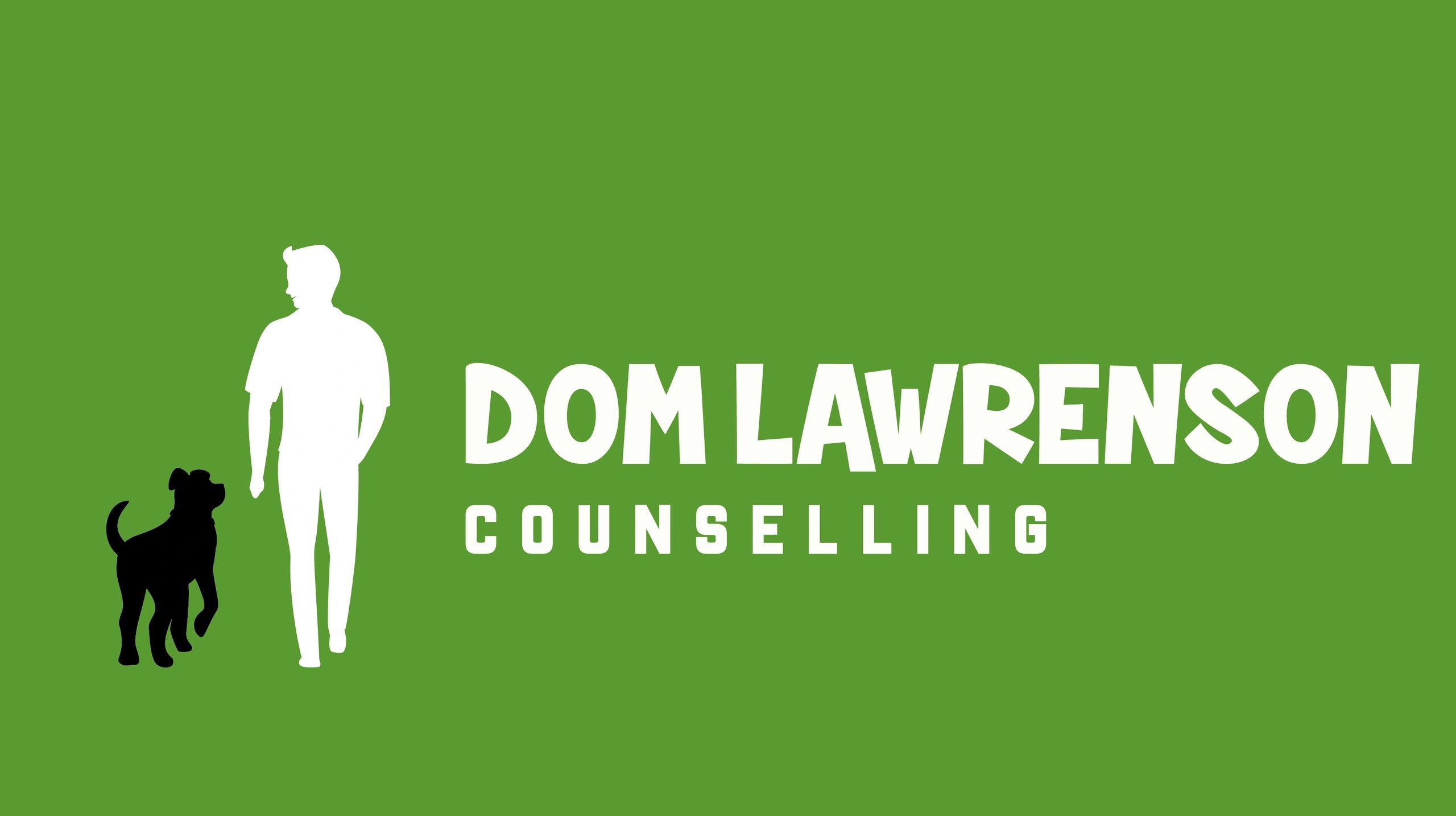 ---
About Dom Lawrenson
Dom Lawrenson has many years of counselling experience, having worked in community health, employment services and specialist mentoring programmes. He is an enthusiastic member of the Australian Counselling Association, has a Bachelor of Counselling degree and participates in a variety of forums aimed at enriching the lives of people in the community. Dom specialises in providing counselling focused on establishing strengths and self-discovery for individuals and couples.
Dom has been described as a highly insightful counsellor with a strong track record of developing effective client-counsellor relationships. By regularly using flexible therapeutic approaches, tailored to the individual, his clients have experienced successful outcomes. These include Acceptance and Commitment Therapy, Cognitive Behavioural Therapy, Solution Focused Therapy and Person-Centred Therapy.
Dom encourages his clients to see counselling as an opportunity to revitalise their minds; just as the way in which people revitalise their body through exercise and physical therapies. Whilst counselling is used for processing serious events, he also welcomes the use of humour in sessions based on his belief that life's issues can be viewed from a variety of perspectives.
---
---
Situational Challenges & Therapies
---
Service categories