ABOUT
I am a holistic Naturopath, in the healing countryside of Camden NSW. I am so passionate about working with women and mothers struggling with mental health and post natal depletion.
I birthed Ecomumma, in 2013 when I became a mother, and began diving into the world of sustainable, low tox and healthy living. As this area evolved, so to did my passion. As I went through my own journey of post natal depression, a nervous breakdown and resulting in absolute depletion, I called upon my tools to piece myself back together. From this place, my love of my work just grew deeper.
I always knew that there was a greater purpose in the struggles of my recovery. I clung on to hope that I would transcend this space and bring light into it again… and here we are. Doing just that and spreading that hope to the community.
I love nourishing woman back to health. I love seeing the look in their eyes when they start to see the possibilities. The hope. I see the shift.
With an open heart, a listening ear, a relatable journey, I'll sit with you until you find your strength again. We will peel back the layers of what may be causing or contributing to your current state of health.
Are you ready to thrive? I currently service the Southern Highlands, Sydney and Newcastle area in you home or office or come to me in our beautiful country town of Camden. Let me show you how easy it can be to create a healthy home and get the most out of your life! Connect here or on social media, book a consultation or an in home workshop. Anything is possible and we can navigate your journey to health, together. Be well. Charmaine xx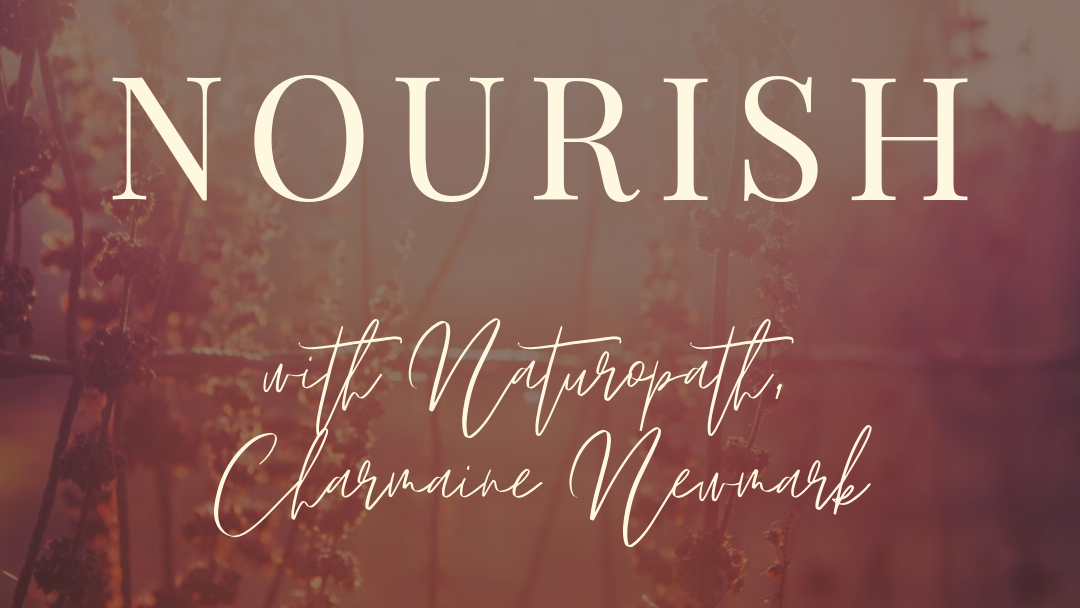 Products & Programs
8 Week Vitality Program
Amber Teething Necklaces
E-string Bags
Follow Up Consultation
Initial Consultation
Services expand
Consultations
Workshops
Bookings
---
Keep in touch with my latest education, inspiration and wellness information. Be well. Charmaine xxx