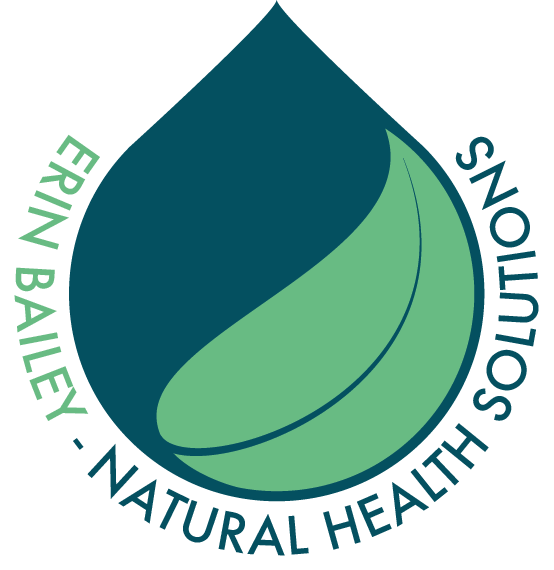 Clicking on the Send Me Details Now button opens an enquiry form where you can message Erin Bailey directly
Send Me Details Now
welcome to the home oferin baileynaturopath l holistic nutritionist l meditation teacher
Erin Bailey Naturopath & Holistic Nutritionist
Servicing area
Australia Wide Online Practitioner
---
Focus areas
Physical health
Tonic
Anxiety
Emotions
Stress management
Feeding
---
---
About
Hi, I'm Erin. I'm a Holistic Nutritionist, Naturopath, wife, mother of two cheeky monkeys, volunteer, avid yogi, passionate cook, breastfeeding advocate, lover of whole foods and herb geek.
I work with patients towards better health with a individualised, collaborative and complimentary approach to treatment. No two treatments are the same as the factors contributing to each persons health are different. With a strong foundation in nutrition I use food as medicine as much as possible and combine western herbal medicine, supplements and acute homeopathic prescribing where appropriate. I believe the body has an innate ability to heal itself given the right environment and tools. I focus on finding the cause of illness and support and nurture the body, mind and soul back to health.
My journey towards becoming a natural therapist began with my own health back in 2007 while working as a flight attendant. Living a very unhealthy lifestyle including erratic sleep patterns, low mood and pretty terrible food choices I knew something needed to change. I booked myself in to a health retreat where my awareness of nutrition and health was turned on it's head. From that point on it was small steps of dabbling in short courses to a running leap of blind faith into full time study. But finally I'd found my 'thing'! I absolutely love my job. I love how enormous changes are possible from simple changes. And most of all I love seeing people improve their health, gain confidence and quality of life with the use of natural therapies and being active participants in their own health.
---
interested in natural solutions?
natural health solutions
In a world of quick fix medications and big pharma, it's easy to forget the back to basics approach of natural health care. I aim to help individuals and families learn what makes their bodies tick and how to get their health back on track.
---
What's On?
I love sharing my knowledge & expertise with you! Below are upcoming workshops & short courses to help you achieve optimal health.
Meditation & Mindful Living ONLINE Series
Starts Saturday 9th November 2019
A 6 week meditation series delivered online you can complete in the comfort of your own home to help bring calm, peace and balance to your life.
---
Services
naturopathy
Naturopathy is simply a holistic approach to wellness based on the principle that the body has an inherent ability to heal itself. It is a system of natural medicine that focuses on treating the underlying causes of illness and disease by assessing and treating the patient as a whole. As an all-encompassing modality, it uses an array of gentle therapeutic techniques such as herbal medicine, diet and lifestyle factors to support the body, mind and soul during the healing process.
Your practitioner will design a personalised plan that may include custom herbal tonics, nutritional supplements and simple lifestyle changes.
holistic nutrition
Nutritional medicine considers the interactions of both nutrition and environment on human health
Nutrients are the building blocks of our body providing the basic materials required to sustain life and so it follows that nutrition plays an important role in virtually every medical condition and that correcting nutritional imbalances is fundamental to the prevention and treatment of many common conditions.
meditation
In an age of increasing rates of anxiety, high stress and chronic health conditions the importance of mindfulness has never been more important. Research shows that regular mindful practice, such as meditation, has benefits on our mental and physical health. Benefits noted include a greater sense of calm, more balanced emotions, reduced blood pressure, reduced pain, greater sense of achievement and happiness and better sleep. Erin regularly runs workshops and short courses so that everyone can learn more about the beneficial effects of meditation and the basics of meditating for home use.
---
Whether you are looking to treat an ailment, bound into the boardroom or simply looking to shake up your diet, naturopathy is the cornerstone to a healthy lifestyle.
Call direct to organise an appointment today!
---