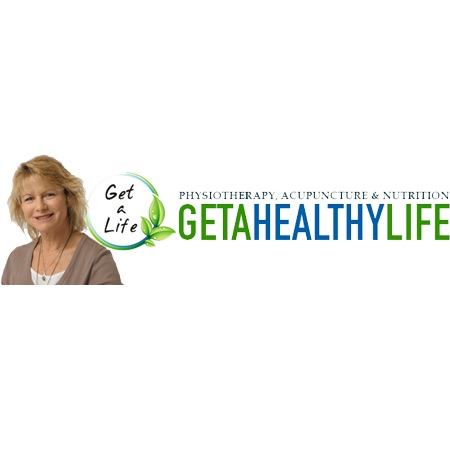 Member since 2009
Get a Life: Physio Acupuncture & Nutrition
Verona Chadwick
8 Warrick pl
Lismore Heights NSW 2480
Servicing area: Lismore Heights & Byron Bay NSW
Recover your strength and live a pain-free life.
Physiotherapy, Guided Exercise & Nutritional Medicine
---
Physiotherapy as a Comprehensive Treatment for Pain and Injury
Get a Healthy Life offers physiotherapy in Lismore Heights NSW that helps diagnose and treat musculoskeletal injuries.
This modality of treatment aids in recovery, restores mobility and strength, and prevents the long-term effects of post-injury.
It addresses a wide range of acute and chronic conditions from a rotator cuff injury and tennis elbow to muscle injuries and chronic pain.
In the case of acute hand injuries, a physiotherapy massage is applied alongside a controlled range of motion exercise to reduce joint swelling and prevent joint immobility. Acquiring early treatment enhances the repair process, minimises tissue damage and speeds up recovery.
As for chronic injuries, which develop when the body's messages of persistent pain, tension or stiffness are ignored, we need to investigate your lifestyle, nutrition, mobility, post injury, stress level, gut health, and the possibility of a toxic overload.
You might think that a minor shoulder muscle or tendon injury will do you no harm, but it can actually develop into a frozen shoulder that takes up to a year to heal.
More often than not, self-medicating does more harm than good as anti-inflammatory drugs only provide temporary relief.
Instead of driving away the pain, you'll end up experiencing it in different trigger points. We label such as chronic pain or fibromyalgia, and it often accompanies joint pain and arthritis.
By combining Japanese acupuncture, gentle mobilisation, and guided exercises along with nutritional medicine, we help reduce swelling in the early stages of an injury, prevent future complications, and restore the injured area to normal functionality.
Our services are commonly seeked out by individuals suffering from the following injuries:
Rotator Cuff
Ankle Sprains
Frozen Shoulder
Tennis Elbow
Sports Injuries
Work Injuries
Chronic Pain
Fibromyalgia
Repetitive Strain Injuries
Acute Wry Neck
Neck Pain & Headache
Low Back Pain
Sciatica
Muscle Injuries
Ligament Injuries
Whiplash
Patella (Knee Cap) Pain
Knee Meniscal Injury
Dance Injuries
Hand & Wrist Injury
Post Fracture Rehab
Post Surgical Rehab
Osteoporosis
Arthritis
Book an appointment to address persistent and excruciating pain resulting from an injury or a surgery.
---
Service categories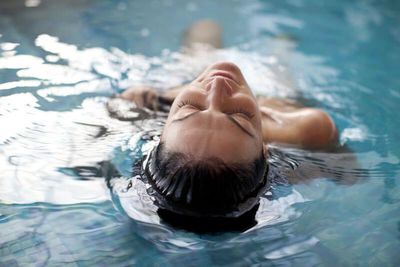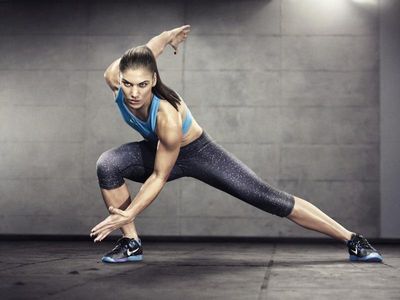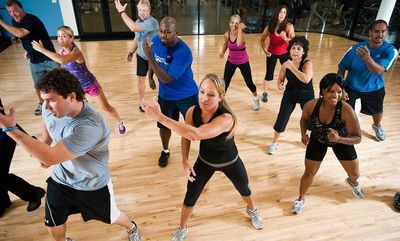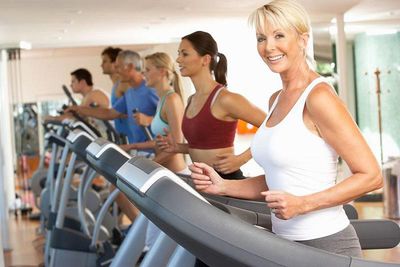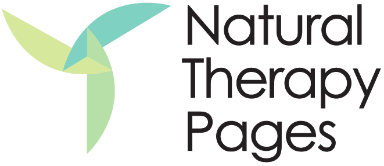 Get a Life: Physio Acupuncture & Nutrition