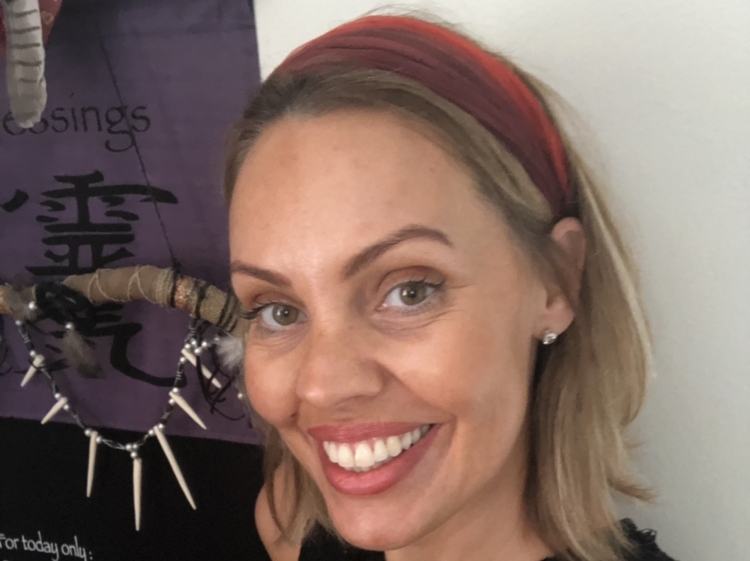 Member since 2019
Healing Hands By Tafline
Servicing area: Peakhurst and surrounding Suburbs
Tafline is a qualified access bars practitioner, massage therapist, reflexologist, reiki master and crystal healer with over 10 years experience. Currently working mobile in Peakhurst and surrounding suburbs.
Tafline has been working in pallative care as a complimentry therapist offering the above modalities and working closely with terminally ill patients. She is passionate about mental well being and promoting inner peace.
Professional massage services available only for women.
Healing Hands By Tafline
Professional massage services available only for women.
Access Bars
- Benefits include greater mental clarity, motiviation and problem solving capacity.
- Significant increase in joy and happiness.
- Improve managebility of depressive and anxious tendancies.
- Decrease in interpersonal and intrapersonal conflicts.
- Deeper relaxation and non interruptive sleep.
Reiki
- One of the greatest Reiki healing health benefits is stress reduction and relaxation which triggers the bodies natural healing ability (Immune system)
- Aids in better sleep and improves and maintains health.
- Reiki helps bring about inner peace and harmony.
Relaxation Massage
- Relieves stress pain and tension.
- Promotes emotional and physical calm.
Reflexology
- Has an ability to stimulate nerve functions that help your body increase energy levels, circuilation and the central nervous system.
- Promotes better sleep.
Crystal healings
-Crystal healing therapy involves placing crystals on the body allowing positive healing energy to flow into the body.
- Very relaxing and relieves stress.
Qualification details
Certificate IV Massage Diploma in Clinical Reflexology Reiki Master Practitioner Crystal Healings Certificate Access Bars Practitioner
---
Service categories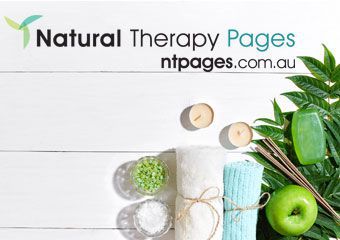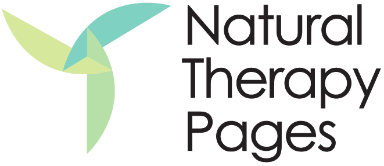 Healing Hands By Tafline