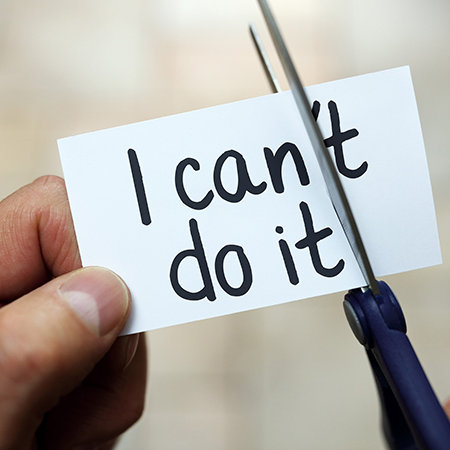 Life Coaching & Holistic Counselling Australia
Alert Practitioner
By clicking on the Alert Practitioner button, we send the practitioner a message on your behalf that you would like to get intouch with them.
Your new journey begins here If you could create the ideal relationship and maintain it forever, what would you do? How would it feel if you had the clarity, strength, and self-confidence to make significant changes in your life? Call Frank for a free 15-minute consultation to find out how you can make this happen.
Life Coaching & Holistic Counselling Australia
Servicing area
Victoria, Online Consult Available Australia Wide
---
Focus areas
Purpose
Joy
Headaches
Self-confidence
Life purpose
Love
---
Getting to the root cause of physical ailments and issues such as weight gain, anxiety, fatigue, insomnia, migraine, high blood pressure, fear of intimacy and many more.
---
About Frank
Frank is a Certified Life Coach and Holistic Counsellor who has assisted people with resolving physical and mental health issues in a holistic and natural way.
In addition to his work as a Life Coach, a Counsellor, a Meditation Teacher, and the author of "Meditation for Beginners" (JoJo Publishing), Frank brings a wide range of qualifications and experience to his work.
He combines neuroscientific evidence with psychological principles and metaphysical & complementary therapies to delve further into the psyche and achieve remarkable results.
Frank utilises evidence-based Eastern and Western philosophies and techniques to help patients:
Determine and resolve any issues that cause anger, guilt, anxiety, and fear.
Assess personal issues and life goals, and develop a customised self-development plan to achieve them.
All sessions are conducted with respect, care, and confidentiality.
Besides Frank's work as a counsellor and coach, he runs workshops in the following areas:
Meditation and relaxation
Mindset programming
Finding your passion
Relationship Dejavu (a workshop for singles)
Qualifications
Certificate In Workplace, Training and Assessment
Diploma In Holistic Counselling
Accredited Relationship Coaching Certificate
Certificate In Qi Gong Level 1, Flying Stork & Qi Gong Stillness Meditation
Facilitator Training For The Institute of Metaphysics
Certificate In Speaking In Public
Diploma of Business Specialist/industry
Diploma In Life Coaching
Professional Membership
Australian Holistic Healers Association