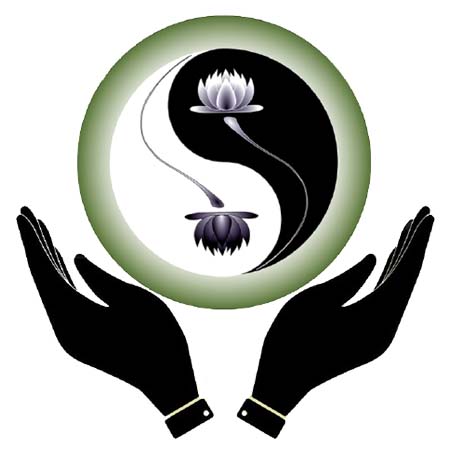 Healing You Therapist
Want to find out my availability, pricing or opening hours? Click on Send Me Details Now to get started.
Send Me Details Now
Clicking on the Send Me Details Now button opens an enquiry form where you can message Wanjing Xu-Widziolek directly
ADVISORY I will be away from 23rd of December 2020 to 10th of January 2021Business will resume on11th of January 2021   I'm Vini. I'm a qualified remedial massage therapist who has helped hundreds of people in the past few years. I have been this industry many years and I have been running my business for more than 5 years now.
Healing You Therapist
Focus areas
Relaxation
Headaches
Lower back pain
Postoperative pain
Muscle tension
Adults
---
---
My Goal
My goal is helping people to get their health back and letting people know that our health is the most important thing in the world, when you ignore your aches and pains which your body telling you, then you'll loose it one day and you'll need to pay for you mistake and suffer with aches and pains.
My Knowledge
All my experience is learning from my clients every day. Why do I say that ? when clients come to me and complain a lower back pain or stiff shoulders. I use a different treatment for individual person which have the same problem. Only a very few clients treated in the same so far, because every body is different and cost the problem will be different, so they need a difference treatment, even they have the similar pain.. I keep my professional skill up to date and I do a lot of self study ,because I know that knowledge will allow me to go further and further.
My Story
I have a client has a fatty tumor on his right inner tight for 9 years now and he came to me in 2015 to have a gentle massage and I suggested him to have a lymphatic drainage. His leg was swollen and red at the back of his right leg from glues to mid hamstring and he has to walked like a duck. The redness disappeared after few treatments and the tumor has became smaller after a year's time and he can walk properly. His tumor's size from 12cm drop to 6cm now and he still comes once a week to continues his treatment.I have discovered another client has a cancer last year. She has been to the surgery and chemotherapy and she is glad that she found it out earlier. She came to me when she has a lower back pain and she told me that the Dr has gave her pain killer and sent her to physio and she didn't feel better and the pain killer gave her constipation, so when her friend introduced me to her and suggested her to came to see me and she did. She feel much better after 3 treatments and she felt better and she still keep to came once a fortnight. Two months later, she told me that she still had constipation and I offered her a stomach massage to treatment the constipation. I feel her stomach was hard like a rock, so I suggested her to do a ultrasound and then they found the cancer. A month later her husband called and told me the whole story and at the end he said :' I am the one ring the bell." I couldn't believe what did I heard.
My Services
Treatment
Chinese Traditional Treatment
25 Reasons for you to Get a Massage
Relieve stress
Relieve postoperative pain
Reduce anxiety
Manage low-back pain
Help fibromyalgia pain
Reduce muscle tension
Enhance exercise performance
Relieve tension headaches
Sleep better
Ease symptoms of depression
Improve cardiovascular health
Reduce pain of osteoarthritis
Decrease stress in cancer patients
Improve balance in older adults
Decrease rheumatoid arthritis pain
Temper effects of dementia
Promote relaxation
Lower blood pressure
Decrease symptoms of Carpal Tunnel Syndrome
Help chronic neck pain
Lower joint replacement pain
Increase range of motion
Decrease migraine frequency
Improve quality of life in hospice care
Reduce chemotherapy-related nausea
---
---