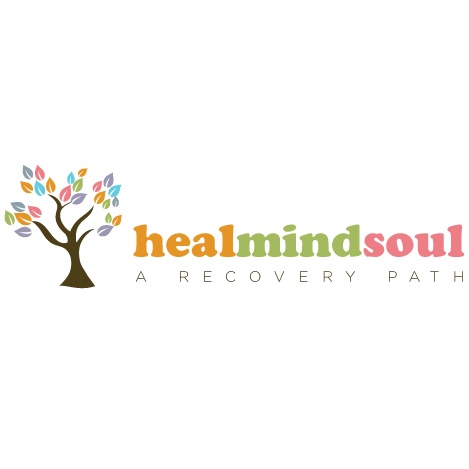 Heal Mind Soul
Clicking on the Send Me Details Now button opens an enquiry form where you can message Harpreet Chadha directly
Send Me Details Now
Obtain peace, space and optimism with 'The Bars' therapy sessions.
Access Consciousness: The Bars Therapy
Servicing area
Manor Lakes & Werribee
---
Focus areas
Stress management
Joy
Shoulder pain
Fitness
Physical pain
Facial
---
---
Go Beyond Your Limits With The Bars
Just because you think you are incapable, it doesn't mean that it's real. That's just your mind talking nonsensically.
Here at Heal Mind Soul in Wyndham Vale, Melbourne, I offer Access Bars therapy that allows your mind to not only think more clearly but see beyond its limitations.
What are Access Bars?
'The Bars'® is the foundation of Access that was created by Access Consciousness® founder Gary Douglas.
This type of holistic therapy consists of touching the 32 points on your head and releasing any obstructions that hinder you from living the kind of life that you aspire for.
These points store all the thoughts, ideas, attitudes, decisions, and beliefs that you have gathered from various events in your life.
Each point is called a bar and corresponds to different aspects of your life, such as money, sex, body control, awareness, creativity, power, aging, and healing, among others.
Touching the 32 points on your head frees up any locked up energy in these areas and allows it to flow, allowing you to be happier, energetic and more optimistic.
How the Bars Work
The Bars is a simple, non-invasive procedure for releasing untapped energy in your body.
Once you're in a relaxed state, preferably in a lying position, I will lightly touch each point on your head to release energy
The process will leave you feeling relaxed and peaceful.
Benefits of Access Bars
Promotes better sleep
Clears the Mind
Relieves physical pain
Helps alleviate anxiety, depression and trauma
Releases trapped emotions
Neutralizes and discharges energy that triggers negative and limiting beliefs
Releases stress and tension
Enables better focus and concentration
Increases physical energy levels
Allows joy, happiness and abundance
Eases body movements
Who is the Bars Designed for?
Anyone who is willing to face their physical pain, release their turbulent past, and live their life with no inhibitions will benefit loads from the Access Bars therapy.
So long as you are open-minded and ready to experience deep relaxation, you will see immediate improvements in your overall health.
Whether you have anxiety, insomnia, addiction problems, or having issues with money, health, relationships, and even your confidence—thinking you're not capable—rest assured the Bars can help make a positive change in your life.
What My Clients Think
"I have had a few bars sessions with Preeti and I always feel so balanced & relaxed afterwards. The sessions have helped me deal with my emotions & understand myself a lot better too. Preeti is a kind, genuine soul. If you're at a tough stage in your life, I recommend seeing her for a bars session because it is truly an amazing thing!.. You won't understand until you give it a go.

Thank you Preeti"
- Michelle Calanore

"I had an access bars session just over a week ago now. It was an amazing experience. I was very wound up and stressed about work and juggling a 7 month old. I'm usually pretty alert but I managed to fall asleep around 10 minutes into the session. I was still aware but I was totally relaxed - it amazed me. She made me very comfortable before the session finding out about me and what I was looking for. When I went in I was averaging 5/5.5 hours a sleep a night. That night, I managed to sleep from 8:30pm-7:30am the next morning. I slept another 8 hours the next night and have averaged nearly 7 hours a night since then. I've really felt a sense of relaxation allowing me to sleep well and this has given me so much more energy to get everything done. I would highly recommend Heart, Mind, Soul and look forward to another session soon."
- Chrystal Louisa Eliza

"She is a beautiful person, I had an access bar session and it helped me to sleep better. Thank you so much."
- Johanna Toledo
Request a booking to learn how to be optimistic and more in control of your life.
---