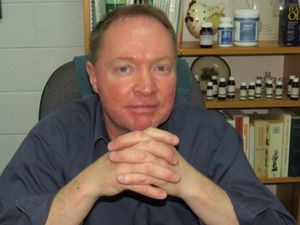 Member since 2010
Robert Pryor
90 Hawdon st
Heidelberg VIC 3084
Servicing area: HEIDELBERG, Victoria
Want to find out my availability, pricing or opening hours? Click on Send Me Details Now to get started.
Clicking on the Send Me Details Now button opens an enquiry form where you can message Robert Pryor directly.
Heidelberg Natural Health Care
---
Naturopathy, Homeopathy, Iridology, Bowen Therapist for People & Pets.


Bowen Special ! Book and Pay $200 for
5 Treatments. Saving $50
RHEUMATOID & OSTEO ARTHRITIS
www.superiorhealthco.com/osteratel
Osteratel (see picture below) $25 for a 50ml bottle. Simple to take. 10 drops 4 times a day. Many new customers new to this treatment are continuing their pain free treatment. Safe to take with all other medications.
PLANTAR FASCIITIS
www.superiorhealthco.com/plantarpainfree
More and more people are telling us they have tried everything. Ranging from sportsPhysio, GP, Chiro, Massage, Chinese Medicine and anything else they can think of doing.
We've had people that were suffering for over 2 yearsand unable to run marathons because of their condition.After the second bottle they were running again even though they were not 100% yet.
We offer you a NEW approach that really does work.
10 drops 4 times a day.
No need to even touch your foot.
It's that easy.
We will endeavor to list as many testimoniesas we can to help you make a decision.
SLEEP
A NEW product formulated for you to have a refreshed nights sleep without feeling washed out the next day. SOMNUST taken before bed is your answer. Take 10-30 drops at bedtime. Perfectly safe to take with any other type of medication.
Bio Resonance Feedback
A closer look at your bodily. Involves a 2.5 hour session. For a better analysis is it best you know your blood type and rhesus factor. Eg A+, O-
Sciatica
A very common and painful condition that causes a lot of pain day and night in the lower back and down the legs. You will walk out Pain FREE and wonder why you put up with this condition for so long.
Plantar Fasciitis & Heel Spurs Pain
Pain FREE and resolved in a short time. Medicine you take in water and drink. No Need to Touch the Painful Area. No Surgery needed.


New Exciting Formulations
Treating Chronic Fatigue, Eczema.
("Sun Allergy") Polymorphous Light Eruptions (Itchy Red Rash)


Persistant Cough
Coughing throughout the Night. Waking up Tired and Sore in the Chest. This condition can be resolved very quickly with one treatment. Regardless of how long this cough has been with you.


Candida testing & treatment available.
There are many symptoms for candida overload in the intestines. Sugar cravings, tiredness and bloating are but a few. Effectively ease the discomfort with a treatment plan.


Infertility & Pregnancy.
Difficulty trying to conceive or wanting the best preparation for IVF.
Stimulate Breast Milk production safely and naturally.


Pet Care
Effective treatments for sick pets.
Do you have a cat or dog that has stopped eating because of illness?
Restless Legs Syndrome
Put a stop to those fidgety legs. Treated with great success.
Cramps
Stop those Nightly Painful Leg Cramps.
Treated with great success using homeopathic medicine.
Bowen Therapist
Do you suffer:
Neck and Shoulder Pain.
Nagging Lower Back Pain.
Sore Lower Back and Hips.
Poor Sleep.
Migraines.
Tiredness from Walking or Standing.
Swollen Ankles.
Debilitating injuries.
Pigeon Toed.
Do you feel as though you are not standing straight?

You will quickly begin to 'Feel the Difference'.
No lock-in visits.

28 years experience in the field of Naturopathy and Homeopathy
---
BioResonnace Feedback $370
OSTERATEL $25 per bottle
Consultations $60
Consultation & Bowen $100
Bowen Therapy sessions $55
Animal Bowen sessions $40

(03) 9457 4945
Tuesday - Thursday 10am - 5pm,
Monday, Friday, Saturday by Appointment
Mobile 0409255250
Email: superiorhealthau@gmail.com

Consider effective homeopathic medicine for your Pets Care


---
TESTIMONIES

I have been battling some huge health issues since a major neck surgery including a perpetually perforated ear drum. It got to the point a month ago my GP started to push for a skin graft to be done and then I was recommended seeing Rob. After only 8 weeks off antibiotics last year and the two years before being the same my immune system was destroyed. My ear has healed and I am already feeling far better than I have in a long time. Rob is such a lovely guy and I highly recommend anyone looking outside the box and seeing him. I will certainly be continuing to rebuild my health with him!
Liane Leicester Monbulk VIC

Have had 3 Bowen sessions and even after first session my lower back stopped hurting. WOW!!!
I have some slightly bulging discs and was waking with back pain. Now have virtually no pain when I wake. So much better.
You have to give it a go.
I also got some cramp drops which work a treat.
Just tell him your issues as he may just have something that will help you. Thanks Rob.
Scott Lards Montrose VIC

l have suffered with eczema on my back for the last year. Within a few days itching and irritation had stopped and after continual use my skin is perfect again. Very highly recommended.
Mel Crampton Croydon VIC

Before I started going to Heidelberg Natural Health for Bowen Therapy I was waking up in chronic lower back pain every day for a long time.
After 5 visits I was no longer waking up in pain :)
I can wholeheartedly recommend this treatment which is also very reasonably priced.
Thanks so much
Georgia

For 5 years l suffered with eczema on my face, hands, wrists, legs shoulders and stomach. I tried cortisone creams, diet adjustments, billy goat soap and much much more, to no avail. I would get temporary relief but nothing that was actually controlling the inflammation or skin repair. A friend of mine was visiting Rob and suggested l give him a go.. l'm glad l did because l didn't know what to try next.

I consulted with Rob and he put me on his medicine.Within 2 weeks the treatment really started to kick in and settle down my inflamed hot skin. Its been 3 months now and the eczema has totally cleared up from my once cracked sore hands and fingers... its gone from my face, wrists arms and legs. It continues to disappear and improve daily on my stomach... Rob has been encouraging and reassuring through the whole treatment and he is obviously spot on in his diagnosis because his medicine is working a treat... Cheers Rob
Sam Vass Seymour VIC

After thousands of dollars spent at the specialists, and all of the tests our 'Maddie' had to endure, we still weren't any closer to helping her get better. She had already lost 10 kg, and still throwing up with all the medications we were sent home with. We contacted Robert Pryor, and with his advice and homeopathic drops, she became better within a couple of days.

This was six months ago, and she hasn't been sick since. Many appreciations to you Robert, for your advice, your time you spent in our over the phone consults, and your professionalism.
Rachel Kennedy

Thanks Robert. Can't forget that you did wonders for Gerard's cough years back, something he had had for years.
Barb Savage
l have spent a lot of time and money onineffective treatment for my Plantar Fasciitis. That is until l met Rob Prior from Heidelberg Natural Health Care. l was in so much pain, in both feet. It had gotten so bad that l could hardly walk. Robs treatment had fixed both my feet and l am back training six times a week. Thank you Rob. You're a legend! Ruth Lepre VIC
Qualification details
---
A.N.T.A ( Australian Natural Therapists Assoc ) 1991
Fellow A.N.T.A Membership
Diploma in Applied Science, Naturopathy
BioResonance Feedback
Bowen Therapist
Emmett4Dogs
Homeopathy
Naturopathy
VEGA Analysis
Iris Analysis
Candida / Epstein Bar Virus / Cytomegalo Virus
---
Service categories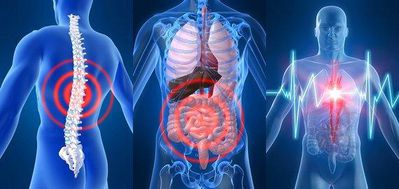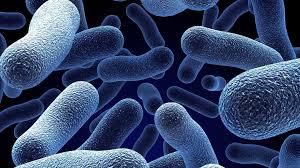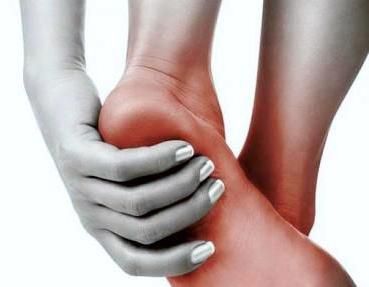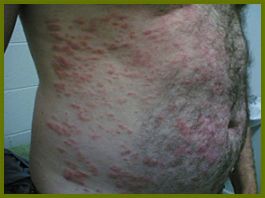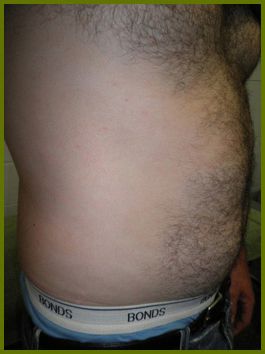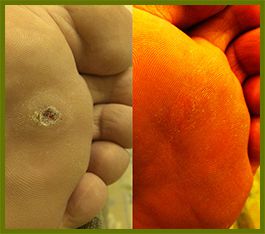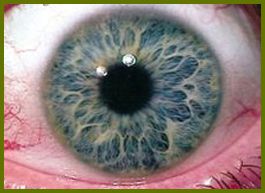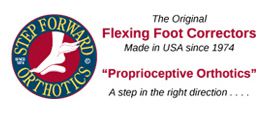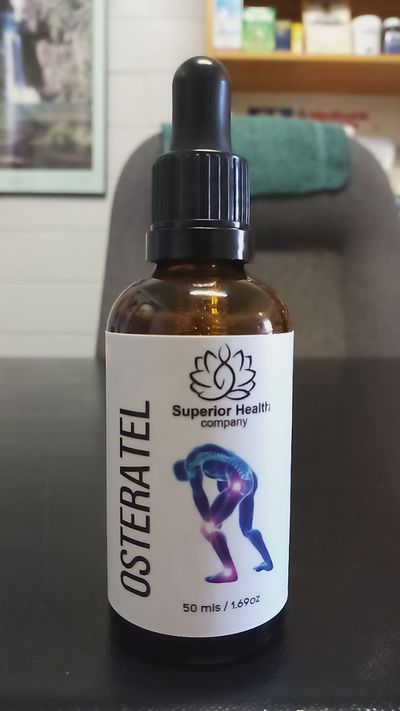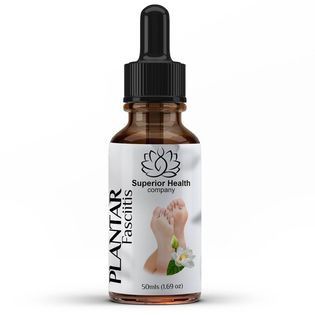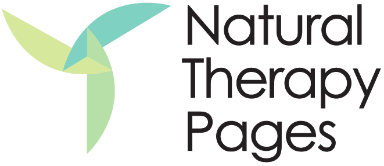 Heidelberg Natural Health Care