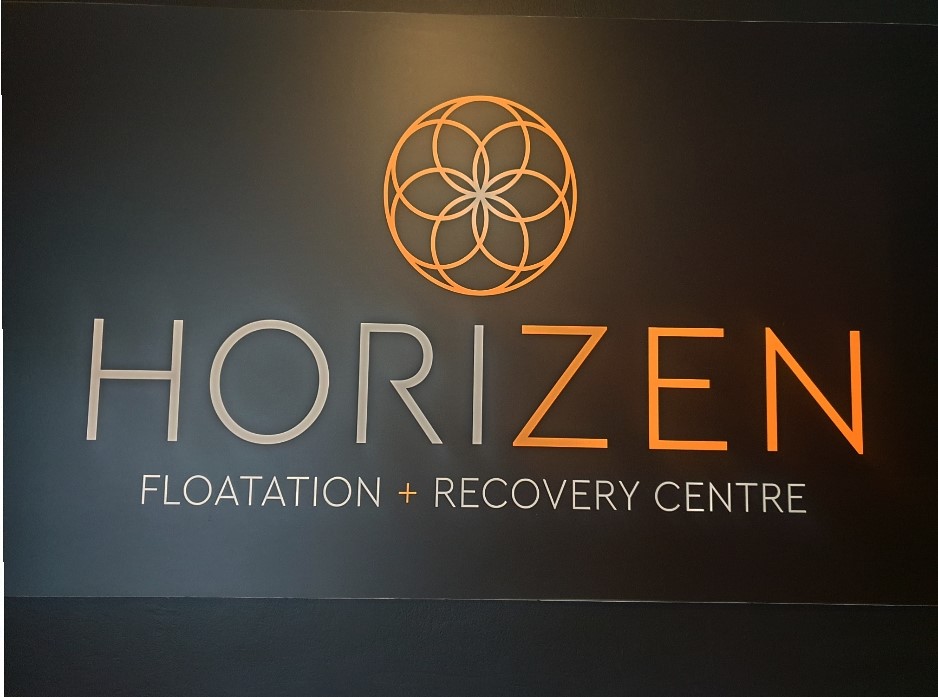 Horizen Floatation
Alert Practitioner
By clicking on the Alert Practitioner button, we send the practitioner a message on your behalf that you would like to get intouch with them.
Take a break from the daily grind, relax in zero-gravity and experience a level of relaxation that nothing else can match. Discover a more relaxed and rejuvenated you, book your float now!
Floatologist and Hyperbaric Oxygen Therapist
Focus areas
Infrared sauna therapy
Hyperbaric oxygen therapy
Insomnia
Wellness
---
---
With each tank handcrafted by its own floatologist, Horizen Floatation is a Natural Health and Wellness centre that specialises in Floatation Therapy.
In addition to providing you with next-level wellness, they also provide time for you to de-stress.
Their facility and highly trained staff will meet all of your needs, so you can forget the weight of the world as you float away.
Floatation therapy has endless benefits especially if you're experiencing:
Insomnia
Stress
Chronic Pain
Depression/Anxiety
High Blood Pressure
Lactic Acid Build up
Muscle Tension
The sensory deprivation and isolation tanks provide a meditative state aided by the removal of all external stimuli.
Horizen is committed to providing health and wellness services to you.
Services Offered
Float Tank Therapy
The feeling of being overworked, lethargic, stressed out and having a cluttered mind is familiar to us all.
Everyone deserves to experience peace and clarity in the chaos of life, which is why it's essential to disconnect from the world.
Floating is renowned worldwide for having numerous health and well-being benefits not to mention it's an amazing experience that exists nowhere else on Earth.
Furthermore, if you're claustrophobic or scared, Horizen designed an open float room instead of a tank, so you'll feel more comfortable.
Infrared Sauna
Compared to traditional saunas, Horizen's infrared sauna light therapy penetrates much deeper into the body to rejuvenate the tissues.
As a result, you are able to sweat a lot more in a cooler environment.
Infrared sauna sessions provide the following benefits:
Improved sleep habits
Provides deep relaxation
Helps eliminate toxins
Aids in weight loss
Relieves sore muscles and joint pains
Clears and tightens the skin
Improves circulation
Supports individuals who suffer from chronic fatigue as a result of working too hard and long hours
Hyperbaric Oxygen Therapy
As you inhale almost pure oxygen in a small chamber, hyperbaric oxygen therapy accelerates your body's natural healing process, allowing you to recover faster from injuries and medical conditions.
Testimonials from previous clients of Horizen Floatation:
"I have wanted to try floating for a while. Amazingly relaxing. I was told I looked really happy after my first float. Katherine made me feel so comfortable, knowing this was my first time." - Jenni Geary
"Had a wonderful experience. The staff are lovely and more than helpful. I really would recommend anyone to have this amazing relaxing Flotation bath. Everything is provided. How great is it to have this provided in the west, where we are often overlooked.
Thanks 🙏🏻" - Kylie Myers
"Had my first float and feeling fantastic. Was not sure what to expect, (I have problems relaxing) and it Took me a bit to relax into it but once I did it I went into a calm/zen place and then suddenly the hour was up. I feel light, relaxed and at peace- like I am floating on a cloud. Michael is very friendly and helpful and the atmosphere is very comfortable. I will definitely do it again." - Keenan Carley
"Enjoyed my first flotation experience. Very friendly staff and Michael was so approachable and hospitable. It me a couple of minutes to get the hang of it and after that was complete relaxation and letting go...Body and Mind...If you haven't tried it I would highly recommended. It would be something unforgettable! Especially as a mum of two, that 1 hr to myself was priceless!" - Ling Dan Coronel
Relax, repair, and restore your body, mind & soul from the stress of modern life.
Buy your first two floats and get the third one free! Secure your reservation online today!
---