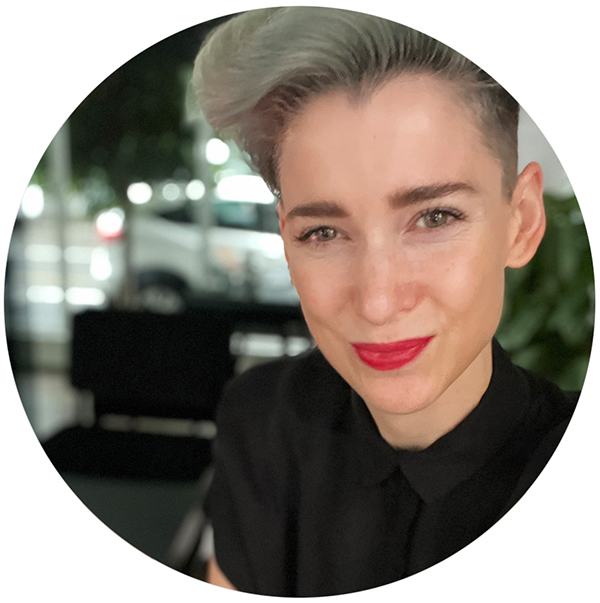 Member since 2007
Inner Path Acupuncture - Dr Rachel Berners (Chinese Medicine)
Chronic health issues
Finances
Love
...
Want to find out my availability, pricing or opening hours? Click on Send Me Details Now to get started.
Clicking on the Send Me Details Now button opens an enquiry form where you can message Dr Rachel Berners directly.
Acupuncture Chinese Medicine
A Chinese Medicine Approach to Wellness and Empowerment
RACHEL BERNERS
(Registered Chinese Medicine Practitioner, Acupuncturist, Cat Lover).
I am passionate about supporting and empowering my clients in all aspects of their health and well-being (the physical, mental, emotional and spiritual aspects). All of these aspects of a person are not separate but interconnected. The stress and uncertainty of modern life can easily pull us out of our centre. My treatments are a space for you to re-balance, re-centre and tune into your highest truth and wisdom.
I focus on a persons innate capacity to heal, where balance has been lost, and how this balance can be re-established. I coach people on how to effectively manage their power, implement positive change and set up self-care strategies that help them to build inner confidence and resilience.
I sometimes swear, laugh lots, share my own stories and keep it pretty real.
I am a deeply committed practitioner and am often in AWE of the incredible healing power of Chinese Medicine. It's not just a healing modality, but a philosophy for life, it provides a unique way of seeing the world.
I completed a Bachelor of Applied Science in Human Biology and Chinese Medicine at RMIT University.
I was lucky enough to intern for one academic year at the JiangSu Provincial Hospital in Nanjing, China (2002).
I have also had the honour of training with Dr Mikio Sankey (founder of Esoteric Acupuncture, Los Angeles, CA). Mikios training was a transformational turning point for me personally and professionally, allowing me to deepen my understanding of the energetics of healing and further refine my Acupuncture practice.
I am currently studying meditation with Dr Joe Dispenza (chiropractor and author).
I regularly travel interstate and abroad to continue my training and enhance my private practice.
I am a CMBA registered practitioner of Chinese Medicine. I hold current registration with the Australian Acupuncture and Chinese Medicine Association. I am currently registered with the Australian Health Practitioner Regulation Agency.
I support the LGBTQ community.
---
Traditional Acupuncture

Acupuncture is an ancient healing system, involving the insertion of fine, stainless steel needles into specific points on the body to gently stimulate the flow of vital energy (Qi).

Acupuncture quiets the Shen (mind) and allows our body to enter a deeply relaxed and coherent state. It is in this state that our body re-establishes Equilibrium (balance).



---
Esoteric Acupuncture
To address the most fundamental level of imbalance,
we must go to the heart
Mikio Sankey (Founder of Esoteric Acupuncture)

Esoteric Acupuncture is a deeply restorative treatment, one that brings the body-mind into a state of stillness (meditation).

Fine needles are very gently inserted at specific points on the body to balance and harmonise the seven main energy centres (or chakras) in the body.

Balancing and harmonising these centres triggers the release of stored energy, initiating healing on all levels.

Esoteric Acupuncture treatments work on harmonising the heart (xin), spirit (shen) and strengthening the energy (qi), creating greater levels of awareness, direction and purpose in life.


---
For more information about Traditional or Esoteric Acupuncture at Inner Path Acupuncture, or to book, call me on 0417 325 393 or visit my website.
---
Service categories
This practitioner provides online consults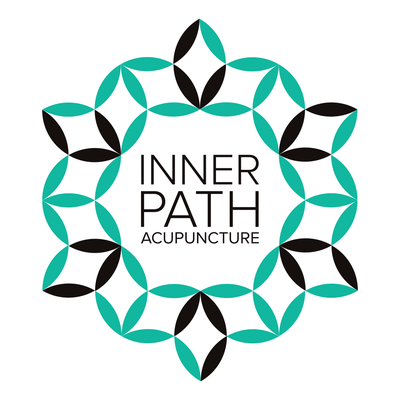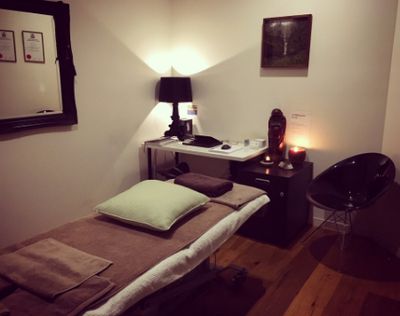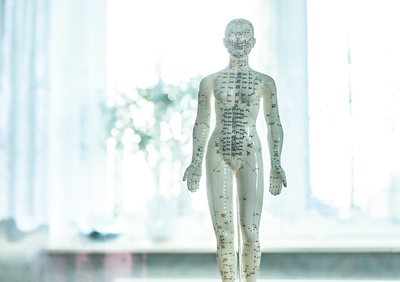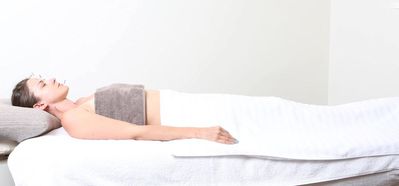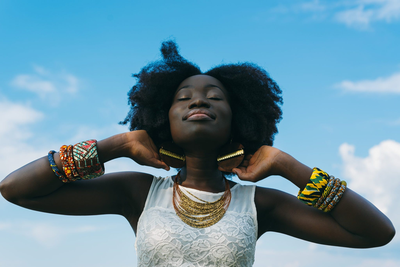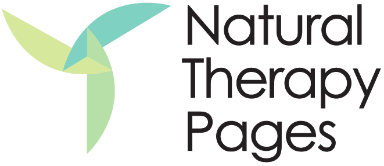 Inner Path Acupuncture - Dr Rachel Berners (Chinese Medicine)