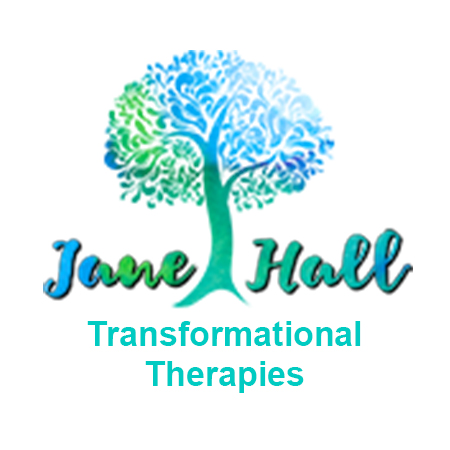 Intuitive Therapies
Focus areas
Aura
Fears
Akashic records reading
Sadness
Intuitive coaching
Transformational therapy
---
---
MEDIUMSHIP
While Mediumship will never take away the pain of losing a loved one or take away the sadness of not having their physical presence around. By bringing through highly evidential and specific information that nobody else could possibly know, I can re-establish a connection, and offer you a certain level of evidence that the soul survives physical death and that love transcends all.
PSYCHIC
When I link with you intuitively in a psychic reading, I read your energy field (aura) and am able to obtain information about your past, present, and future. Intuitive readings can help you to understand yourself better, gain invaluable insight into your potential, and increase awareness of your blocks and how to transform them.
SOUL TO SOUL
A soul to soul intuitive psychic reading delves more deeply. I consciously connect with your heart and soul energy. With your permission, I can access your Soul's blueprint, also known as your Akashic Records and receive the information you need to give you clarity, insight, and awareness so you can understand more of your Soul's truth and start to trust yourself and your path once again.
RTT PAST LIFE SESSION
Past life regression can set you free. If you feel unexplained feelings of being stuck, frozen or trapped to move forward with your life. This session can allow you to see with clarity and release these feelings from your mind, body, and soul. This allows you to refocus, set new intentions, let go of the fear and move into life with passion and freedom being the real authentic YOU!
Rapid Transformational Therapy - basic package
2hr 30min
Qualifications
Psychic
Psychic Medium
Medium
Rapid Transformational Therapy
---