Dr Julie Phillips-Moore
Dr. Julie Phillips-Moore
130 Edgecliff rd
Woollahra NSW 2025
Servicing area: Woollahra/Bondi Junction, Sydney
Julie is a qualified Clinical Hypnotherapist, Naturopath & Counsellor with over 20 years experience servicing the greater Sydney & Woollahra area
Dr Julie Phillips-Moore
---

Welcome!

Julie is a qualified clinical hypnotherapist, naturopath and counsellor with over 20 years experience. She specialises in HypnoBirthing and Fertility and is also a qualified homoeopath and EFT practitioner.

Julie is in practice at Sydney Essential Health, 130 Edgecliff Rd, Woollahra, in Sydney
Ph: 02 9389 6955.

You can also have an appointment with Julie at:
The Jocelyn Centre for Natural Fertility Management
Suite A, Level 6, 204 Clarence Street, Sydney
Ph: 02 9268 9000

All consultations are completely confidential and are focused on resolving issues in the shortest possible time. Appointments are available afternoons and evenings.

Services On Offer

Hypnotherapy
Naturopathy
HypnoBirthing
Fertility
Emotional Freedom Techniques (EFT/Tapping)
---
Health Fund Rebates Apply - call for more information
---
About Me - Dr Julie Phillips-Moore

Dr. Julie Phillips-Moore (Ph.D) works in the area of health psychology which is a wholistic approach that focuses on how all facets of your life have an impact on both your physical and mental health. She treats a wide range of health issues by combining hypnotherapy, EFT, nutrition and naturopathy (which includes homoeopathy and Bach Flower remedies).

She also specialises in unexplained infertility, where unexpressed emotions can compound reproductive problems; and HypnoBirthing (for both natural and Caesarean births) which teaches the techniques of relaxation, visualisation and breathing to prepare a mother-to-be for a calm, positive, birth.

Julie obtained her degree in Psychology, her Masters Degree in Behavioural Health Science, and her Ph.D in the field of psychoneuroimmunology from the University of Sydney. She has given lectures at the university in the Faculty of Health Sciences and is also a guest lecturer in complementary medicine.


www.sydneyessentialhealth.com.au
---
For more information about the best services for your needs or to organise an appointment - just give us a call!
Qualification details
---
Ph.D

Master of Behavioural Health Science (Distinction)

B.A. Psych

Dip of Clinical Hypnotherapy

Diploma of Counselling

Certified HypnoBirthing Practitioner

Certified Fertility Consultant

Diploma of Nutrition

Advanced Diploma of Nutritional Medicine

Diploma of Homoeopathy

Diploma of Herbal Medicine

Certificate of Advanced Training - Emotional Freedom Technique (EFT)

Advanced First Aid Certificate
---
See Also...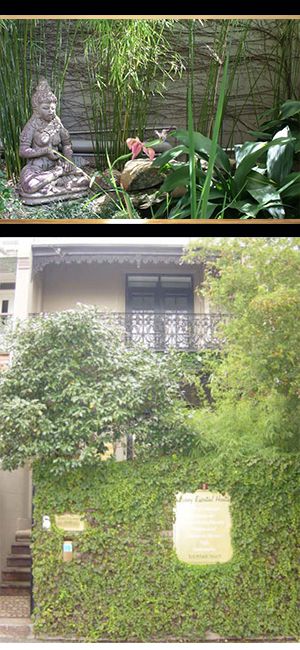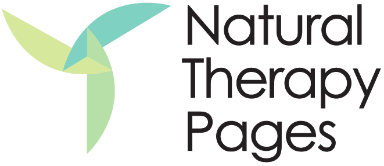 Dr Julie Phillips-Moore