Member since 2015
Jenny Chou and Yong Sun TCM Clinic
37 Edgeworth St
Prospect SA 5082
Arthritis
Chinese herbal medicine
Digestive system
...
Want to find out my availability, pricing or opening hours? Click on Send Me Details Now to get started.
Clicking on the Send Me Details Now button opens an enquiry form where you can message the practitioner directly.
Previously known as Jenny Chou Clinic since 1992, has helped thousands of peoples recover from chronic conditions for the last 23 years.
Jenny Chou and Yong Sun TCM Clinic
Our Clinic has three Chinese medicine practitioners and one remedial massage therapist: Jenny Chou, Yong Sun, Chang Qing Ye and Bill Hou. We all work as a united close team and are very devoted and passionate about our work. We use up to date knowledge of Evidence Based Medicine combining rich traditional knowledge and experience for your individual care.

How we can help you?

Chinese herbal medicine, acupuncture, navel needles, cupping and moxibustion are used to rebalance the BLOOD, QI, YIN & YANG, correcting EXCESS or DEFICIENCY to help people regain their well-being and health, to assist people in overcoming many chronic conditions. We are interested in assisting clients with

-Chronic fatigue
-Pain management
-Digestive / weight complaints
-Respiratory conditions
-Infertility issues
-Hormones imbalance
-Skin complaints
and many other unbalanced chronic conditions.

Why choose us?

The team takes everyone's case very seriously. We work with our clients as a team using these traditional treatment methods combined with a suitable diet, good life style and positive and realistic attitude to life exploring a great health journey together with you!

About TCM and Tuina

Traditional Chinese medicine (TCM)

TCM originated in ancient China and has evolved over thousands of years. TCM practitioners use many different practices, including acupuncture, moxibustion (burning an herb above the skin to apply heat to acupuncture points), cupping,Chinese herbal medicine, Tuina (Chinese therapeutic massage), dietary therapy, and Tai chi and Qi gong (practices that combine specific movements or postures, coordinated breathing, and mental focus) to treat or prevent health problems.

TCM's view of the body places little emphasis on anatomical structures, but is mainly concerned with the identification of functional entities (which regulate digestion, breathing, aging etc.). While health is perceived as harmonious interaction of these entities and the outside world, disease is interpreted as a disharmony in interaction. TCM diagnosis aims to trace symptoms to patterns of an underlying disharmony, by measuring the pulse, inspecting the tongue, skin, and eyes, and looking at the eating and sleeping habits of the person as well as many other things.

TCM Remedial Massage:(Tui Na)

Tui Na massage is one of the most popular forms of Chinese massage in the modern day world. It involves deep massage techniques that are applied over the whole body in many repetitions , especially the back. Tui Na massage is excellent for treating ailments such as chronic pains, musculoskeletal problems, sprains and strains, arthritis, problems of the digestive system, liver and the spleen. Including acupressure point stimulation and acupuncture meridian massage techniques to open the
Qualification details
Our Chinese medicine practitioners are all qualified and registered in Acupuncture and Chinese Medicine with AHPRA / CMBA. We look forward to meeting you!
Chinese Medicine practitioner -Jenny Chou
Jenny Chou has over 30 years of working experience, which includes 5 years in a Chinese hospital as a pediatrician.
Qualifications: Bachelor and Master of Chinese Medicine, Advanced Diploma of Western Medicine Science (China)
Chinese Medicine practitioner –Yong Sun
Yong Sun has over 18 years of working experience, which includes 10 years in a public hospital as a Doctor-in-charge(China), and currently is a lecturer of Acupuncture at Endeavour College of Natural Health in Adelaide.
Qualifications: Bachelor and Master Degree of Chinese Medicine ( China). Diploma of remedial massage in Australia.
Chinese Medicine practitioner - Chang Qing Ye
Chang Qing Ye has worked in the medical field since 1983 including 6- years physician in a public hospital in China and 15 years acupuncturist and Chinese herbalist in Australia.
Qualifications:Bachelor degree of Traditional Chinese Medicine and Advanced Diploma of Western Medicine (China), Advanced Diploma of Applied Science Acupuncture and Chinese Herbal Medicine in Australia.
Remedial massage therapist- Bill Hou
Bill is a fully accredited Remedial Massage Therapist. He is good at deep tissue, sports massage and Tuina (Chinese TCM massage).His service is claimable on most private health insurances.
Qualifications: Diploma from EQUALS International in South Australia.
Our office and administration staffs, Kerry, Steph , Wesly ,are lovely team, working closely with practitioners and clients to resolve day to day running business issues. Our experienced office manager Kerry has working at clinic for over twenty years. They are ready to help you!
---
Service categories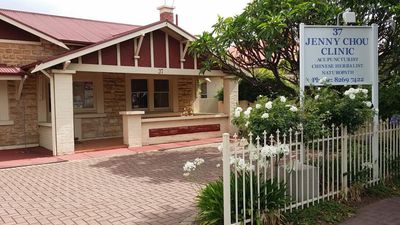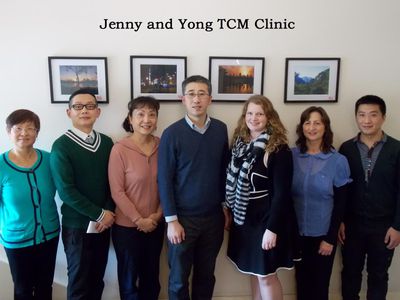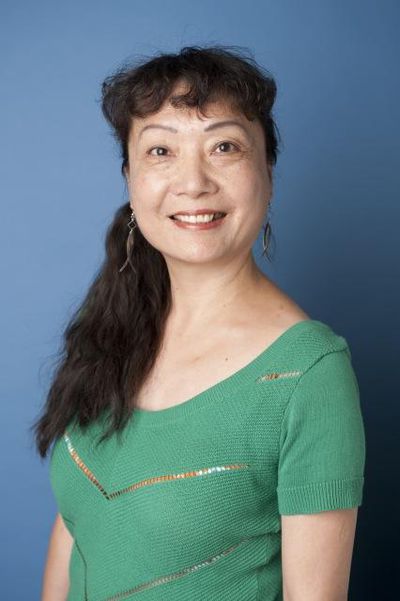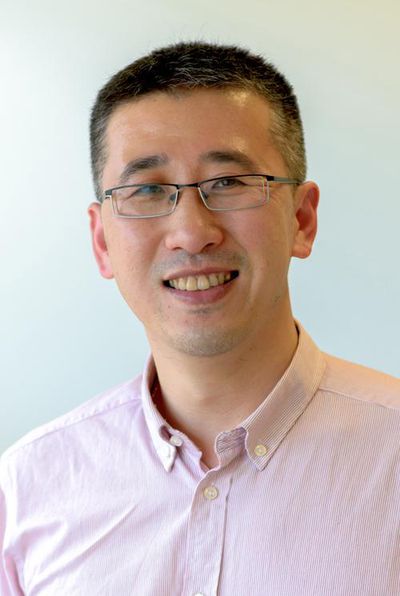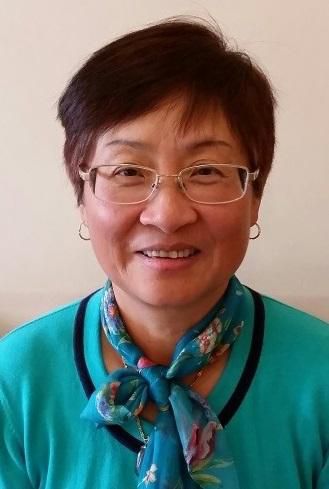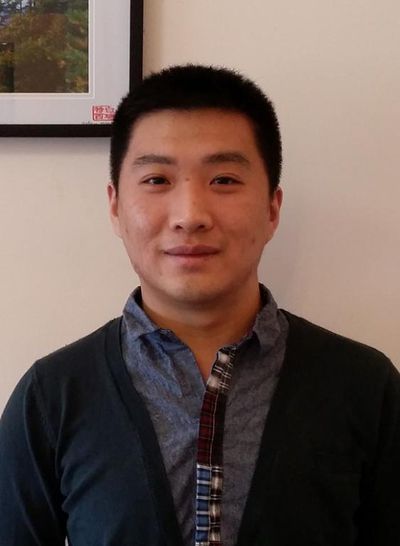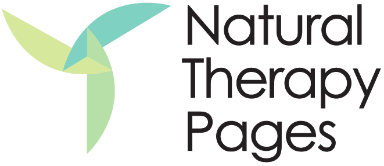 Jenny Chou and Yong Sun TCM Clinic