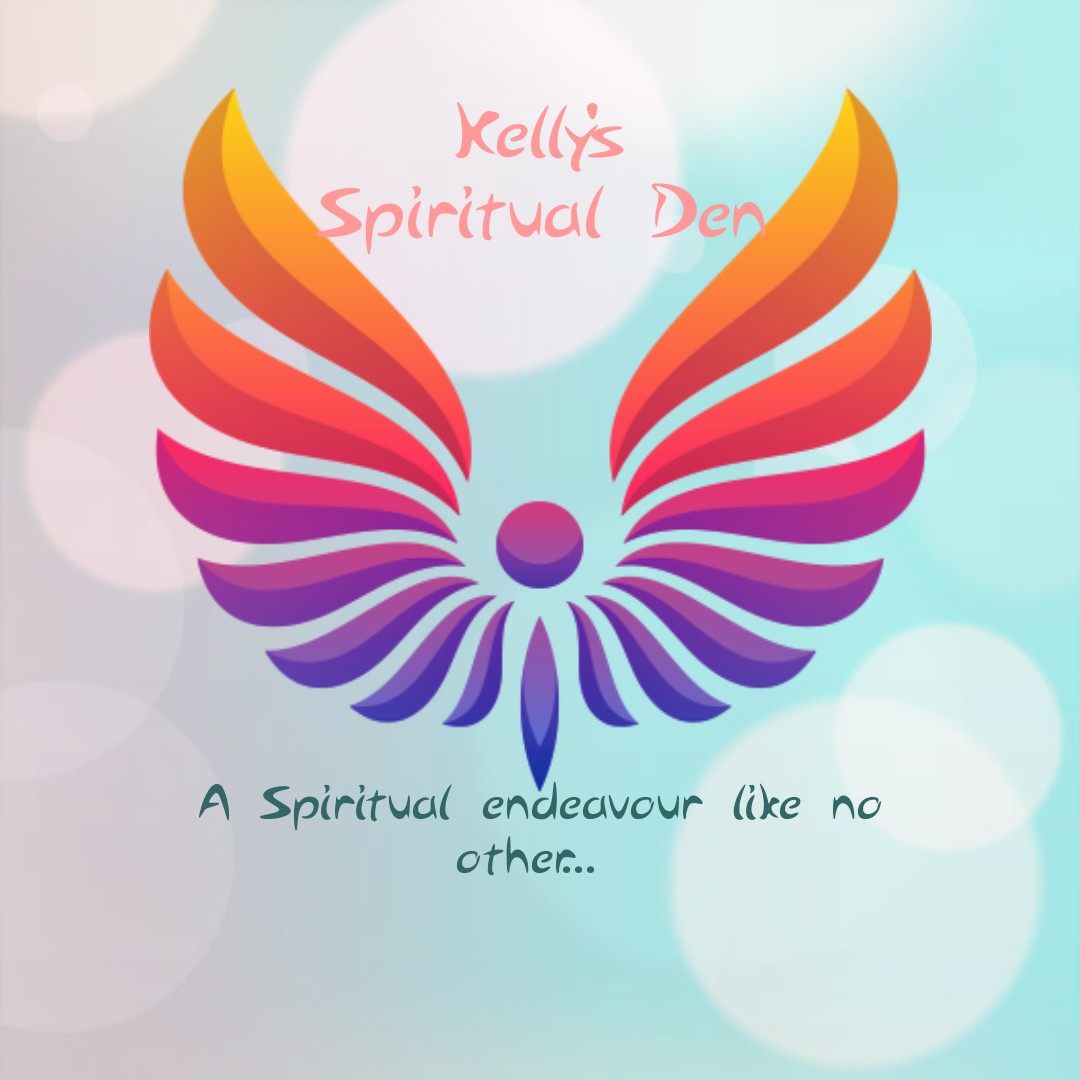 Member since 2021
Kelly's Spiritual Den
Kelly Hollings
Focus area:
Psychic medium
Kelly's Spiritual Den, Is a home based business. My work is largely aimed around working with spirit to help bring through messages from a psychic and a mediumship level.
I love my work and enjoy meeting new people with similar interests. Or newbies whom are just beginning on their own journey.
I love Teaching others and also learning from others, we can never stop learning.
I'm a fun loving person with no real air's or grace's. My Gemini nature enables me to have a laugh and not take life to seriously all of the time.
Kelly's Spiritual Den
I'm a Aura reader this my absolute passion I can see into one's auric field or energy field and I see pictures like a story book. Past present and future.
I can also read tarot cards, Angel and Oracle cards. Tea cup, crystal ball, and I offer water readings also.
I offer meditation classes, and spiritual development classes also.
I'm also very proud to mention I'm a regular psychic reader, and member off the williamstown spiritualist church.
COSE for short
Church of spiritual enlightenment
Where an abundance of workshops will be held this year by myself and other fabulous facilitators. Please see the williamstown spiritualist church website for more details.
Parties are available.
Please contact me if you wish for further details around parties.
I have gifts vouchers available for the special Spiritual soul in your life.
I also have a small gallery of metaphysical products within Kelly's Spiritual Den for customers to purchase.
Qualification details
Kelly Hollings, psychic medium Spiritual Advisor certified by world renowned Lisa Williams.
And certified meditation Teacher.
---
Service categories
This practitioner provides online consults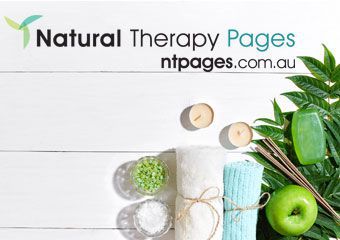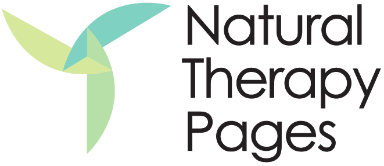 Kelly's Spiritual Den