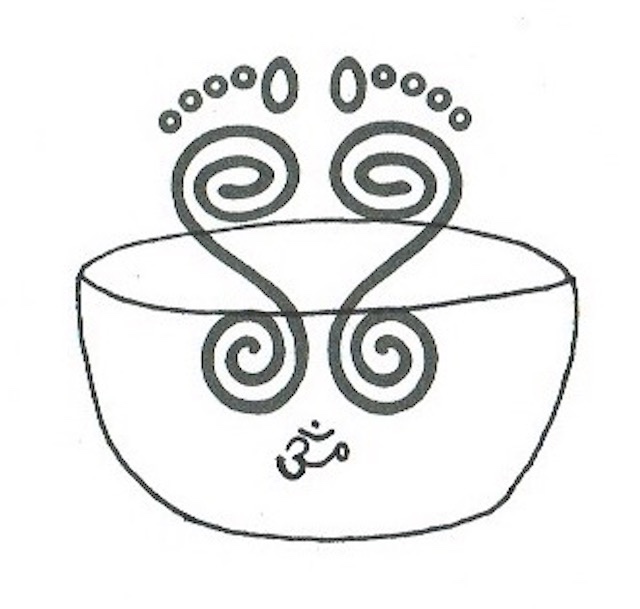 Member since 2014
Lakshmi Sound Healing
Annie Ridgway
Servicing area: Springwood, Blue Mountains & Sydney
Still not sure if a professional Sound Therapy session is right for your needs? Want to know what some of our past clients have experienced? Then just read the Testimonials below or give us a call to find out more
Lakshmi Sound Healing - Testimonials
---

"Anne provides a process that is holistic in the nurturing and the awareness she creates, enhancing wellbeing on the physical, emotional, mental and spiritual level. It is as if I carry the vibrations with me when I leave and they stay with me for a couple of weeks, especially if I follow the 'after care' practices and suggestions we have identified that week."
- Annie – Blue Mountains


" I think the sound therapy sessions helped me to break through this block I seemed to be experiencing, and my health is back on a healing path."
- Therese - Blue Mountains


"I experienced a deep sense of relaxation and wellbeing during and following on from the sessions with Anne, she was able to introduce me to a different way of processing issues and allowing the sounds to surround me and thus it felt almost like a travel experience within myself. It was a completely new experience for me but so relaxing and ultimately up-lifting , that the effects were felt for some time after each session and I look forward to continuing to see her as a client in the future."
- Milena - Blue Mountains


"I feel sound therapy helped me with releasing tension and blockages that I felt in body, heart and soul. The sound therapy seemed to melt and dissipate some of my worries and troubles and leave me always in a more balanced, grounded and peaceful state. I would love to continue regular sound sessions, as I believe they are very beneficial to anybody's balance and sense of well - being. It's like a vehicle taking you to your inner sacred space. I certainly recommend it as a source of strength in time of need! Thank you Anne"
- Elvira - Blue Mountains


"I've just completed four sound therapy sessions with Anne Ridgway in the Blue Mountains, and the sessions were so enjoyable and transformative that I would go back for another four. I'd happily do so to address issues but to also maintain a sense of wellbeing and ease. The sound could work on me without me having a belief system around it, though I was open and also trusting of Anne, I found the sound could bypass my thinking and connect deeply with my body with my deeper self."
- Niki - Blue Mountains


"Essentially sound therapy is a practice in which I can relax deeply in a short space of time, enabling my brain to clear of the clutter and to then get clarity about what is important for me."
- Caroline - Blue Mountains


"I have undergone several sound therapy treatments with Anne over a number of months. During this time I have been impressed by Anne's calm, gentle and professional manner, which has added to the therapeutic benefit of the treatments. The treatments are incredibly relaxing and soothing and have benefit as a type of mindfulness technique."
- Jean - Blue Mountains


"I have recently been fortunate enough to experience sound therapy with Anne Ridgway over a series of four sessions. My sessions with Anne were very much focussed on restoring and maintaining physical, mental and spiritual balance during a particularly stressful period. I found Anne to be exceedingly intuitive, possessed of a calming demeanour and importantly, a person to whom I could speak freely and openly. Anne was able to facilitate deep experiences of relaxation and stillness that helped me work through stress and its myriad of causes at both a conscious and subconscious level.

I genuinely feel that sound therapy induced deep relaxation, a greater sense of being "present", richer sleep and an overall sense of balance. In closing, I am very grateful to Anne for the work that we did together. It has helped me re-focus on what is fundamentally important to me and I plan to continue working with Anne in the future. I have no hesitation at all in recommending Anne as a sound therapist to anyone who is seeking greater balance in life, mental and physical health and clarity of thought."
- Nathan McLellan


---
Testimonials - Overseas

"Thank you again for your visit and for the healing work done on us and our guests. This is such a special gift. I was most grateful for the opportunity to experience your sound healing session. It was for me an intense journey into different places of my mind and heart – I felt transported into a beautiful state, feeling very protected and safe."

Elodie Lefebvre – Wellness Director of Kamalaya Wellness Centre and Spa – Koh Samui – Thailand.

Kamalaya guests & Australian clients

"I expected to feel calmer and more relaxed but I never dreamt of having a good night's sleep!. Now that I recognise the healing benefits, I'm an advocate of Anne and her sound therapy treatment."

Cassandra – Bangkok

"Dear Anne, Thank you for 'catching' me. The sounds were my safety. Thank you for the Light! Thank you for the Love ….."

Malika – Qatar

"As a first time guest at Kamalaya, I decided (even though a bit of a sceptic of alternative therapies) to try Anne's 'Sound Vibrational Therapy with Singing Bowls' I am so pleased I did. What a wonderful experience! Anne's soothing voice soon had a calming effect and the different sounds and vibrations from the instruments led to an overall feeling of harmony and peace. I went back to my room and ultimately drifted into a very relaxed state of well-being. I would recommend this wonderful experience to everyone……"

List of conditions treated:

Recovery from operations
Anxiety
Depression
Pain management
Emotional blocks
Muscle and joint stiffness
Arthritis
Stress management
Sleep disorders
Feeling 'stuck' in life
Managing life transitions
---
Call Anne on 02 4913 5727, or 'Make an Enquiry' below, to find out more about her treatments and workshops, or to book your first session.
---
See Also...
Lakshmi Sound Healing - Sound Therapy
Revitalise your mind, body & soul, when you organise your next Sound Therapy session with Anne here at Lakshmi Sound Healing. Personal Coaching & Sound Therapy Workshops also available
---
Service categories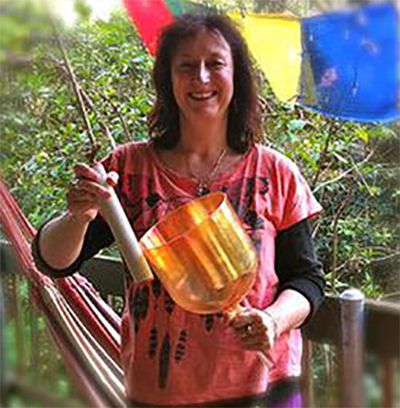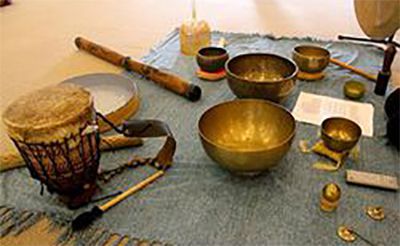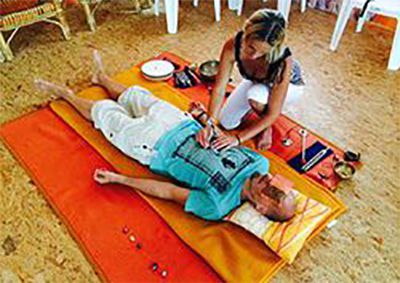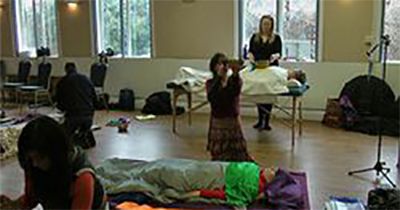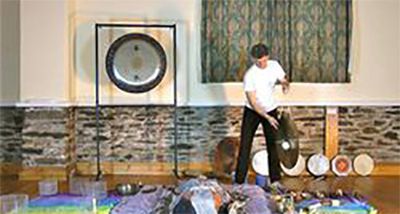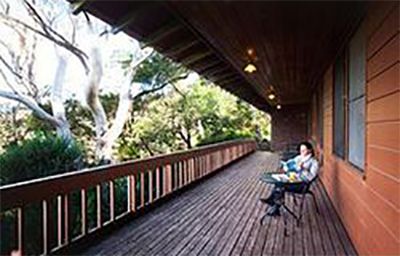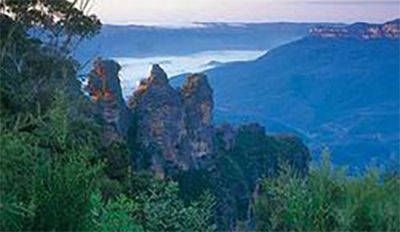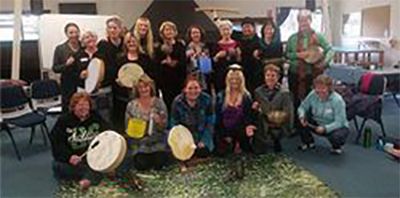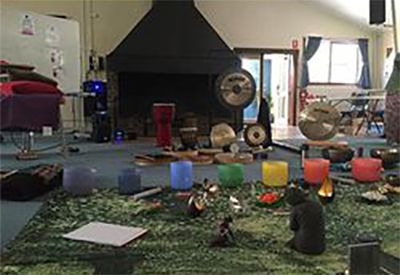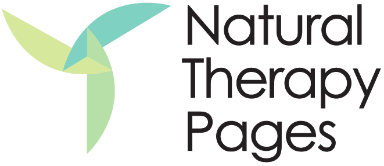 Lakshmi Sound Healing