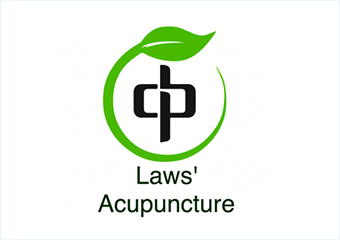 Clicking on the Send Me Details Now button opens an enquiry form where you can message Law's Acupunture directly
Send Me Details Now
Family garden. Acupuncture Oasis.
Law's Acupunture
---
ABOUT
Previously known as Law's Father and Son Chinese traditional Medical Clinic has been in operation since 1993. This ancient practice coupled with modern research and evidence-based practice has been handed down in the Law family for three generations.
This is a husband and wife practice that is surprisingly harmonious. They may at times consult together to discuss the best treatment plan for their patients. Other times, Simon may do the acupuncture while his wife prepares the prescribed herbs, but never the other way around because she says that he will disorganise her medicine cabinet!
Relax, Recover and Revitalise during each acupuncture session with serene, tranquil music in the country oasis of suburbia.
---
SERVICES
ACUPUNCTURE. CUPPING. MOXIBUSTION.
Benefit and heal faster from having a combination of therapies in one treatment session without extra costs.
PLANT-BASED HERBAL MEDICINE
Traditional formulas using modern clinical based science for your health needs. Formulas can be made into raw herbs or instant teas.
NO-NEEDLE ACUPUNCTURE
For children and adults who wish to benefit from Chinese traditional therapy but are not ready for needles.
Health services



Consultation $20/20min




Acupuncture and therapies $70/30min $110/1hr




Tonic Herbal Medicine $11/day




Herbal Medicine $10/day



Rebate available for all health funds.
Please note: Due to the code of ethics of AACMA, the main governing association for Acupuncture and Chinese Medical Practices, we are prohibited from issuing false or misleading receipts.
---
For all enquiries contact us today!
---