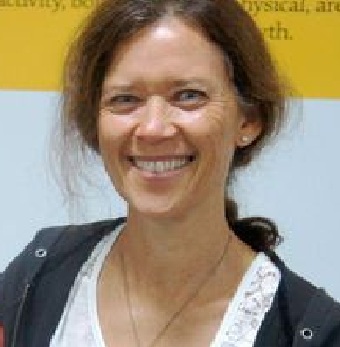 Member since 2005
Linda Hardey
Servicing area: North Beach, Western Australia
Linda Hardey is a gentle intuitive Feldenkrais Practitioner with 24 years experience who enjoys working with both adults and children to assist them to move more easily and freely.
FELDENKRAIS
Awareness Through Movement Lessons
Learn how to make your movement, posture and breathing freer, stronger and more balanced; through an ingenious yet simple process that very quickly takes you into a deep state of calm which helps you to sense what you are doing.
Bring: 2 large towels, and a mat or blanket to lie on.
Wear: Loose warm comfortable clothing.
Cost: $200 for the series of 8 classes.
Enquiries: Linda Hardey
Mob: 0418 456 404
Email: 8lindah8@gmail.com
About Linda Hardey
---

Linda has experience working with people experiencing long standing problems of pain or movement restriction, children and adults with cerebral palsy, professional musicians, those with movement restrictions persisting after back or joint surgery, people with a poor connection with their bodies who wish to feel more coordinated and present to themselves, and much more.

Linda has much to offer anyone who feels stuck in their body, has a persistent or recurring pain or movement restriction, wants to experience freer more balanced physical organization, would like to feel more comfortable, be more expressive and gain greater enjoyment in their own movement.

Peaceful, calm, patient, loving and kind Linda will gently guide you to sense yourself moving through blockages and opening yourself to changing old limiting patterns.

Linda initially graduated and worked as a Physiotherapist.

Linda has worked in hospitals in Singapore, with the handicapped, on sporting teams and has managed and owned Physiotherapy practices in Western Australia. She now works as a Feldenkrais Practitioner consulting one-on-one in Functional Integration sessions, conducting Awareness Through Movement group classes, is a co-founder of Feel-it-FUN (a neuro-sensorimotor program for children) and as a High Vibe Retreat (HVR) facilitator awakening people to awareness of their greater potential in adventure retreats.


---
Qualifications

Linda was born and went to school in Singapore. She completed her Bachelor of Applied Science degree in Physiotherapy at WAIT in Perth Western Australia in 1982. Linda completed a Graduate Diploma in Sports Physiotherapy at Curtin University Western Australia in 1987. In 1988 Linda began her training to become a Feldenkrais Practitioner, which she completed in 1991, a 4 year part-time professional training program conducted through La Trobe University, Heath Sciences Division in Melbourne Australia.

Linda continues to train in Feldenkrais Advanced Programs, subtle energy courses and has trained and conducted workshops in other parts of the world.


---
Who can benefit

People experiencing pain or restriction with everyday activities.
People with movement restrictions after back or joint surgery. (even many years later)
Artists, musicians and athletes experiencing pain, restriction or tension AND/OR those who want to enhance their performance.
People who want to improve their awareness, posture, vitality and breathing.
People suffering movement difficulty as a result of neurological conditions eg. MS, Strokes, Parkinsons Disease, brain assault from tumours, accidents, meningitis etc.
People who want to move with less tension and greater ease.
Feldenkrais improves mobility, flexibility, balance, efficiency and elegance by improving your understanding of how your body works. You learn to tune into your body and enhance your sense of yourself. Through your thinking and awareness you begin to rewire your brain. This makes it easier for you to naturally and easily take control of your body and how you move and feel.


---
For more information about the best services for your needs or to organise an appointment - just give us a call!
---
Service categories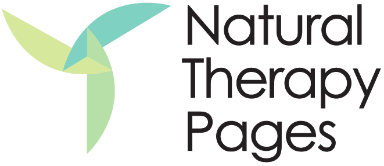 Linda Hardey