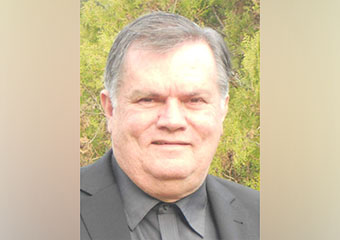 Quit Cigarettes in 65 Minutes - Guaranteed
Also provide professional Hypnotherapy for:
Eating Disorder

Fears and Phobias

Stress Anxiety

Depression Addictions
Also practicing at Hope Island Medical Centre
About Us
Focus areas
Joy
Active imagination
People pleaser
Lifestyle
Breakdown
Loneliness
---
About Lindsay Ostrofski
---

Lindsay is a leading specialist, and has been practicing full time, and only in the field of hypnotherapy and NLP since 1984,

He understands the complexities of how the nervous system encodes experience and has developed a simplistic approach to resolving issues such as Anxieties, PTSD, Self Esteem Etc. What you can see and feel it, you can heal.

The cost in the time of happiness lost, by carrying in our lives the unresolved burdens of yesterday, through today, and into our future, are enormous.

The solutions are priceless but very affordable.

If you have a willingness to take responsibility of where you are in life, have a motivation to go forward in life, and an ability to see and feel the follow the processes that Lindsay may take you through, then take action now and call Lindsay on 0412051888 for a free 15 minute phone consultation to see if we might be a match in the healing process in the journey of your life..