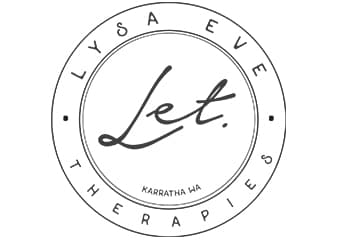 Member since 2019
Lysa Eve Therapies
Lysa Eve Therapies is a health based therapy service in The Vines, Western Australia. Having been in the industry for many years with invaluable knowledge and experience. She is therapeutically trained in Reflexology, Aromatherapy Massage, Essential Oils, Reiki, Integrative Counselling, Clinical Hypnotherapy and NLP Coaching.
Lysa Eve Therapies
---
Originally trained in Europe and South Africa, I have been serving the natural health industry in varied roles for the past 18 years. I believe we can become the best version of ourselves by integrating and balancing mind, body, emotional and spiritual aspects for our well being.
By using modalities such as integrative counselling, meditation, hypnotherapy and body work, we can help you discover what habits and patterns no longer serve you and also realise where your true North Star is, align yourself to it and live your life fuller, with joy, intention and synchronicity.
Learn to listen to your body, discover old belief systems and habitual behaviour that no longer serves you, so that you can master your purpose, use your intuition as a guidance and follow your heart to live passionately.
CLINICAL REFLEXOLOGY - An amazing therapy that uses a unique pressure point massage specific to reflexology to bring about wellness and self healing. It works by stimulating corresponding organs of the body found in the feet. At the very least it's relaxing but it brings about a balance within the body and all its systems, reducing stress, improving sleep, increasing the immune system, aiding toxin elimination, increasing energy levels - the list is endless.
CLINICAL HYPNOTHERAPY - A therapy that has been around for many years and is fast becoming even more popular as science is starting to recognise the benefits that people gain with Hypnotherapy. Vastly different to Stage Hypnosis, Clinical Hypnotherapy assists you in achieving positive life changes. By relaxing the body and mind we can by pass the conscious mind chatter and negative self talk to enable positive suggestions to the sub conscious where our old beliefs and habits are. ​
CLINICAL AROMATHERAPY - Essential oils are powerful plant extracts that are known to benefit our state of mental and physical health. In Clinical Aromatherapy a detailed consultation is taken so that a selection of essential oils are blended to suit your needs. The oil is applied in a soothing, relaxing massage that allows the oils to penetrate deep into the skin. A take home blend can be made up for continual benefits at an additional cost. If you wish to have the benefits of Essential oils without.
INTEGRATIVE COUNSELLING - Takes on a different framework of counselling in that holistic tools are used to bring about self awareness. Tools such as journalling, Gestalt Therapy, Kinesiology, Bach Flower remedies. By bringing your awareness to self, it puts you in an empowered position for reflection and make changes. The initial consultation is approximately 20 minutes long and in this we discuss the main concern and agree on plan of action with expected outcomes.
USUI AND KARUNA REIKI - Attuned to Master level in Usui, Karuna and Lighterian Reiki systems this is a beautiful, profound treatment that uses hands on healing to assist you
---
Service categories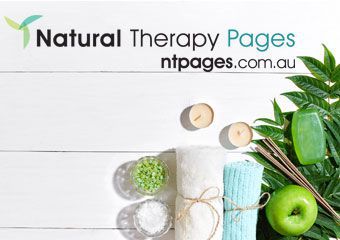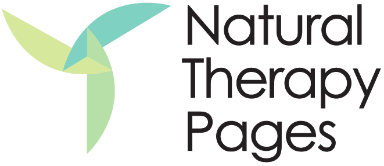 Lysa Eve Therapies