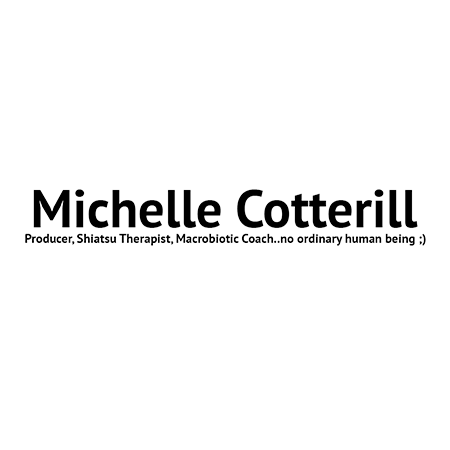 Member since 2020
Michelle Cotterill (Shiatsu Therapist, Macrobiotic Coach)
I'm in Randwick providing therapies. Home and Business visits are available on request.
Michelle Cotterill (Shiatsu Therapist, Macrobiotic Coach) - About
---
What is Ki Shiatsu?
Shiatsu, a part of which has many therapeutic benefits, is an excellent therapy that allows deep relaxation and calms the nervous system. Through treating the meridians as you would in acupuncture, Shiatsu therapy uses the entire hand and fingers, especially the thumbs, feet and elbows, to ' massage ' the body's specific points. Its much less invasive than acupuncture, and is especially good for those who don't like needles.
Treatments are special for each person, depending on what happens to them. But here's a rundown of just a few items it can cope with and help:
Relaxation
Muscle aches
Headaches and Migraines
Digestive problems
Anxiety
Reproductive Disorder
Arthritis
Emotional issues
And countless others
---
Service categories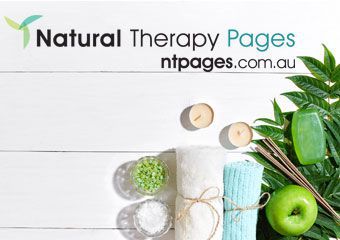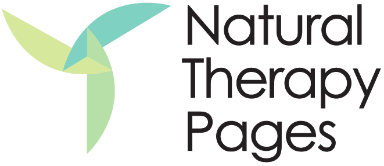 Michelle Cotterill (Shiatsu Therapist, Macrobiotic Coach)